Casper's shutdown of Van Winkle's shows the limits of 'brand journalism'
November 13, 2017 • 5 min read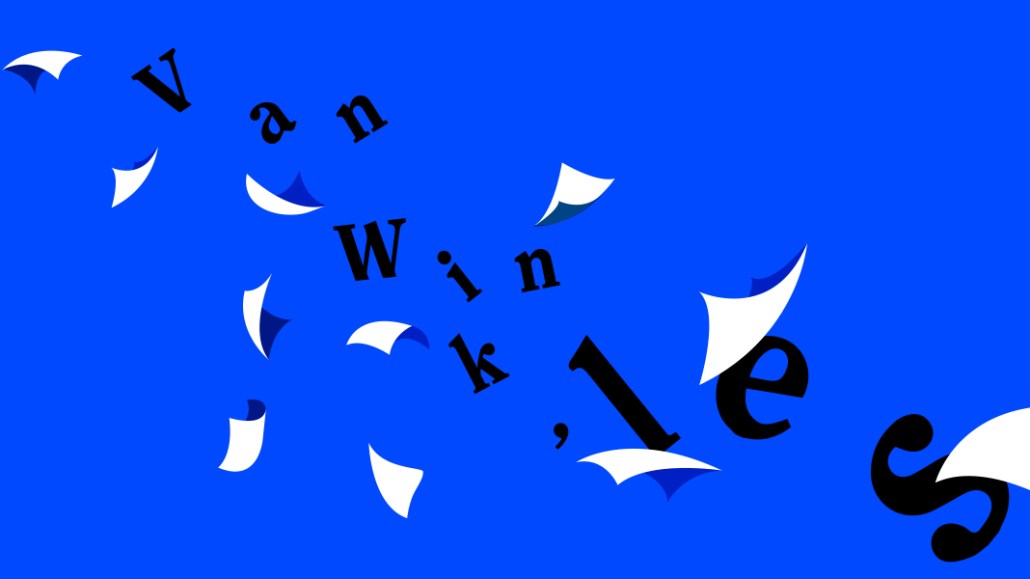 When Jeff Koyen joined Casper in 2015 as editor-in-chief of Van Winkle's, the mattress brand's standalone online publication, the future looked bright because the company gave him autonomy to build a media property focused on sleep. The launch was heralded as a new brand journalism model: Unlike most brand-owned publications that serve to drive traffic to the company website, Van Winkle's was an independent editorial venture with a long-term goal of generating revenue through ads. And it didn't cover mattresses although it was owned by a mattress company.  On the marketing side, one agency exec gushed to Business Insider as recently as this summer that Casper was rethinking the mattress as "the canvas for a huge part of our life."
But Casper's devotion to Van Winkle's didn't last that long. By 2016, Koyen was let go and John DeVore, who previously worked for the New York Post, took over Van Winkle's after Koyen left. An editorial team of five became a team of three. Then, on Nov. 7, Van Winkle's ceased publication, and Casper introduced print magazine Woolly, which is focused on wellness and comfort.
Like Casper, many brands have started their own online or print publications as part of their content marketing strategies: Airbnb has one called Airbnbmag (and before that had one called Pineapple), while Dollar Shave Club has built Mel as an independent publication focused on men's lifestyle issues. Casper's switch from Van Winkle's to Woolly begs the question: How far can a brand take its media property? Media is a long game with few overnight successes. Many marketers, particularly e-commerce companies, are relentlessly faced on immediate conversion rates in their marketing. Media is anything but that.
"Building Van Winkle's was a great experience. But the question is if that is a viable business pursuit," said Koyen. "Generally speaking, being an independent brand publication is not going to work. At the end of the day, brands are performance marketers. If you don't deliver business results, they will let you go."
With more than 20 years of media experience, Koyen was recommended for the editor-in-chief position by Elizabeth Spiers, founding editor of the now-defunct Gawker.com, who consulted Casper on Van Winkle's at the time. Koyen, Spiers and Casper's management team envisioned that Van Winkle's would help Casper get into scientific conversations about sleep by covering it as a beat, according to Spiers.
"That's why we hired journalists for it," said Spiers. "And it didn't really make sense to put that kind of content on the Casper blog because it was tonally and topically so different, so Van Winkle's was broken out as an independent property."
Koyen reported directly to Casper's co-founders Philip Krim (CEO) and Luke Sherwin (head of creative). A team of four journalists, including Koyen, and one social media staffer ran Van Winkle's. Koyen's team built the content management system and launched the publication with around 200 articles in July 2015. The team produced eight to 10 original stories daily, with headlines like, "The many bedrooms of Madame Bovary" and "Our favorite movie characters who never get out of bed." The publication was financed by a small portion of Casper's marketing budget.
Despite this, Koyen said Van Winkle's "operated autonomously and separately" from the business side. "Sleep was a hot cultural moment at the time, and we helped create that," he said.
Van Winkle's launch received coverage from publications like The Wall Street Journal and Digiday. Contently named Van Winkle's the second-best content marketing effort of 2015 (it lost to GE's "The Message" podcast), and the Webby Awards honored Van Winkle's in its best branded editorial experience category in 2016. But despite the accolades, Van Winkle's had no monetization strategy, and Casper's senior management started questioning why they were producing the publication a few months after its launch, according to Koyen.
"Do those awards sell mattresses, or what is a Journal piece worth?" said Koyen. "It goes back to the marketing problem that you can't measure brand [awareness]. If you read an article on Pineapple and then book a room on Airbnb, I can't prove that."
Stats from social analytics firm Brandwatch show that online mentions around Van Winkle's peaked at around 130 on Aug. 25, 2015, died down to around 80 on Dec. 15 of that year and then diminished dramatically afterward.
Sherwin previously told Digiday that Van Winkle's was more of a "big-picture cultural bet" than a marketing play. Meanwhile, Spiers believes Van Winkle's purpose was to build scientific authority on sleep, and monetization was not a priority, despite how it was financed. She also thinks that Casper didn't go into the media business; rather, it used media to position the brand. So even if Van Winkle's was short-lived, it accomplished the goal of getting Casper into scientific conversations on sleep.
Casper's new magazine Woolly seems to follow a similar route, but in a different format. Lindsay Kaplan, vp of communications and brand engagement, said Woolly's goal is also not monetization — instead, the magazine goes beyond sleep, aiming to help readers achieve wellness, and is designed to help Casper get into the wellness conversation. The Wall Street Journal and Adweek covered Woolly's launch.
"For us, Woolly is about owning the conversation around wellness instead of a monetization vehicle. Casper went from just one product, mattresses, to other items like pillows and sheets, so our editorial took the same direction," said Kaplan. "We could reposition Van Winkle's, but we wanted the new editor to explore content strategy without necessarily following the old playbook."
Different from Van Winkle's, Woolly has a price tag of $12 per issue, and its editor-in-chief DeVore reports to Kaplan, who also oversees public relations for Casper. Although Casper positions Woolly as a quarterly magazine, the company doesn't yet have a set frequency or publication schedule for it, according to Kaplan.
Woolly's future will depend on how success is measured. If the point of the magazine is brand enhancement and if the editorial is done well, Woolly could be successful, said Spiers. But if success is defined by longevity, Woolly could experience the same fate as Van Winkle's, according to a former Casper employee who requested anonymity.
"They are marketers, and they are looking for press," said this person. "I won't be surprised if they are doing Woolly only because they are raising money from investors."
https://digiday.com/?p=262948
September 27, 2023 • 10 min read
Digiday+ Research assesses how brands and influencers are using Shorts to reach new audiences and what types of Shorts videos create the most buzz for marketers.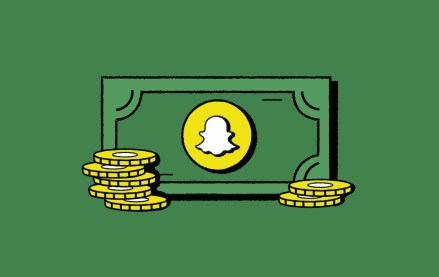 September 27, 2023 • 4 min read
Yesterday, Snapchat marked its return to in-person agency roadshows, sending company representatives to Horizon Media's Manhattan office to showcase a Snap-designed video game intended to capture the essence of what it's like to work at an agency — and how Snapchat can be part of the process.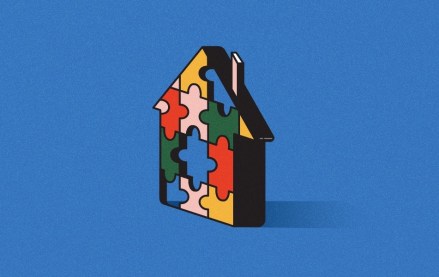 September 27, 2023 • 5 min read
As in-housing settles in as a mainstay, some marketers push for complete control.