Why a cash-strapped company is prioritizing brand partnerships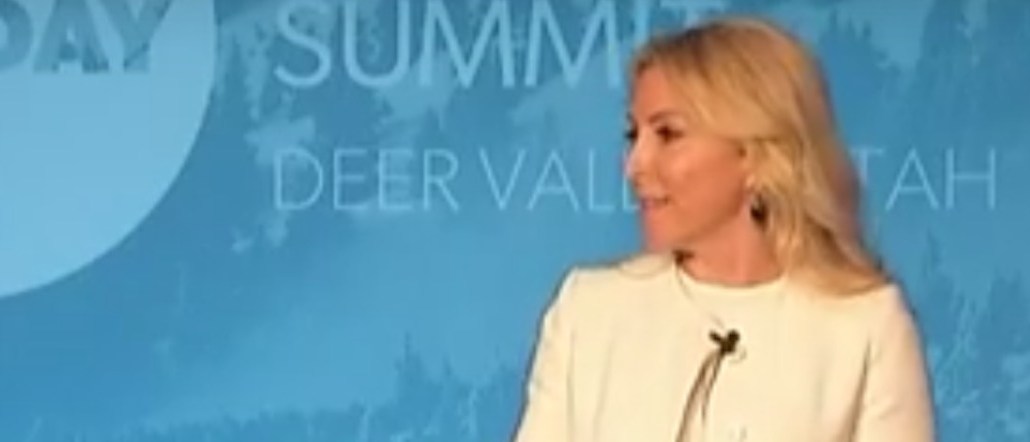 Being owned by a big brand like Unilever does not guarantee a big budget.
"Even though we're Unliever-owned, we really have no money," said Andrea DiNunzio, CMO of Illuminage Beauty, a skincare company under the Unilever umbrella. "[Unilever is] generous with introductions, but otherwise, we run like a privately owned company."
During the Digiday Brand Summit Tuesday, DiNunzio said that Illuminage products can be found at big-name retailers like Nordstrom, Neiman Marcus and Sephora. But the company, which launched about two years ago, has had to work hard to build its own brand awareness without much to spend. To get its name on the map, Illuminage looks to partnerships with other brands as a strategic way to use its limited dollars, like a recent $50,000 collaboration with the Gwyneth Paltrow-owned lifestyle property Goop.
"To the average consumer, they don't know we exist," said DiNunzio. "That's why relationships are super important to us as a brand, and with Goop, we saw an alignment with a brand that shares a demographic." Both brands, according to DiNunzio, target women in the 35 to 55-year-old age range with an income of $75,000 and above; they also both identify as premium, aspirational and prestige.
What ultimately drew DiNunzio to the Goop brand wasn't its demographic, but its email newsletter open rates, which averaged above 25 percent. Usually, DiNunzio said, she looks for partners with open rates at about 10 percent.
"That told me that this was an engaged consumer base that we could talk to," she said.
Illuminage, which has a $1 million total budget for 2016, said it will continue the partnership with Goop into next year after seeing results in the newsletter open rates, high levels of sponsored content readership and engagement.
"In the end, it was $50,000 well spent," DiNunzio said. "We're going to keep focusing on relationships that help us do more with our money."
Watch the entire talk below.
https://digiday.com/?p=150892