'Serial' woos brands in Cannes ahead of season two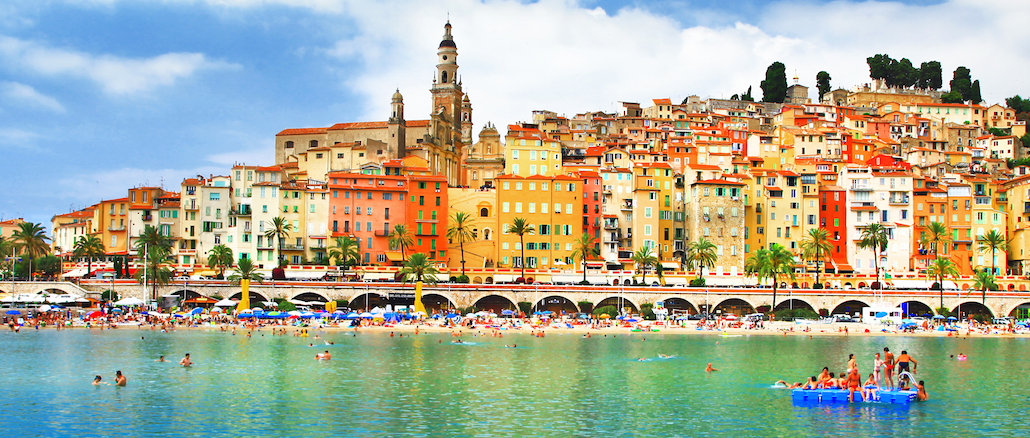 ---
Producers from the hottest podcast in the world are in Cannes this week hoping to score some brand love. And they have the numbers to prove they're worth it.
"Serial," the runaway hit from the producers of "This American Life," is part of the Cannes agenda this year. Executive producer Julie Snyder, host Sarah Koenig and producer Dana Chivvis are on a panel Friday along with McKinney chief creative Jonathan Cude to talk about binge-worthy journalism. But they're also shopping around the Croisette to find some brands to talk to for their next season.
To make the case, "Serial" partnered with McKinney to create and run a survey of "Serial" subscribers that boasts some eye-popping numbers. Among them: About 90 percent of first-time podcast listeners said it "changed the way they thought about podcasts." Almost all of them said they were willing to listen to more. And perhaps most important for CMOs, 81 percent of "Serial" listeners between October and December correctly recalled a season one sponsor. And almost all of them knew it was Mailchimp and what the email-marketing service does.
The Mailchimp reference in the podcast's ad slot turned into a cultural tour de force, with t-shirts and mousepads and mugs made with the phrase. Cude also compared the numbers for a TV show — "Mad Men" draws about a couple million viewers per episode — with "Serial," which has 7 million listeners every week on average.
"We are meeting with a lot of CMOs," Snyder told Digiday. "Oh, and if I use a lot of wrong words for things, it's not out of disrespect. I'm learning a whole new advertising vocabulary."
The podcast is now at over 90 million downloads today. When it first started, the goal was 300,000 — a "solid number" for a successful ad-supported podcast, according to Snyder. A lot of people would wonder if the show, which was launched by public radio-supported "This American Life," should even have ads running against it. "We're not in the public radio space, so yes," said Snyder, "we have ads."
"At this point, with so much content out in the world, after Super Bowl and Oscars, a platform like this is kind of what a marketer would dream of," said Cude.
But "Serial" has its own ad rules, too. Snyder said because of the format of the show, she won't consider ads in the middle of the program. Certain brands would do better than others, as well. Because it's journalism with a progressive bent — and it's essentially a 10-hour radio documentary — neutral brands would not make the best fit.
"Companies that have integrity in storytelling and care about the world would be better." And brands that associate with the other things you do while listening to a podcast work too — Snyder threw out headphones, or workout gear, or travel brands, as ideas. Snyder is also playing around with other ad formats — maybe a slot at the end of the show, for example. 

And that's right on point here in Cannes, where being "good" is the watchword for almost every brand. (The festival a few years ago introduced a "Grand Prix for Good" category to recognize socially progressive campaigns.)
But most important, a questions lingers over what the topic of the second season will be — and whether it will attract or repel advertisers. "Our line is, 'unfortunately, we can't talk about it'," said Chivvis. "Sorry. But it's so good."
Banner image courtesy of Shutterstock.com