How Cancer Research UK is making social video count
December 7, 2016 • 3 min read
•
•
Having seen success with its 12-hour YouTube fundraiser in 2015, charity Cancer Research U.K. has been upping its video game. That year, vloggers Joe Suggs and Caspar Lee raised £10,544 alone during a day of larking about at YouTube's London HQ.
"The way social is going, every piece of content is now a video," said Hayley Fairclough, social media manager for national events marketing at Cancer Research U.K. "People don't want text, so every organization is now seeing how video can work for them."
Video is not without its challenges, though. On paper, at least, video outperforms static content, but as news feeds get increasingly saturated with movement, it's difficult to stand out and — crucially for non-profits — prove ROI.
To combat this, the charity has been experimenting with personalized videos on its Twitter channels. Across this year's 5-kilometer, 10-kilometer, marathon and assault course races, branded Race for Life, its social team used tech tool EchoMany to send participants Twitter videos unique to them.
Ahead of their race, those who used the hashtag #PinkArmy received a personalized copy of the brand's TV campaign thanking them for their support. During and after the race they received messages with a graphic showing their total funds raised. This was also tied to their profile on the fundraising website JustGiving.
"Personalized film really helps us make those personal connections," Fairclough said. "People chat to us a lot; they value Race for Life. For some women, it's their 11th year doing this."
Besides connecting one-on-one, a big priority on social is to get supporters to remember to deliver the funds they've raised and to prompt their fellow runners to do the same. This was the aim of its fundraising prompts and its ultimate measurement of ROI.
So far, Fairclough said, these videos have seen an engagement rate that's a 300 percent uplift from the account's average. Half (51 percent) get retweeted, while 75 percent get liked. While the fundraising totals are still being totaled, signs are looking good, Fairclough said. She is also confident these videos have helped recruit new fans on Twitter, too.
Growing pains
One challenge for Fairclough, besides standing out from the sea of video content out there, is getting Cancer Research's audience to connect the dots between the charity and the content it creates. The subtler videos can be confusing, partially because its audience are not used to seeing it on their feed.
This personal slant also ties into the brand's work on other platforms like YouTube. There, CRUK had experimented with fitness content ahead of its races; however, its stories connected with its audience far better. "What works well for us is strong women with a close connection to the cause," Fairclough said.
This is also true for Instagram Stories, where the charity has been experimenting this year during its races. Content is ad hoc but features testimonials about the race and people's experience with cancer. While views are around 500 per post, they have high engagement, with 90 percent of users watching them till the end.
Next year, Fairclough will take the format to other live mediums, including Facebook Live.
"We're definitely going to play with it," she said. "There's so much on-the-day content where we're speaking to ladies who are there. It's about capturing that in the right way."
https://digiday.com/?p=213241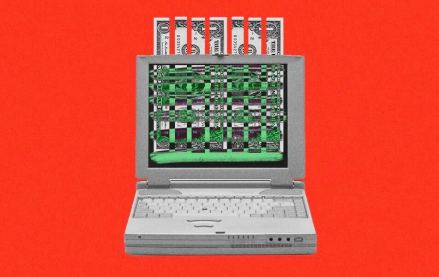 December 5, 2023 • 5 min read
Agency clients still see programmatic as an important part of their marketing budgets. But, overall, the uncertainty around programmatic could be causing them to lose confidence in online display ads as a marketing channel, and, as a result, agency clients are investing less in online display.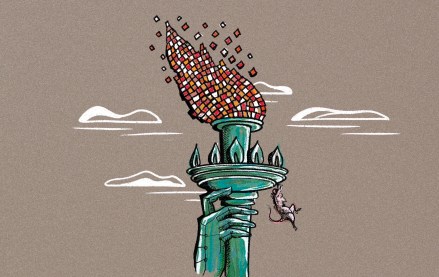 December 5, 2023 • 3 min read
There's a global AI race and different regulations in different countries might be slowing down – or speeding up – innovation. Here is a breakout of how regulations are being shaped on both sides of the Atlantic.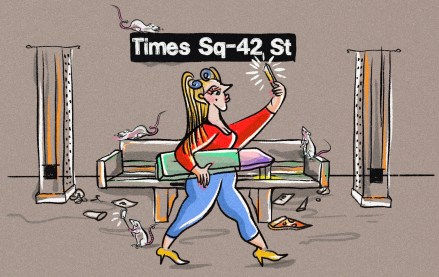 December 5, 2023 • 6 min read
Virality may mean something is simply viral within that niche rather than hitting a level like the Ice Bucket Challenge.