Clients and agencies are always struggling with ways to communicate better. Some agencies co-locate staff with the client. But for the most part, the groups rely on old-fashioned collaboration tools: conference calls and in-person meetings.
GraphEffect wants to change that. It has rolled out a "social network for marketers" designed to foster collaboration and communication among a client and its many agencies involved in social media. Current GraphEffect clients include Amex, Walmart, GE and Samsung. But the company has ambitions beyond just social: It wants to facilitate better collaboration across all areas of marketing and advertising.
"Social media is a great use case, but this type of collaboration layer should be applicable to any scenario, like display advertising or video," says CEO James Borow.
The idea behind GraphEffect is simple. It's an online collaboration tool built specifically for marketers. As brands and agencies attempt to figure out paid, owned and earned media strategies across social media, more parties are getting involved in the process than ever before. Suddenly, input from the brand, various agencies, PR companies and, in some cases, platforms themselves is needed to get a social campaign off the ground.
"The way people work now is highly fragmented and totally frustrating, largely because people are working with so many different external organizations and groups," Borow said. "There's no way that in two years from now the process should be this difficult."
Project management tools such as Yammer and Basecamp can help, but they're geared primarily towards internal use at the company level. GraphEffect has its sights set on cross-organizational use, Borow said. Marketing on platforms such as Twitter and Facebook is as much about creating great content as it is about bid or campaign optimization, and that blurring of the lines has called for more appropriate, niche tools, he suggested.
According to Noah Mallin, vp of social media at Digitas, this type of tool could be of most use to big-brand clients, which typically have multiple stakeholders within their organizations, let alone outside of them.
"They typically have a legal team, a PR team, a paid media team, all with a say in social campaigns. These groups are being forced together, and in order to keep moving forward, they need to collaborate," he said.
According to Mallin, Digitas has tested the platform and is "actively looking" for clients it can deploy it with. Incidentally, Mallin is also on the company's advisory board and has the option to invest in future funding rounds, which could raise a potential conflict of interest given that he'll likely have some influence in when and where his company deploys the product. This theme of agencies and their staffers taking financial positions in the vendors they do business with is a recurring one.
The GraphEffect network is currently being monetized by charging marketers to actually execute the campaigns they plan through it. Applications that sit on top of the platform enable them to do things like buy Facebook ads, for example, for which the company charges a commission.
This week it opened up its API to third parties, too, which it hopes will help it move beyond just social. Any vendor could, in theory, plug into the platform, which could open up a range of uses in areas such as display advertising or native ad executions that can require close collaboration between multiple partners.
This story was updated to clarify Mallin's relationship with GraphEffect. He does not currently have a financial stake in the company, but has the option to invest in future funding rounds.
https://digiday.com/?p=20249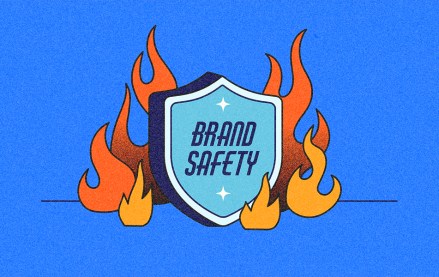 November 28, 2023 • 6 min read
"Major brands' search ads can appear on piracy, pornographic and sanctioned websites," research claims.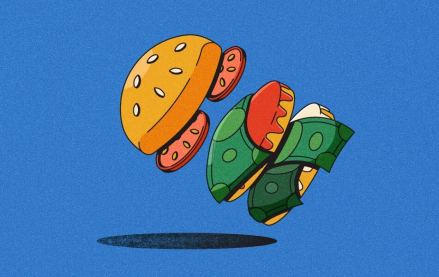 November 28, 2023 • 6 min read
As more influencers look to get into food content creation, brand opportunities are following.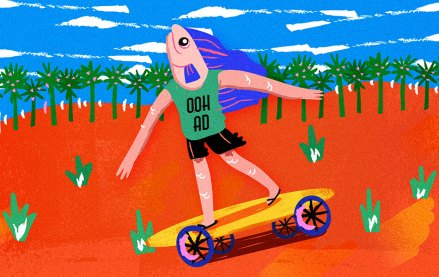 November 28, 2023 • 7 min read
As major marketers like Maybelline experiment with faux OOH, more marketers are open to the idea.