'A calculated risk': Why agencies are making social-justice documentaries
June 8, 2016 • 4 min read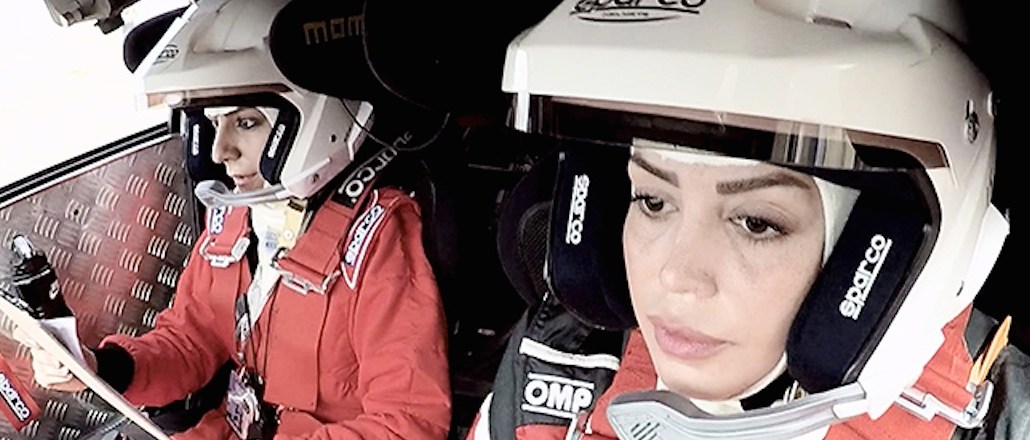 Alfred Lomas was once among the most notoriously dangerous men in L.A. But in "License to Operate," the former gang leader tells the story of how he linked up with fellow gang veterans to break the cycle of violence. The documentary is gritty, searing and intense. But it's not currently in any theaters — nor is it an investigative Netflix original. "License to Operate" was made by an advertising agency.
The documentary is the brainchild of Mike Wallen, chief content officer of  the L.A.-based agency Omelet. Wallen was working on short pro-bono video for the organization A Better Los Angeles, but he and the short film's other producers soon realized that it was far too compelling a story.
"It was a calculated risk and a hefty investment for us but also a passion project," said Wallen. "As an agency, it was an opportunity for us show our clients that we are making good content — beyond just ads."
Omelet isn't the only agency to heed the call of the doc. Others, including KBS and J. Walter Thompson, are making independent investments in producing unbranded documentaries of their own that don't advertise anything — at least not in the traditional sense. These agencies have production muscles to flex, and see an opportunity in aligning with what independent analyst, author and advisor Rebecca Lieb, formerly of the Altimeter Group calls "non-controversial causes" bound to resonate with their audiences, like conservation or female empowerment.
JWT's film "Her Story: The Female Revolution," for example, focuses on female empowerment and highlights the achievements of female leaders such as the President of Chile Michelle Bachelet, Iranian racing car driver Laleh Seddigh and Christine Lagarde, head of the International Monetary Fund. It was born out of an in-depth inside study that the agency undertook to understand how women were evolving in the world, in a bid to position itself as an expert.
Bonus: With the advent of platforms like Netflix, Amazon and Hulu, agencies can rest assured their documentaries get distributed — and earn back some of the production costs. Omelet's film, for instance, made its debut on streaming platforms iTunes and Amazon this week, meanwhile JWT's documentary series screened on BBC World News this February and will be syndicated on other platforms too.
"When it comes to converged media, there's blood in the water," said Lieb. "PR, advertising — all are going after these dollars, there is money there."
Agencies shouldn't bank on guaranteed profits through, said David Zellerford, a former executive producer at Ogilvy & Mather's entertainment division, who produced 2012 the documentary "Booker's Place" for the agency. According to him, from production to licensing to distribution, the film cost approximately $400,000 but after distribution and other costs, "was not profitable by any means."
Documentaries, however, can be a good long-term business strategy. They are a powerful way for agencies to enhance their brands, as many of these films get widespread recognition by being screened at film festivals like Sundance and Tribeca and winning other accolades. "Booker's Place," for example, premiered at the 2012 Tribeca Film Festival, got rave reviews by publications like the Los Angeles Times and also made it to Rotten Tomatoes. Omelet's "License to Operate" first premiered at the 2015 Seattle International Film Festival, whereas KBS' "BECOMING: Bradley Theodore" too made its debut at this year's Tribeca Film Festival.
"There is a big prestige factor in how you can create business from the coattails of a longer form project that has good reviews," said Zellerford. "It elevated our brand positioning like none other and we became the go-to for when a brand needed a relaunch or to tell its story in a compelling way."
Jaspar Shelbourne, J. Walter Thompson London's global creative director, agreed. "We might get a significant part of the investment back since we're co-producers," he said. "But owning the turf is what we really wanted to do. Clients that we didn't have earlier that want to reach out to women are now talking to us."
Agencies insist that their ambitions go beyond any material gains. That is why, despite being major resource sucks, the benefits of producing documentaries far outweigh their costs.
"It is not a one-time investment," said Rachel Pashley, group planning head at J. Walter Thompson London. "It feels funny for an ad agency to say this, but our objective was in part altruistic — we truly want to change the culture of conversation around women."
https://digiday.com/?p=181827
September 27, 2023 • 10 min read
Digiday+ Research assesses how brands and influencers are using Shorts to reach new audiences and what types of Shorts videos create the most buzz for marketers.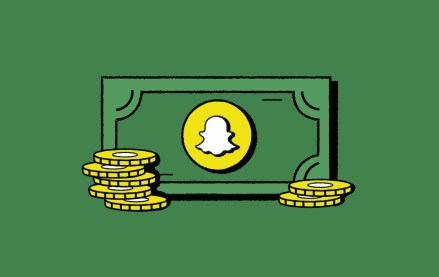 September 27, 2023 • 4 min read
Yesterday, Snapchat marked its return to in-person agency roadshows, sending company representatives to Horizon Media's Manhattan office to showcase a Snap-designed video game intended to capture the essence of what it's like to work at an agency — and how Snapchat can be part of the process.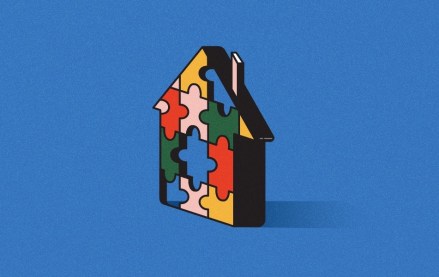 September 27, 2023 • 5 min read
As in-housing settles in as a mainstay, some marketers push for complete control.