Day in the Life: What Burger King's community manager does
April 11, 2016 • 6 min read
•
•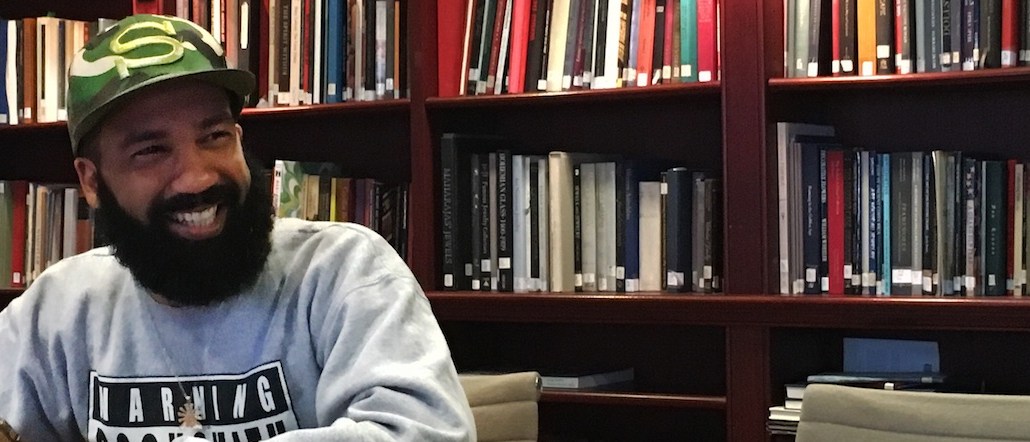 Brands acting "cool" on social media is an epidemic that can't be contained, but Burger King's senior community manager Carlos Matias says he has it figured out.
"The key is live authentically on the feed and really listen to your audience to see what they're talking about," he told Digiday about his growth strategy across the burger brand's several social media presences.
For the past two years, Matias has worked at creative agency Code and Theory handling Burger King's Twitter, Instagram, Facebook, Kik, Snapchat, Tumblr and YouTube presences, interacting with its millions of followers and creating tweets with dreams of going viral.
Matias credits his pop culture background (he used to write Diddy's tweets when he worked at Bad Boy Entertainment) in helping the brand seamlessly insert itself into online conversation without looking like it's just another "brand saying bae."
"We take note of how our fans talk about Burger King and a lot of times they insert [the brand] into memes," he said. "We don't jump into [the conversation] blindly; they give us permission to do it."
While Matias is in the office from 9:30 a.m. to 7:30 p.m., he's scanning the feeds 24 hours a day, seven days a week. He's not alone though; he works with a team of 10 people in various roles overseeing Burger King's chatty social media presence.
Of course, Matias has seen some "weird stuff," mostly on Snapchat. Aside from nudes (duh) he said the account gets tons of people snuggling with their pillow saying "Burger King, I'm waiting for you."
Here's what Matias does, slightly edited for clarity:
6:30 a.m: The first thing I do is check all of our social platforms (most importantly scan our verified mentions on Twitter) and look through the dozens of Google Alerts I've received. There's always something going on with Burger King, whether it's fans creating memes or celebrities tweeting at us. We recently responded to a sighting of Kendall Jenner taking selfies at a Burger King:
.@KendallJenner we had a really good time last night. Call us? https://t.co/7C4sEIVMi3

— Burger King (@BurgerKing) February 23, 2016
8:30 a.m.: Before I leave the house I check my emails and any posts that are going up today to make sure it's still relevant and makes sense for what's going on in the world. Most of the conversation from our fans is about Chicken Fries or excitement around our Grilled Dogs training video with Snoop Dogg.
Where my grilled dogs at?? #bkpdpartner #GrilledDogs https://t.co/HMOhoP3GZN pic.twitter.com/pu1rLH6H4d

— Snoop Dogg (@SnoopDogg) February 11, 2016
10 a.m.: We have a stand-up meeting where we go over everything that's coming up for the day; any important meetings, deadlines and campaign launches. Then back to my desk. I sit with the whole team in a pod: Next to the team photographer, behind the copywriter, diagonal to the art director. We recently launched our Grilled Dogs Snapchat, so I look at all the cool snaps we've received from our fans and respond.
Noon: I have a strong lifestyle and music background so part of my job is to apply all of that pop-culture knowledge to our social tone and voice, and help our content break through all of the social clutter. Today I presented the social brief to our creative team. The social brief is a guide for our creative team, which includes any campaigns that might be coming up, new products we'll be introducing and big cultural events (e.g., award shows, holidays) to keep in mind that might influence our content.
We also discussed top-secret Burger King information and the upcoming month's content and talked through all the learnings from last month, what worked and what didn't, and how we can improve.
2 p.m.: Our Burger King clients are always a phone call, Snapchat, text or FaceTime away and are responsive when it comes to brainstorming and getting real-time content ideas approved. This allows us to be super fluid with our content. I usually meet with our Junior Community Manager, Hallie and Senior Social strategist, Kelly a couple of times throughout the day and discuss everything from trending topics to cool fan tweets we should engage with.
One recent example was when Steve Harvey bombed during the Miss America pageant we took a light jab at the situation and tweeted a picture of someone getting crowned along with "At BK everyone get to keeps their crowns."
At BK everyone gets to keep their crown. pic.twitter.com/vrRKG3dMs7

— Burger King (@BurgerKing) December 21, 2015
We were on a phone call with the client the day after the pageant when we decided to move forward with the post. We got the creative team and threw some ideas around with the client and voila! We had our second highest performing post ever with about 100,000 engagements. Media and news blogs all over the world wrote about the post due to the pageant's international appeal.
We never want to jump on a trend unless it makes sense for us, but people associate Burger King with crowns, so it was "brand-ownable" and the connection was there.
4 p.m.: The emails and meetings start to slow down so this is when I start working on more long term projects e.g., competitor research, monthly reporting and social listening for campaigns. Outside of just replying to our fans, we listen to what they're saying and they play a big role in how we do what we do.
Our audience helps inform and optimize our content, how we approach and talk about new products and even product ideas. They're the ones responsible for bringing back Chicken Fries!
Introducing the new Chicken Fries Shake. It's too good to be true. pic.twitter.com/CZQhUG26ZO

— Burger King (@BurgerKing) April 1, 2016
6 p.m.: Towards the end of the day I meet with our analytics team to talk over numbers. It's actually a lot more exciting and thrilling than it sounds! We go over what worked and what didn't. We have goals that we have to hit just like any business so we the content we are putting out has to perform at a certain level.
Contrary to what my friends think, there's more to what I do than snapping and 'gramming. Social moves super fast so it's all about constantly testing and learning. At the end of the day we have to make sure what we're doing is working and pushing the brand and business forward.
https://digiday.com/?p=171121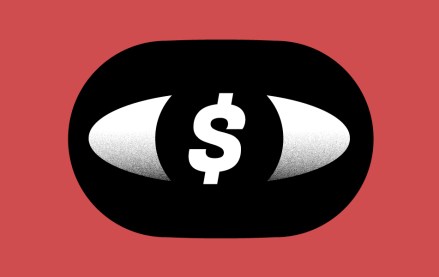 December 5, 2023 • 3 min read
The latest edition of the ANA's programmatic transparency report claims $22 billion can be saved by drastically cutting the ad tech bloat.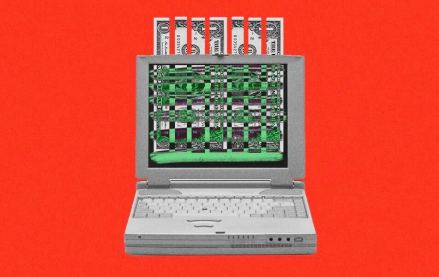 December 5, 2023 • 5 min read
Agency clients still see programmatic as an important part of their marketing budgets. But, overall, the uncertainty around programmatic could be causing them to lose confidence in online display ads as a marketing channel, and, as a result, agency clients are investing less in online display.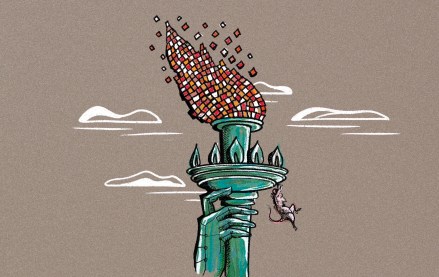 December 5, 2023 • 3 min read
There's a global AI race and different regulations in different countries might be slowing down – or speeding up – innovation. Here is a breakout of how regulations are being shaped on both sides of the Atlantic.