'Bullshit can work': Advertising's real fraud problem
March 17, 2017 • 7 min read
•
•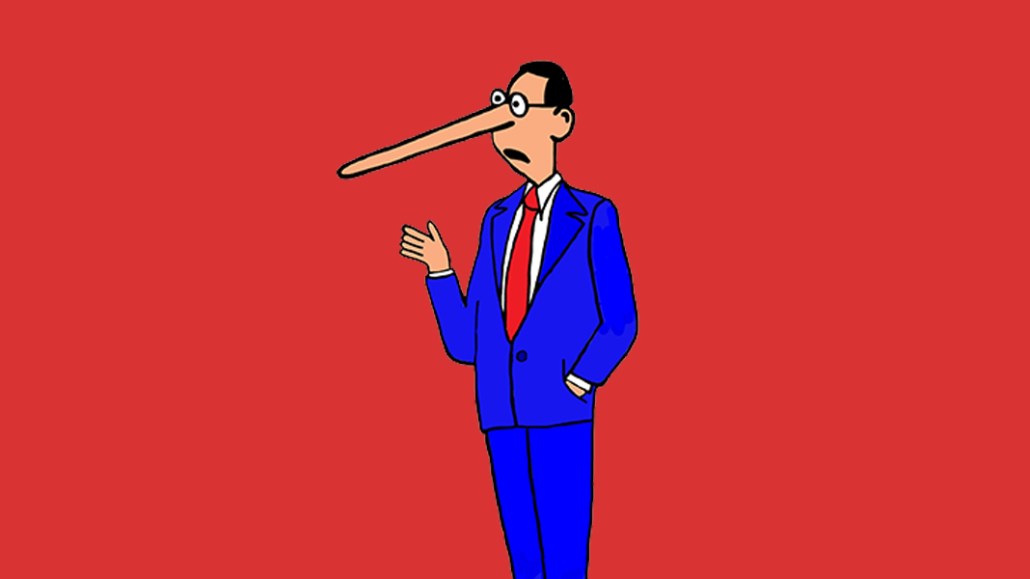 Advertising has a fraud problem, but it's not the one with bots and non-viewable impressions. Talk to anyone in the industry long enough and they'll tell you about the creative director who spends all day on Reddit, the strategist who speaks at conferences non-stop and the creative chief who spends all his time judging awards in far-flung locations. That's not even mentioning the "professional cool kids," who seem to spend most of their time perusing Fader and attending SXSW.
"It represents an industry in crisis," said five-year R/GA vet and current freelance creative director Andrew Payton. "And as the business continues to devolve faster, it's turning us all into fools."
All industries have their fair share of poseurs, but advertising is somewhat unique in that, by all accounts, it has a surplus of them. The industry is in the throes of tremendous change, which means "the work" isn't just a great print ad in a portfolio. The rise of digital media — and social media in particular — has meant that there are many more talkers out there, pushing their personal brands with New Age airy marketing babble about engaging consumers, fishing where the fish are, and never forgetting that content is king and context is queen. The actual doing in digital media — Facebook posts, SEO, endless permutations of ads — simply isn't very sexy. No wonder more choose to talk rather than do.
"Everyone I know, people I know, all complain about the same thing: We're in an industry now where we're more consultants than makers," said Payton. "Bullshit can work when you're not making something concrete. And people have to keep trying and trying, so they try to appear relevant through bullshit."
The burden of creativity
Advertising is unique in that it is a business that very few aspire to entering. The creatives in agencies are stereotyped as truly wanting to be directing movies or writing the next great American novel. Instead, they're trying to get people to buy Frosted Flakes over Cheerios. The great gauze of "creativity" serves to fog over the crass commercial nature of this work. And it also serves as a fog over who is truly good at doing what exactly.
"You can't purely plot it on a chart; you can't assess it analytically all the time," said Chapin Clark, managing director of copywriting at R/GA. As someone who manages creatives, Clark said it's so hard to tell what someone is capable of, especially if they're only being judged on portfolios and awards. Portfolios can often be cooked, with credits added on projects where they don't deserve to be.
And there are awards. Advertising is an industry fueled by awards. Agencies have entire departments devoted to nothing else but entering campaigns into competition. These awards provide critical validation. They validate agencies, which are increasingly seen by clients as pretty much interchangeable, and they validate creatives themselves that, yes, they are creative in an industry that's hard to measure otherwise.
"We have an awards disease," said the founder of a major agency who declined to be named. "It's kind of ridiculous. People jockey to get the awards. They do work to win awards, but not because it's good for the client. They go to conferences so they win more awards. For me, the surefire thing a creative can do to not get a job is tell me about many Cannes awards they've won."
Celebrity culture
It's a deeper issue and one that has its roots in (recent) history, said one agency CEO who didn't want to be named. "There's Jeff Goodby and there's so many true agency visionaries or celebrities," said this person. "Where are those people now? You kind of have [David] Droga. We all long for Don Draper. Or we long to be Don Draper."
Timothy de Waal Malefyt, clinical associate professor of marketing who spent a decade at agencies including BBDO, specializes in corporate anthropology and has written extensively about the issue of personalities inside ad agencies. "Advertising produces nothing solid or tangible in and of itself. It produces symbolic images, lifestyles and attitudes," he said.
For de Waal Malefyt's students, seeing people who make it big, even if it's just for talking at conferences, is definitely a morale-booster. All of his students want to work in advertising, and he said that the people "on the circuit" are seen as visionaries. "There's a celebrity cult." Traction CEO Adam Kleinberg agrees: As someone who also writes a lot, he said the growth of himself as a personal brand has also affected the company. "It has a positive impact on reputation and morale. Brand consultant Neil Cohen said junior people are often inspired. But hopefully by the "good examples," those who actually change how things work. "If you're going to be a thought leader, lead some thought."
But there is a line, especially for those who are already working and see people getting to the top via these methods. "It is fucking demoralizing. It's not nefarious. It's lame and sad and hard," said an agency veteran who coaches many younger employees. And for younger people entering the industry, "they're being demoralized by the people at the top."
Smoke and mirrors
And for all the complaints of the talkers, the industry is built on their shoulders.
In "The Art of the Pitch," a well-known book about how advertising people need to be persuasive to win business, writer Peter Coughter says that no matter what your position is at the agency, those who present best are those who know how to sell. Perhaps it's just about practice: Those who can sell themselves can also sell to clients. The problem is that what might have begun as a way to "PR" your agency by positioning yourself as a thought leader by speaking at conferences and writing on LinkedIn has turned into a professional, full-time gig.
"Essentially, we've reached a boondogelization of the industry," said Bullish managing partner Mike Duda, who works with industries like finance, where there's a clearer way to measure success and says the issue is the lines are less clear in advertising. "In our business, it's new business. That's it. So the question becomes, how does one become indispensable to an agency's brand?"
Sometimes it's by growing your own brand. For many talkers, their own agencies look to them as the mascots of what is cool and possible. For a client to do something new and innovative, it sometimes works to have someone at the agency who's always at the hippest new conference touting the hippest new thing — even if it makes no sense.
This is a presentation business: Clients often don't know one agency from another. What they do know is what they see in Cannes and read about in the trade magazines. And with margins low and agencies dispensable, this stuff matters.
Bill Pearce, a former CMO at Taco Bell and marketing director at P&G who now teaches at UC Berkeley, said that this happened all the time. To him, "That's not persuasive" enough to actually help them win a business on that. What an agency exec presents at a conference is, in many ways, artifice, said Pearce. It has nothing to do what he or she actually does on a daily basis. Pearce recalled a time he was promoted to director at P&G and received a note from someone that he called "the beginning of the politicking." This person was often speaking at places or writing, but to Pearce, it felt "off-center." "It wasn't about the brand, it was about them building their brand. The people that impressed me were the ones that didn't tell me about their approaches, but about my business."
The question becomes: "Are you buying an agency brand, or are you buying people?," asked one exec. Sometimes you do buy people. For any company in the services or consulting industry, marketing happens through PR. It perpetuates a dependency on the press. "As a corollary, when clients want to find out who they should hire, they read articles and do that," said the agency founder.
https://digiday.com/?p=227712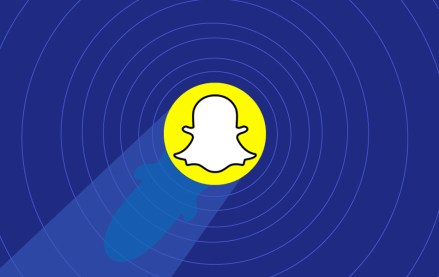 September 29, 2023 • 3 min read
•
•
"We are not diminishing the importance of AR," he said. "In fact, we are strategically reallocating resources to strengthen our endeavors in AR advertising and to elevate the fundamental AR experiences provided to Snapchat users."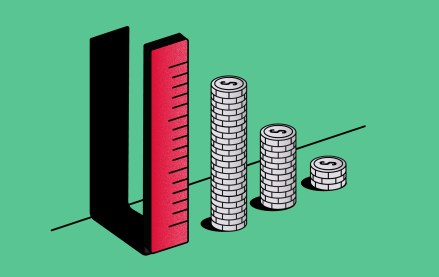 September 29, 2023 • 4 min read
•
•
In Q4 of this year, Activision Blizzard Media is launching in beta a new measurement tool dubbed the Attention Measurement Scorecard. The goal: to raise brands' and marketers' confidence in in-game advertising.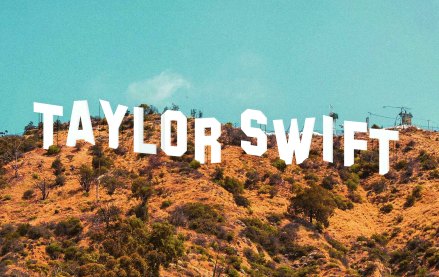 September 29, 2023 • 4 min read
•
•
The concert film will likely help build on cinema advertising's momentum after Barbenheimer.