'Built-in audience': Inside Fender's educational, inspirational TikTok strategy to tune in new guitarists
March 17, 2022 • 3 min read
•
•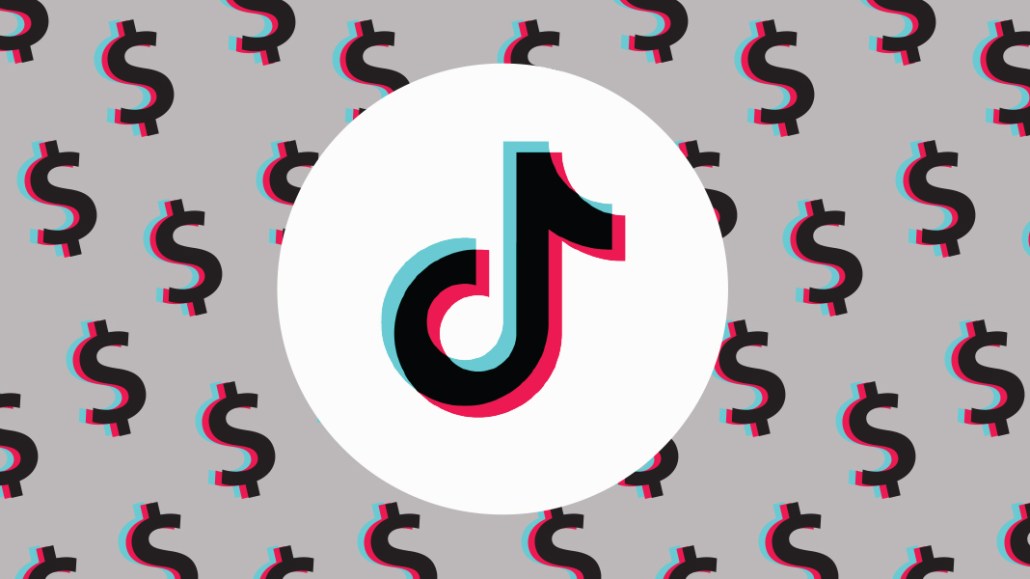 Ivy Liu
Fender is turning up the volume on its marketing riffs on TikTok in an effort to get in front of new guitar players using educational and inspirational content to boost brand affinity.
The 76-year-old guitar brand joined the social media platform in September; since then, it has amassed 1 million followers on the platform gaining roughly 142,000 followers per month. To do so, the brand has taken a paid and organic approach, working with musicians and influencers on the platform as well as posting beginner style educational content featuring practice routines and tips.
"In 2021, the Fender hashtag had been viewed 157 million in times [on TikTok]," said Evan Jones, Fender CMO. "That has now grown to 500 million. Guitar Tok [the community on TikTok focused on guitar] has racked up something like 2.5 to 3 billion views. So we knew there was already a built-in audience who was using guitar and, in particular, using Fender."
Fender's data shows that 16 million new players picked up guitar for the first time over the last two years.
"A big part of what we want to do is help them learn how to play and choose the right guitar for them," said Jones. "What's also really important for us is to engage and connect with the influencers, the creators and the players and really foster a sense of community around music creation."
Creating a sense of community has been part of the overall TikTok content strategy since the brand joined TikTok, with the help of its agency Praytell, in September. The brand kicked off its TikTok content with a hashtag, #FenderJamSesh, to create a digital jam session of sorts with players all over TikTok. Since then, Fender has worked with 30 musicians on TikTok including Black Pumas, Tom Morello, Snail Mail and Japanese Breakfast, among others on product demos, jam sessions and educational content.
Fender declined to share how much it is spending on TikTok or what its overall media budget is currently. Jones did say that Fender spends 10% of its total annual revenues on marketing and digital media efforts. Per Kantar data, Fender spent $4.2 million on media in 2021, up from $1.5 million in 2020. Those figures exclude spending on social media channels, however, as Kantar doesn't track social spending.
Focusing on community building to get in front of new guitar players makes sense as a strategy for the brand as "music is a part of TikTok" already, said Duane Brown, founder of performance marketing agency Take Some Risk, adding that "if they pick the right influencers and those already into music and music related interests" the strategy should work.
Going forward, Fender plans to continue to take an educational approach to its work with influencers on TikTok and its other social media channels.
"What you're gonna probably see us do is lean more heavily into making learning guitar as fun, inviting inspiring and accessible as possible," said Jones, adding that the brand plans to build a "community around learning" on its digital and social channels.
"There's nothing that says it has to be boring, there's nothing that says it has to follow pure pedagogy," he said. "Different influencers and artists have different takes on what they want to teach."
https://digiday.com/?p=442009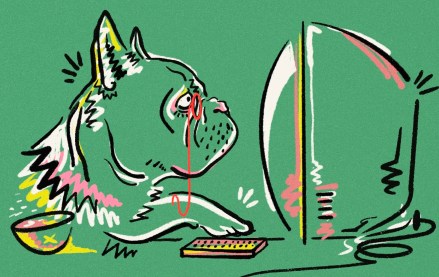 October 2, 2023 • 7 min read
•
•
When it comes to agencies, both of Meta's older sibling social media platforms may be past their primes.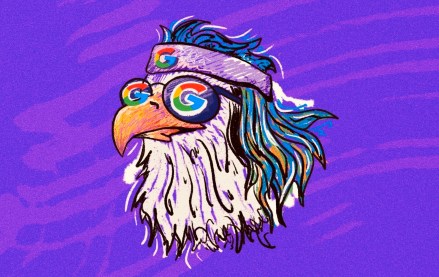 October 2, 2023 • 3 min read
•
•
The legal battle sees Apple and Google et al attempt to conceal their inner workings, developments that mirror the experience of their media customers.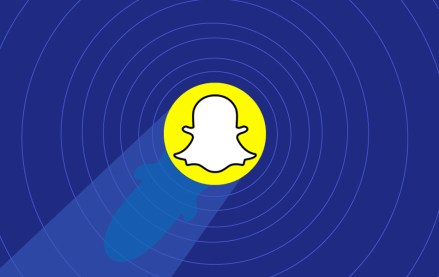 September 29, 2023 • 3 min read
•
•
"We are not diminishing the importance of AR," he said. "In fact, we are strategically reallocating resources to strengthen our endeavors in AR advertising and to elevate the fundamental AR experiences provided to Snapchat users."