Building a brand is an exercise in patience and constant adaptation, both internally and externally. On top of creating their core product, brands are increasingly tasked with building content studios, conducting social listening, strategically partnering, and figuring out how to use data to both target and market better. At the Digiday Brands Summit in Key Biscayne, we asked brands to write down their biggest challenges. Then we followed up with a select few of them to elaborate, anonymously. Here's what they said.
'How often are your agencies bringing you new ideas?'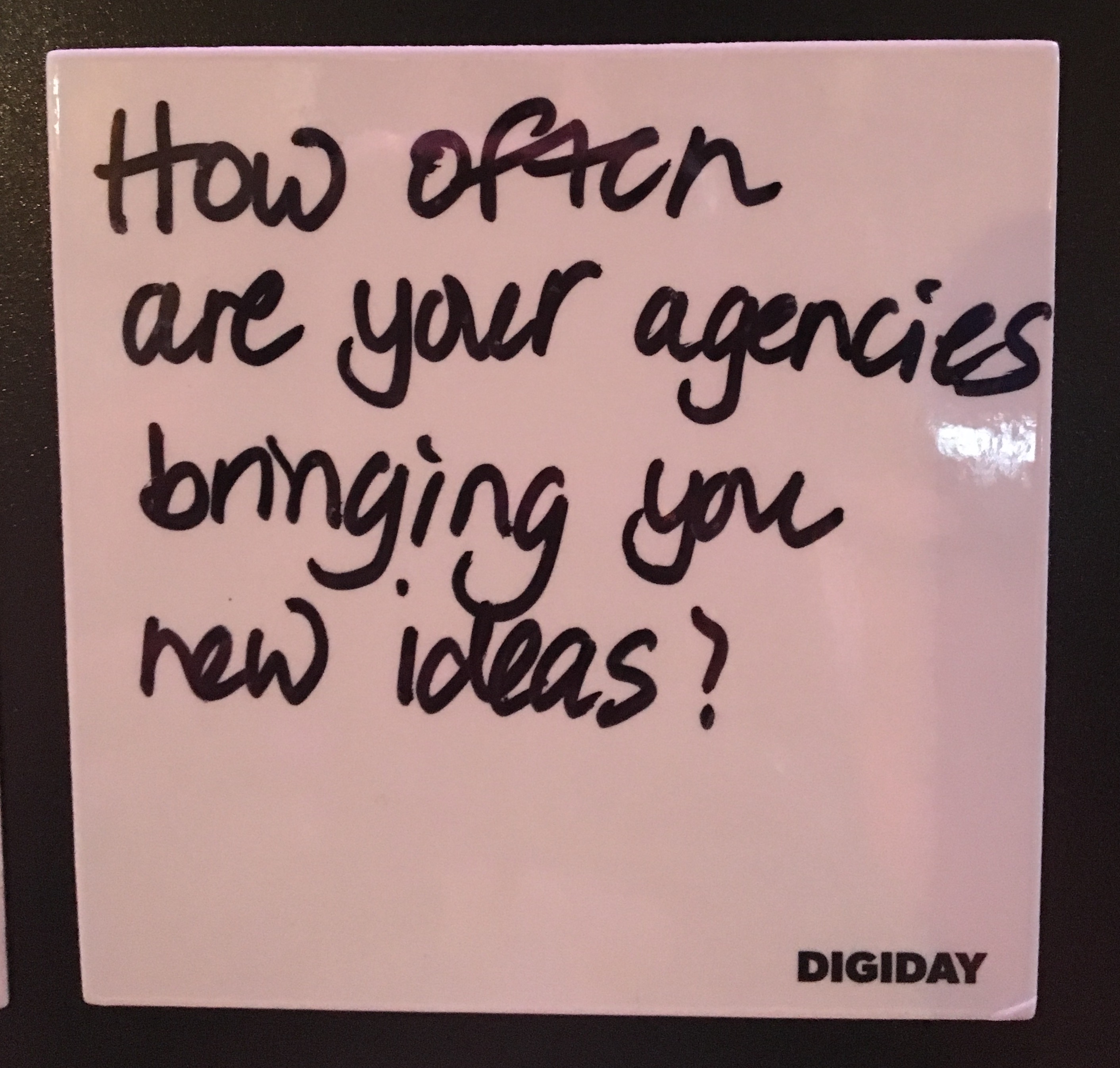 "It's really hard to come up with things that aren't derivative in nature. Developing brand-new ideas is pretty rare for anybody — whether it's in-house or independent producers or agencies.With any creative process, there needs to be challenge. Without that you're not going to have the best output you can have. I expect to push back on ideas and keep working on it until it gets bigger and better."
'Measuring success in social media'

"ROI is not just about impressions anymore. You need to look beyond acquisition as a metric of success. Big numbers don't necessarily mean big results. How big they are — take influencers' followers, for example — doesn't always have a direct correlation with how engaged their audience is or the quality of engagement you're going to have with them."
'Engagement vs. brand'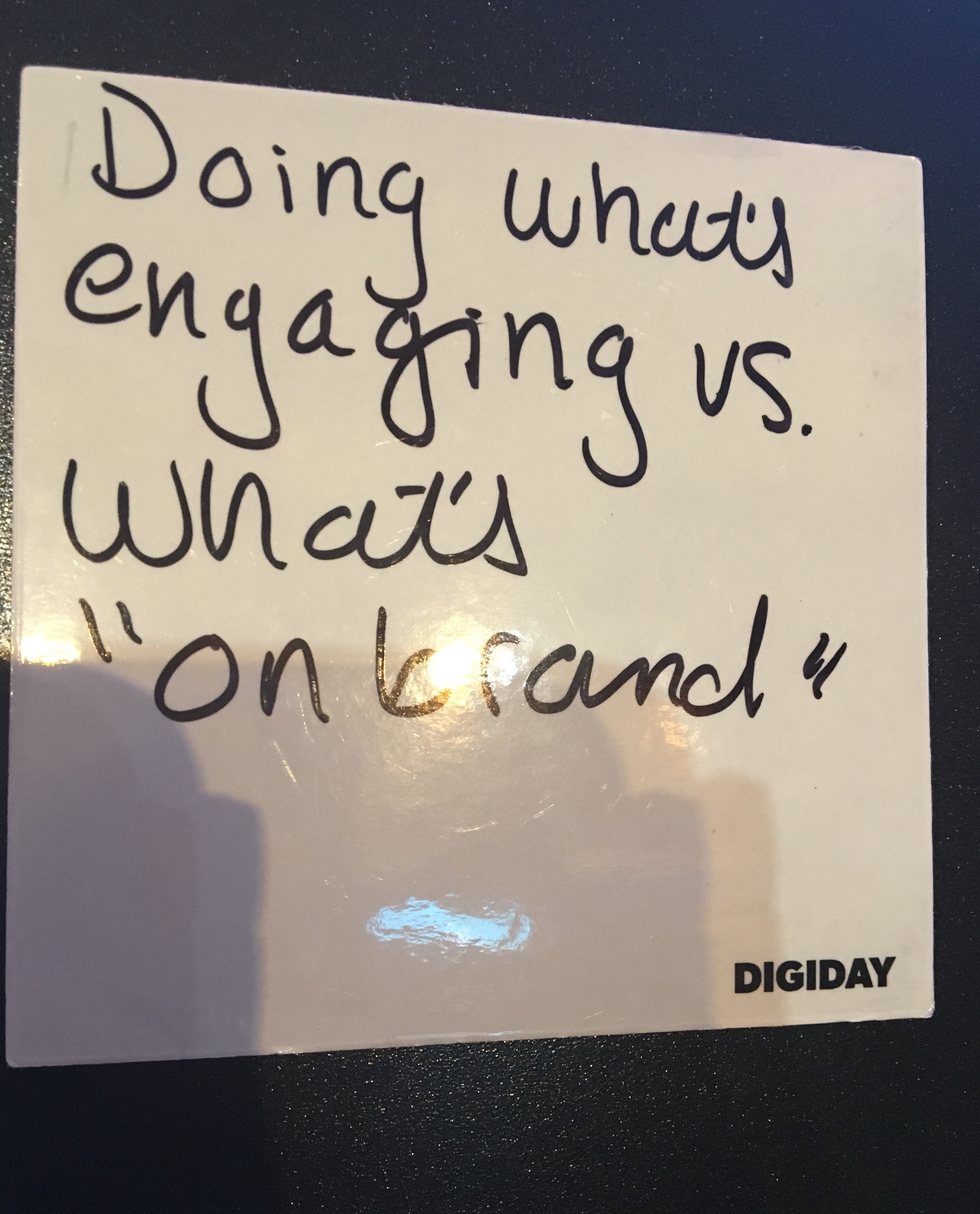 "We could jump on a number of trends and get a ton of engagement, but that isn't on brand for us. It's a constant push-and-pull of content between what's going to do well on social channels like YouTube and Instagram versus what's appropriate representation of the brand. Just because something's hot doesn't mean you have to jump on it, even though it's very, very tempting sometimes."
'Managing egos'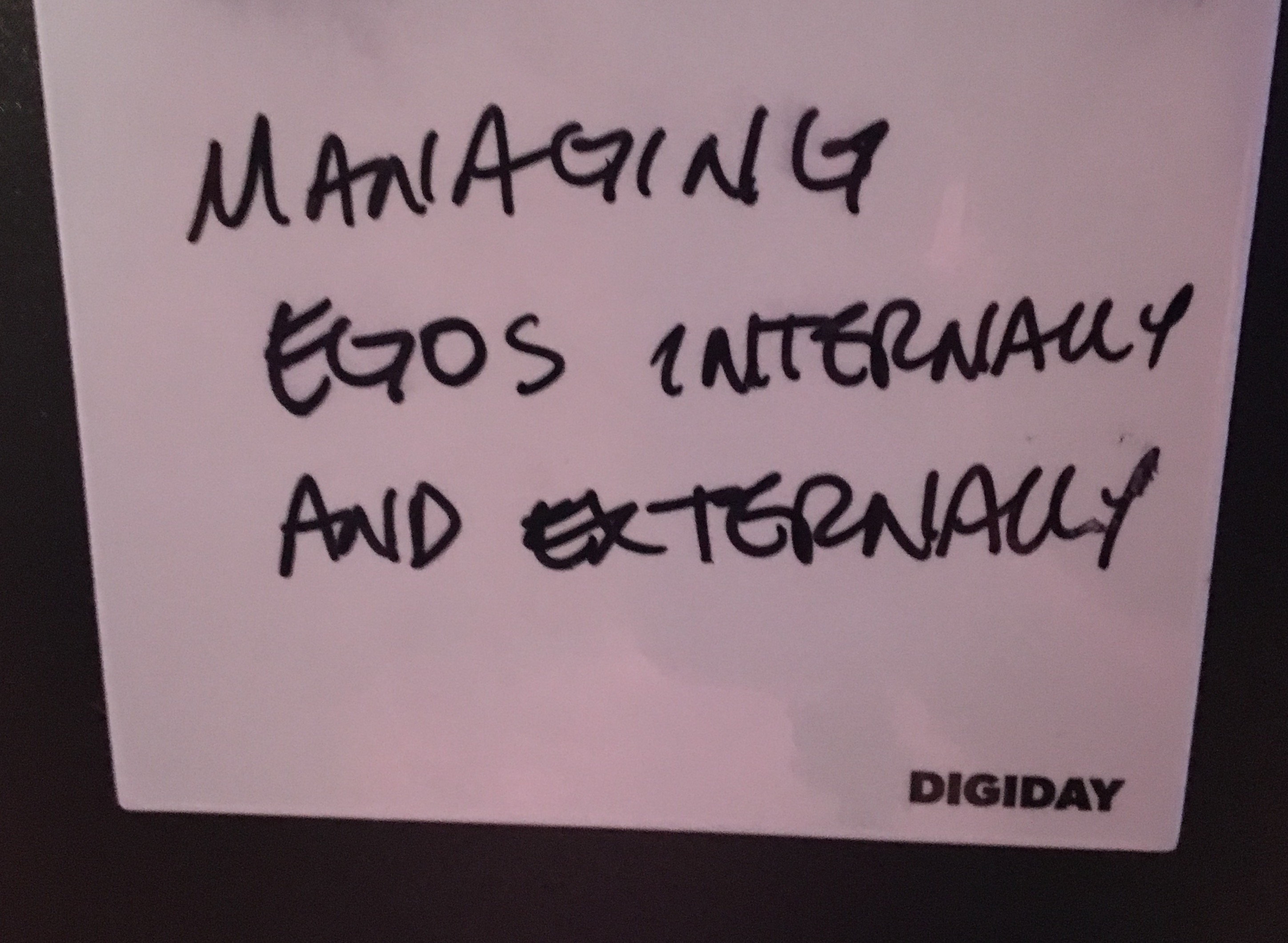 "I work with multiple internal brands and am also in charge of the overall external-facing brand. I have to try to do what's best for all of them collectively. It's exhausting to make them all feel like they're the No. 1 priority even when they're not the No. 1 priority."
'Scaling custom content'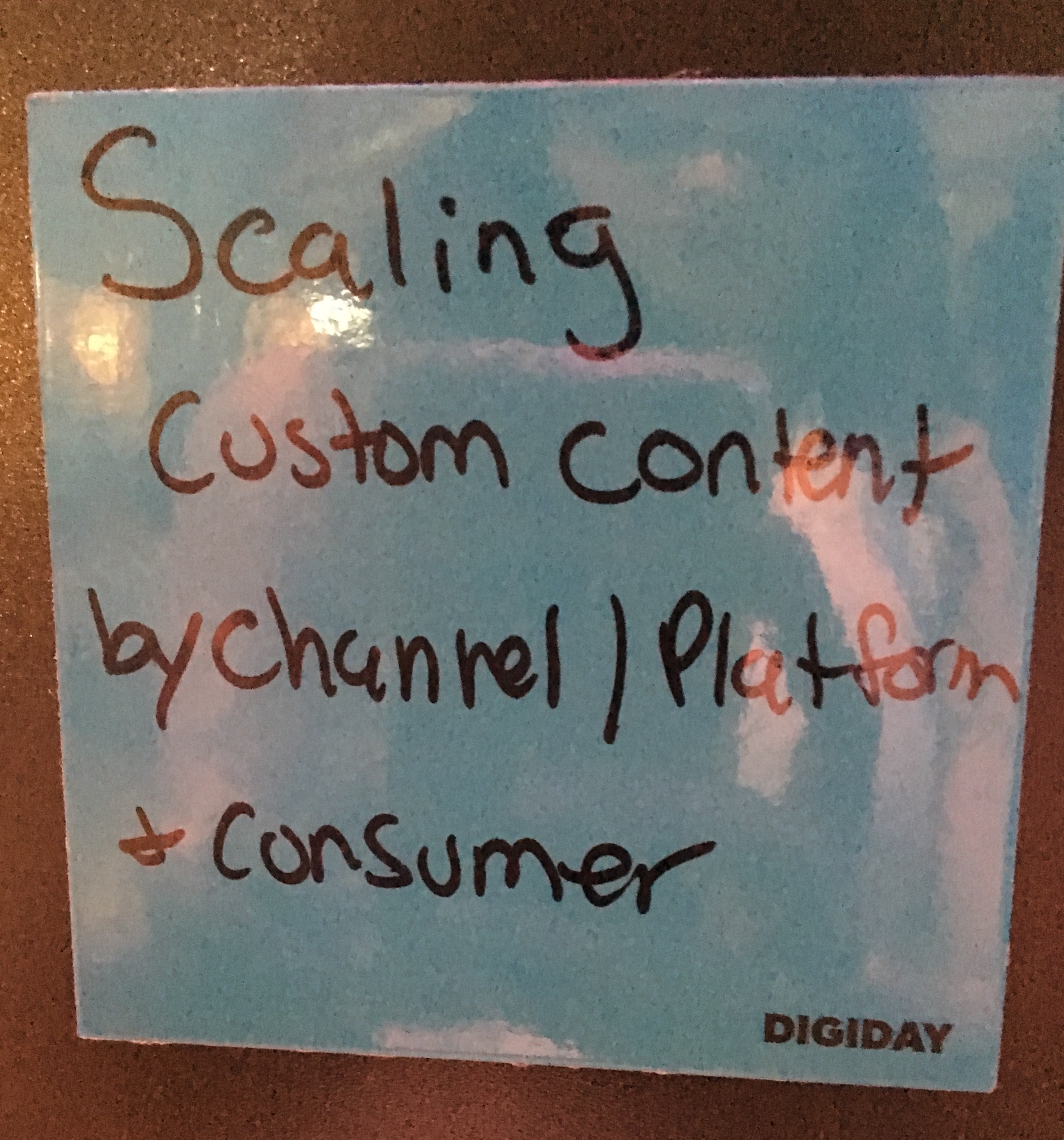 "Every brand today is facing the really difficult challenge that each platform demands specific content, and each customer expects it too. Every platform provides different value and you can't create a 30-second spot, scale it and parcel it out to multiple channels. You can't take a round peg and fit it inside the square, the triangle, the rectangle and the octagon. There's a plethora of options, so scaling across those channels in an efficient, cost-effective and creative way is very hard to do."
'Content vs. media'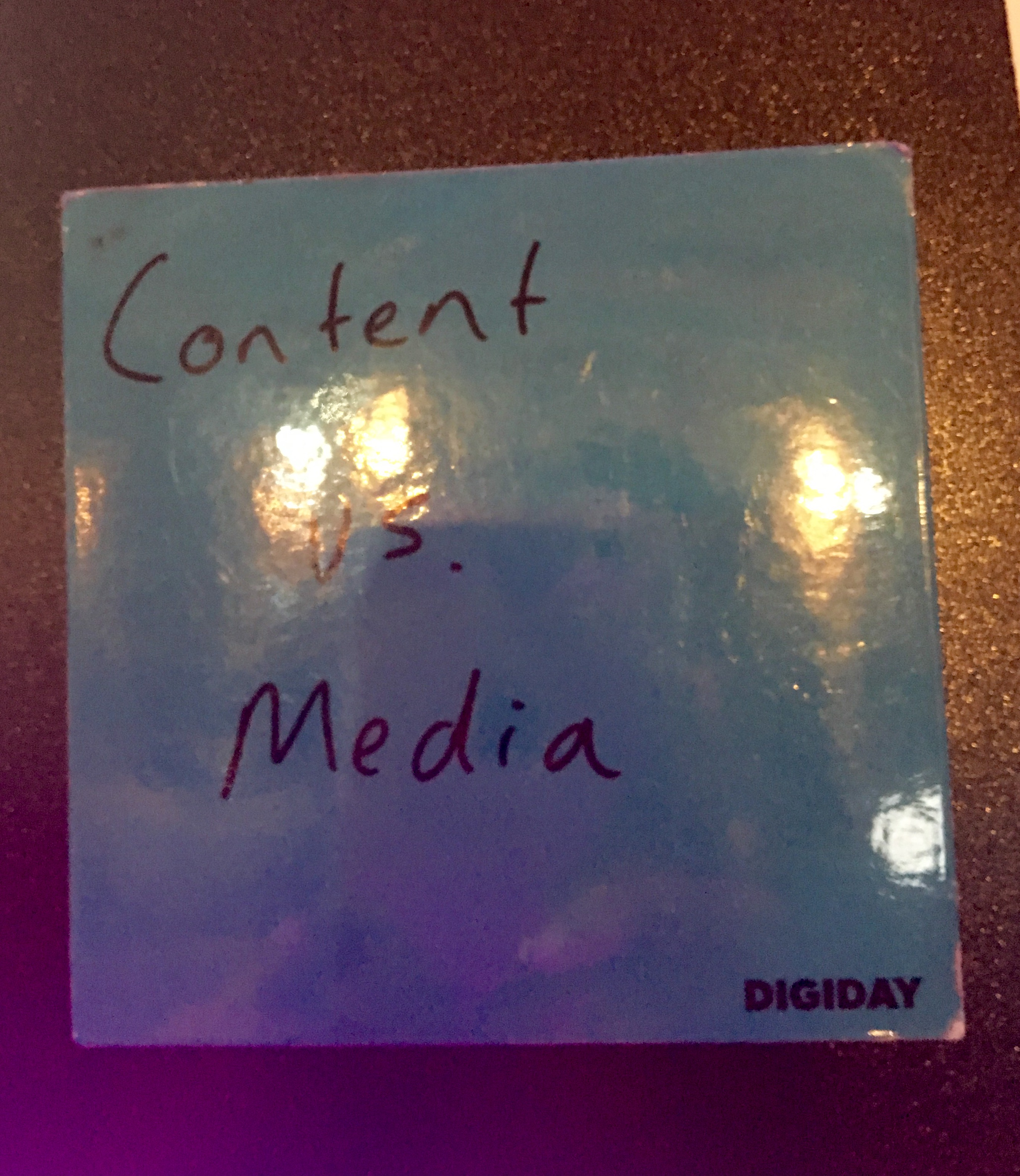 "The marriage between content and media is supreme, because in digital, one is rendered useless without the other. The internal conversations that take place to determine what is best at the end of the day for our business is one of the biggest challenges we face today."
Budgets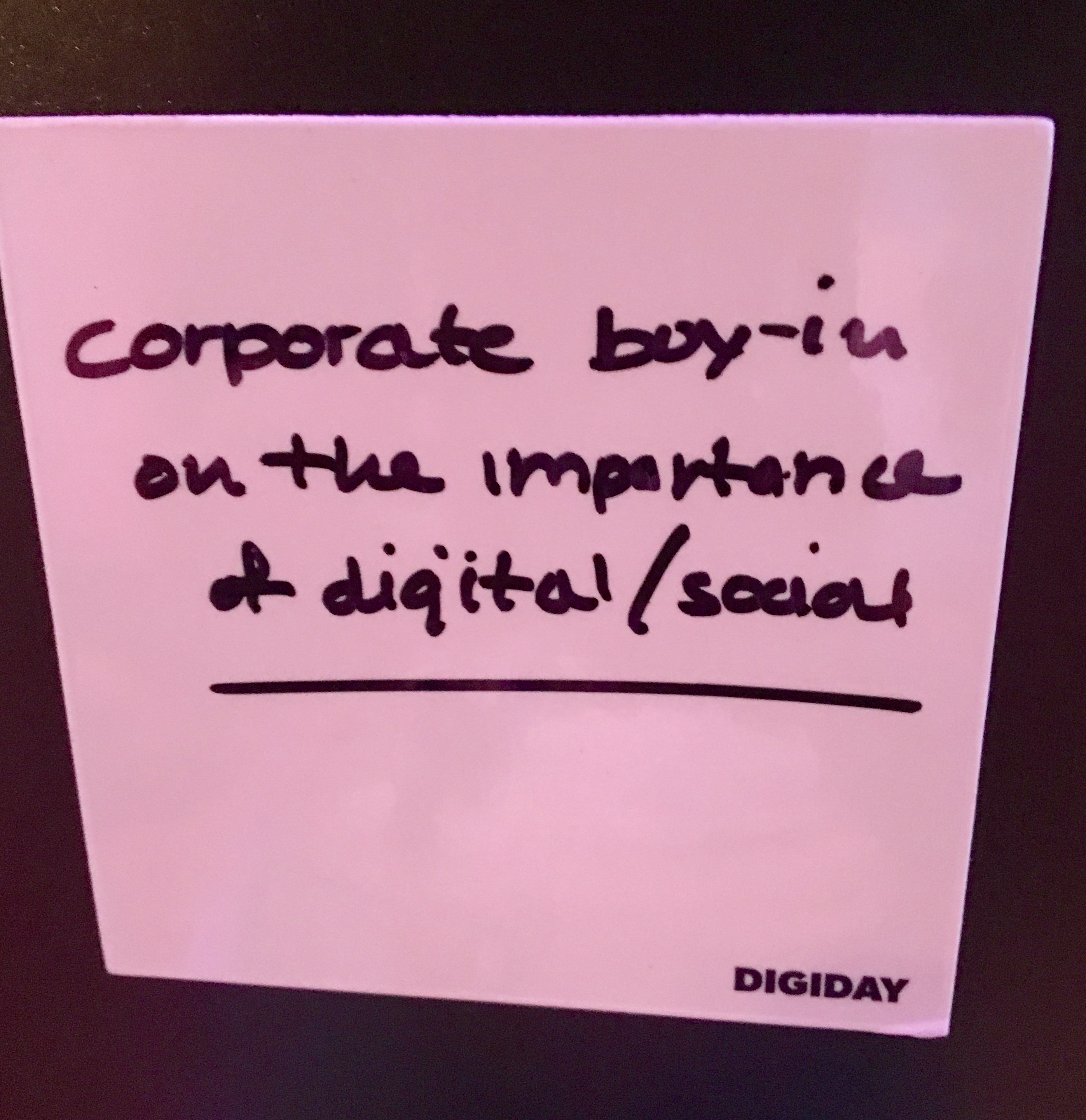 "I don't understand why digital is held to different standards compared to traditional, despite a proven track record. Digital has proved its effectiveness time and again and yet when it comes to signing the check, it's really hard to pull budget from something that is so comfortable. I think it's the fear of the unknown. The things that our digital team is assigned to do, is not aligned with the budget. You want me to try help double sales, you have to give me more of a budget."
https://digiday.com/?p=174593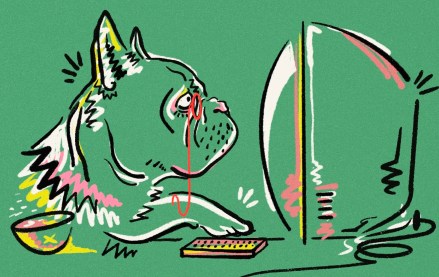 October 2, 2023 • 7 min read
•
•
When it comes to agencies, both of Meta's older sibling social media platforms may be past their primes.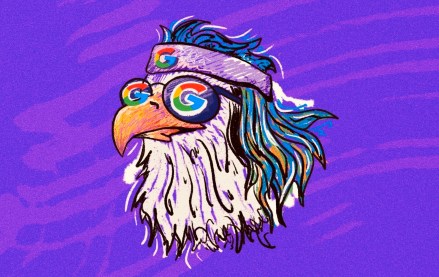 October 2, 2023 • 3 min read
•
•
The legal battle sees Apple and Google et al attempt to conceal their inner workings, developments that mirror the experience of their media customers.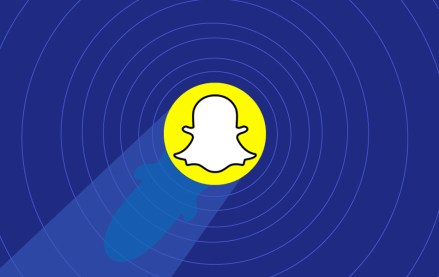 September 29, 2023 • 3 min read
•
•
"We are not diminishing the importance of AR," he said. "In fact, we are strategically reallocating resources to strengthen our endeavors in AR advertising and to elevate the fundamental AR experiences provided to Snapchat users."