British Airways trolled on Twitter for not recognizing famous Indian cricket player
November 13, 2015 • 2 min read
•
•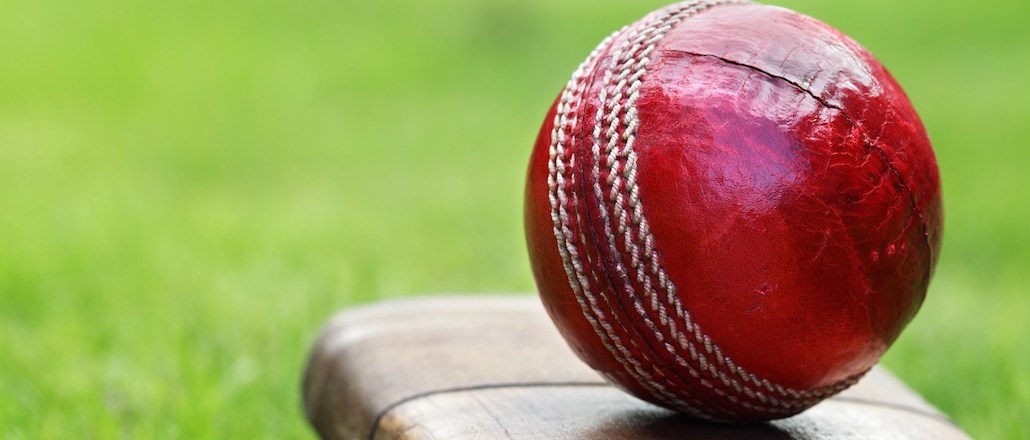 When British Airways' customer service team sent out a routine response to a customer complaint on Twitter this morning, they unwittingly stirred up a Twitter storm.
@sachin_rt We're sorry to hear this Sachin, could you please DM us your baggage ref, full name and address so we can look into this for you?

— British Airways (@British_Airways) November 13, 2015
That's because the customer on the other end was none other than Sachin Tendulkar, arguably the best batsman cricket has ever seen and a household name in the cricket-playing world. The cricketer tweeted about his bad experience with the airline, complaining that his luggage had gone missing and that a family member couldn't get on a flight as expected.
Angry Disappointed and Frustrated.. #BAdserviceBA Family member's Waitlisted ticket not confirmed despite seats being available (1/2) — sachin tendulkar (@sachin_rt) November 13, 2015
And luggage being tagged by @British_Airways to wrong destination and don't care attitude! #NeveronBA (2/2)

— sachin tendulkar (@sachin_rt) November 13, 2015
Unfortunately for British Airways, Tendulkar has an ardent following, with 1.2 billion cricket-obsessed Indians. So when the airline asked him for his full name, it didn't fly with his 8.4million plus Twitter followers, who were quick to jump in on the conversation and troll the airline.
@British_Airways God doesn't have full name idiots.. @sachin_rt — abhinav khandelwal (@abhi_khandu) November 13, 2015
@British_Airways go home British airways you are drunk #sachin_rt #ModiInUK

— Abhijit (@Abhijitwarrior) November 13, 2015
Why are Hindu Gods only Targeted? #BritishAirways — Joy (@Joydas) November 13, 2015
Dear #BritishAirways one tweet from God and u are trending #PowerOfGod

— Sona (@sona2905) November 13, 2015
According to Topsy, the hashtag #BritishAirways raked in over 3,200 tweets in just nine hours while #SachinTendulkar gathered over 600 tweets in six hours. In fact, soon enough after Tendulkar's tweets, #NeveronBA was trending in India.
#neveronba is now trending in India https://t.co/6KlseQJWkG — Trendsmap India (@TrendsmapIndia) November 13, 2015
Seems like British Airways isn't the only brand unaware of Tendulkar's massive fandom. Last year, tennis superstar Maria Sharapova also faced the wrath of Tendulkar fans when she admitted she had no idea who he was. Within hours, "Who is Maria Sharapova" was a top trending topic on Twitter. Some fans didn't hesitate to poke fun at that again.
Maria Sharapova – social media intern for BA https://t.co/1wnC4JynRV — Ashok (@krishashok) November 13, 2015
Now that Tendulkar has acknowledged British Airways' response, things should be settling down soon.
The @british_airways team has expressed deep regret and have offered to look into customer services issues (1/2)

— sachin tendulkar (@sachin_rt) November 13, 2015
https://digiday.com/?p=146580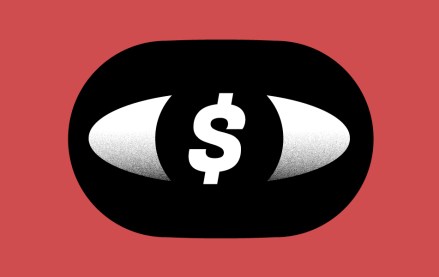 December 5, 2023 • 3 min read
The latest edition of the ANA's programmatic transparency report claims $22 billion can be saved by drastically cutting the ad tech bloat.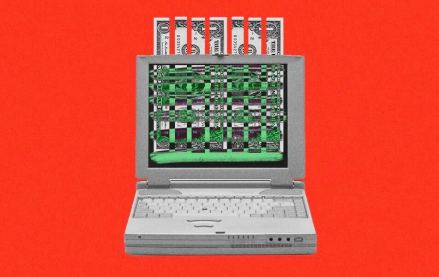 December 5, 2023 • 5 min read
Agency clients still see programmatic as an important part of their marketing budgets. But, overall, the uncertainty around programmatic could be causing them to lose confidence in online display ads as a marketing channel, and, as a result, agency clients are investing less in online display.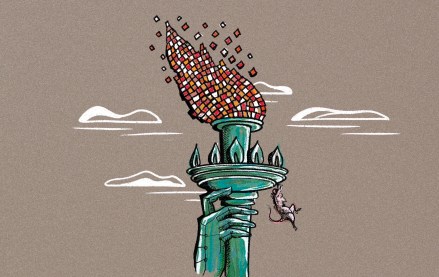 December 5, 2023 • 3 min read
There's a global AI race and different regulations in different countries might be slowing down – or speeding up – innovation. Here is a breakout of how regulations are being shaped on both sides of the Atlantic.