Bringing David and Goliath together: Inside Unilever's startup incubator
November 19, 2015 • 4 min read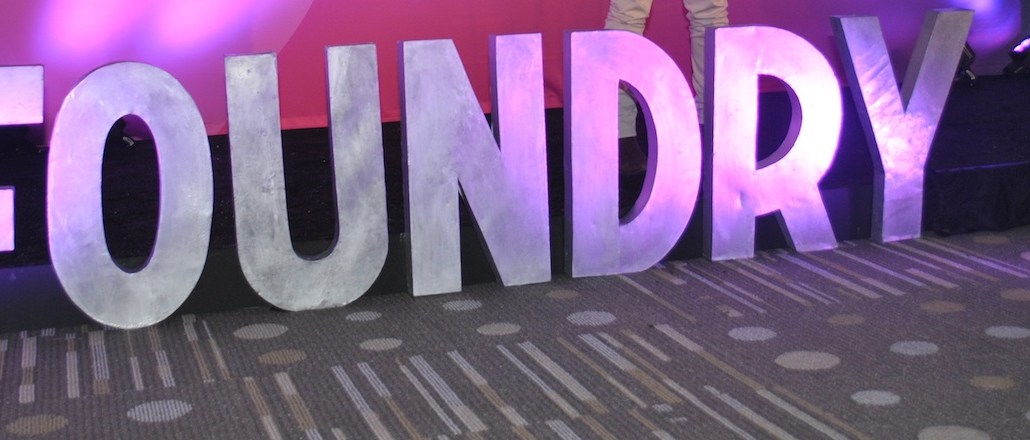 When men's deodorant brand Axe launched its latest product earlier this year, it didn't come out with a generic campaign. Instead, it partnered with Sofar Sounds, a startup that organizes secret and intimate concerts around the world, to host a show in Vienna for a more understated audience than its typical bro-heavy target demographic.
The collaboration wasn't a one-off event. Sofar Sounds is just one of the many startups Axe parent company Unilever has tapped as a part of the Unilever Foundry program.
Launched last summer, the Foundry aims to connect Unilever brands with startups  to experiment and collaborate on the future of marketing. On Tuesday, "National Entrepreneurs Day," Unilever opened the doors of the first U.S. Foundry outpost at its North American headquarters in Englewood Cliffs, New Jersey.
"The Foundry is incredibly strategic for us, because what we want to make sure is that while we have the scale and the impact of a billion-dollar business, we still act like a startup," said Kees Kruythoff, Unilever's president of North America. "It is through these partnerships that we can really inject that mindset into our company. We want to combine the might of Unilever with the enterprising nature of startups."
Since the Foundry kicked off in May 2014, it has entered six markets, including the U.K., Brazil and Singapore. Over 25 Unilever brands — including soup brand Knorr and ice cream brand Magnum — have collaborated with over 80 startups, resulting in over $15 million invested into pilot programs.
While the brands have been able to address their business challenges in innovative ways, the startups have been able to pilot their solutions, get mentorship from Unilever brass and even get access to Unilever Ventures, the company's venture capital and private equity arm.
"Industries are being disrupted rapidly. The Internet is transforming everything that we do — from how we take pictures, to how we consume media, how we travel, how we drive and even how we eat," explained Babs Rangaiah, vp of global media innovation and ventures at Unilever. "We could fear that — or we could embrace that and take advantage of the fact that we have a chance to be at the center of a revolution."
Tuesday's Foundry launch featured 12 startups, with five of them including Pinterest marketing developer Ahalogy and video communication app TouchCast delivering "Shark Tank"-style presentations  to Unilever brands. Suave, Axe and Dove Men + Care as well as the Co-Creation Center issued three briefs worth $50,000 each. That was followed by an evening of networking, akin to a speed-dating event, where Unilever's various brand teams and the 12 startups mingled.
"When we first started, we worked to pretty narrow briefs, and we thought we knew what we wanted," explained Jeremy Basset, head of the Unilever Foundry. "But now we're open to everything. Very often, we get pitches we haven't even thought of, but it opens our eyes. We're open to a range of solutions, we're providing a framework of experimentation. This is about how we can bring David and Goliath together."
According to Henrik Werdelin, co-founder of Bark & Co and managing partner of venture development firm Prehype, there are a number of reasons why big companies — including Pepsi and Coca-Cola — have started realizing the value of partnering with smaller startups.
"They lack access to people who have tried to build something from scratch.,and so they apply the same methods that they use to scale businesses to create new businesses, which doesn't work," he said. "And working with startups also revitalizes their own internal organizations."
Still, a lot of companies use their incubator programs merely to generate some buzz. While a couple of pilot projects might come out of these unions, scaling is tough. "They need to learn that it's not just a one-time thing. They have to rethink how they interface with them and figure out how to do long-term business with them," said Werdelin.
Unilever, however, seems to be committed to making the Foundry a going concern. Of the 80-plus startups that the company has worked with so far, more than 35 are being scaled up. The company is also planning to dedicate some space in its Englewood Cliffs office to the accelerator.
"A ton of companies have done this, yes, but very few have sustained it and had long-term success. We expect to continue to expand," Rangaiah told Digiday. "What we have done is identify startups that we think will scale, and we hope to scale with them — we have access to whatever markets they want to reach, and we can provide legal help to them while they teach us how to innovate."
https://digiday.com/?p=147480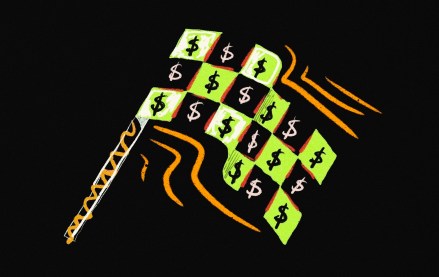 September 26, 2023 • 3 min read
With three Grand Prix races in the U.S. this year – Miami this past May, Austin in October and Las Vegas in November – the interest from U.S. marketers in Formula One has increased this year, according to agency executives, who say they expect that growth to continue next year.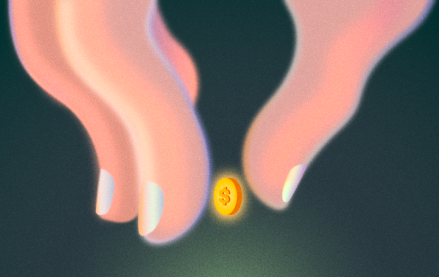 September 26, 2023 • 6 min read
A Digiday+ Research survey found that brands and retailers report using Facebook less over the last few years, all while the platform's value to their revenues and brands has increased.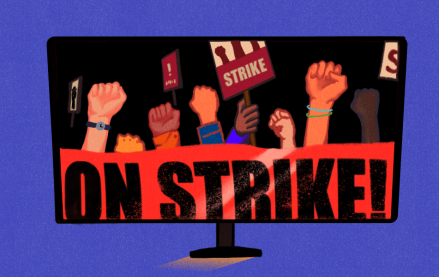 September 26, 2023 • 5 min read
The timeline for a return to business as usual – whatever that may mean now – is yet to be determined.