'I was fired by a client': Breaking the taboo around menopause and the workplace
April 1, 2021 • 4 min read
•
•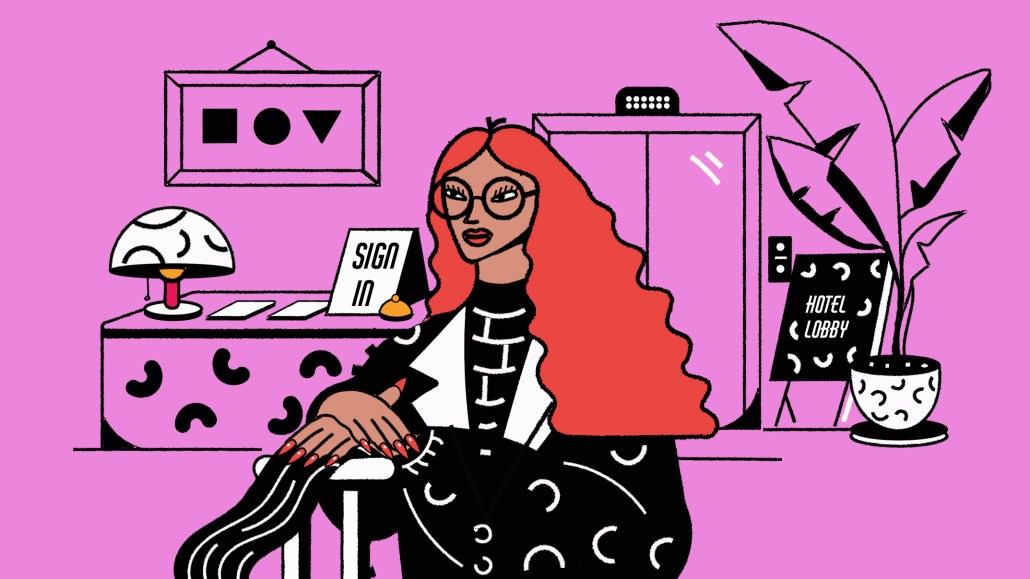 Ivy Liu
A prolonged stigma surrounding menopause symptoms has made some women feel that the term is still associated with traits like irrationality and illness in the workplace. More is needed from employers, they said, to combat that discrimination.
Many businesses took last year to reexamine their policies to foster inclusivity which led several companies, including Vodafone, Publicis Groupe, U.K. broadcaster Channel 4 and Ogilvy, to release a flurry of supportive policies specifically addressing menopause. But many women say these policies need to become more widespread to bring about enough change.
"The word menopause, to many, means mad and murderous," said Jane Austin, owner of communications and content agency Persuasion Communications. "For traditional CEOs — male and female — it indicates a drain on resources. We need to work toward finding a language of kindness and tolerance."
Austin has been frustrated with how colleagues and clients belittled her menopause symptoms like hot flushes, fatigue and "brain fog." She even briefly considered taking a "back seat" role in her business to avoid feeling embarrassed and mistreated for her symptoms.
"I was fired by a client when I was in my early 40s because they felt I was too old. So with this prevalent ageism, it's hardly a surprise women fear talking about menopause. Men don't understand that the middle-aged women they work with might be struggling to manage massive psychological and physiological changes," said Austin.
It was a client contact: chief creative officer Vicki Maguire at Havas London, who helped her regain her confidence.
"You're almost made to feel like you're past it in an industry that prizes bright young things and you feel like you're competing with women half your age, which is horrible as I want to support younger women, not compete with them," said Austin.
If companies are serious about putting more women in senior roles and on their advisory boards, they need to support female staff through menopause, she added. "The creative industries can't afford to lose experienced middle-aged women at the top of their game, particularly when it still has a diversity and gender pay gap problem," added Austin.
In the U.S., there are thought to be around 61 million female workers aged over 50 years old. Many of them may experience menopause symptoms — which include anxiety, difficulty sleeping and joint pain — as they typically occur between the ages 45 and 55 years old, according to Harvard Business Review. Around 84% of them have reportedly said menopausal symptoms are disruptive to their lives.
While in the U.K. 90% of U.K. businesses don't offer specific menopause support, and a further 70% of women in an unrelated study feel their menopause-related anxiety has worsened during the pandemic.
Katie Taylor, a PR and marketing manager, felt compelled to leave three jobs due to menopause symptoms like anxiety, depression and fatigue, and people's ignorance around how to accommodate and support her through them in the workplace. "There's a massive need for menopause policies, and they should just become a natural part of any company's HR package," she said.
Taylor has since set up The Latte Lounge, an international advice support network for women over 40, which is now fielding demand from companies to help develop their staff benefits, from menopause guidelines to group clinics with specialist doctors.
Telecoms firm Vodafone estimates that menopause currently affects around 15% of its 100,000 employees worldwide. The business has rolled out a more supportive global menopause policy that includes extra leave, flexible working and wider training and awareness programs after its research revealed 62% of its female staff with symptoms said it negatively affects them at work and they need more support.
Channel 4 was similarly motivated to help the 13% of its female workforce who are aged over 45 years old. The broadcaster launched its first menopause policy in 2019 — the first in the U.K. media industry to do so. Since then, 10% of its female employees have used or are planning to use the policy and 78% of its staff have said they feel better about the company as a place to work as a result, according to the broadcaster.
"Eventually they [menopause policies] will be like parental leave, where every company will have to have them," added Emma Guy, sales director at marketing agency Aqueous Digital, whose personal struggles with menopause and subsequent awkwardness in the workplace led her to write a book and website aimed at supporting women.
For affected women, the moves shine a light not just on hope for a future where menopause is no longer stigmatized, but on how much still needs to change. For instance, both Guy and Taylor believe menopause awareness should start at secondary school for all students.
"They learn about pregnancy, and how to put a condom on a penis, so why shouldn't they learn about menopause? I think this greater level of education and understanding will have a positive impact on the workplace," said Guy.
From a workplace perspective, the wheels are now at least in motion. "We really do need to rip the plaster off," said Helen Matthews, chief people officer at Ogilvy. "It's a big piece of work that needs tackling."
https://digiday.com/?p=408678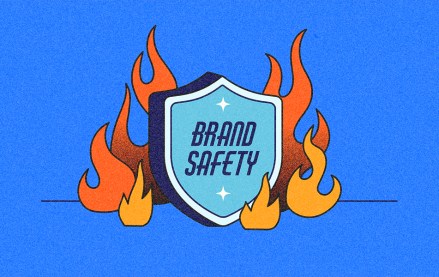 November 28, 2023 • 6 min read
"Major brands' search ads can appear on piracy, pornographic and sanctioned websites," research claims.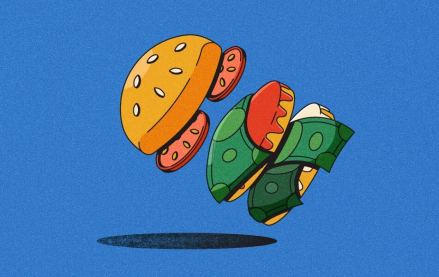 November 28, 2023 • 6 min read
As more influencers look to get into food content creation, brand opportunities are following.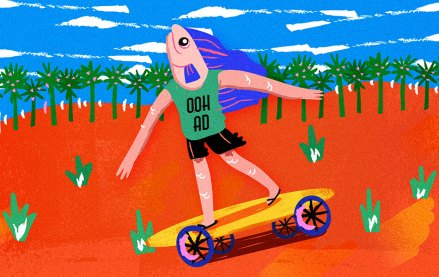 November 28, 2023 • 7 min read
As major marketers like Maybelline experiment with faux OOH, more marketers are open to the idea.