Brands are investing more than ever in creating online video content. And the good news for them is that more and more people are actually watching it — especially on YouTube.
According to data from OpenSlate's latest report, the top 500 brands on YouTube have seen their their average subscriber base grow from 37,000 to more than 82,000 in the last 12 months. These top 500 brands get a collective 722 million views a month. OpenSlate also found that in a survey of 313 online media buyers, 41 percent said they plan to increase their YouTube spend in the next 12 months.
This is an extension of a trend that's been ongoing since 2009. Over the past five years, publishing rates on YouTube by Interbrand's Top 100 Global Brands have increased an average of 73 percent annually, according to data from Pixability. By 2015, it is expected that these top 100 brands will invest in the production and distribution of over 1 million new YouTube videos.
Here, then, is a look at the state of branded YouTube content in five charts:
OpenSlate's analysis of the top 500 non-entertainment-related brands on YouTube shows that the tech industry boasts the most top brand channels, followed by the retail and automotive industries. There are 131 tech brand channels alone, with Google accounting for 24 of them.
Of the top tech brands on YouTube, Google has the most subscribers (2.6 million), followed by Apple (1.9 million) and GoPro (1.8 million).
Looking at total video views for brands across all industries, Disney is the winner with whopping 2.5 billion views, followed by Google (1.5 billion), according to Pixability. However, the data suggests that quality trumps quantity when it comes to branded videos. MTV has actually produced the most videos as a brand (23,756) but comes in fifth for most total views, whereas Disney has produced 15,367 videos and has the most views, according to Pixability.
In its survey of YouTube media buyers, OpenSlate found that 33.2 percent always repurpose TV commercials in their YouTube media buys. TV spots make up a large chunk of the content on a brand's YouTube channels, and some industries lean more heavily on this approach than others. Of the top restaurant brands on YouTube, for example, 54.6 percent of their YouTube content is repurposed commercials. Meanwhile, just 1.3 percent of tech brands' YouTube content is repurposed spots.
Given that four out of the top five brands on YouTube by total video views are tech brands, it seems — unsurprisingly — that having fewer repurposed commercials on your YouTube channel is the way to go.
Something else for brands to keep in mind is the shelf life of YouTube videos. As Pixability points out in its report, Facebook updates remain in the news feed for an average of 22 hours, but YouTube content has a much larger window to get seen in. The first three weeks after an average YouTube video tend to account for 40 percent of the total video views. The following four to 12 weeks account for 30 percent of total views, as do the following 12 to 52 weeks.
https://digiday.com/?p=73128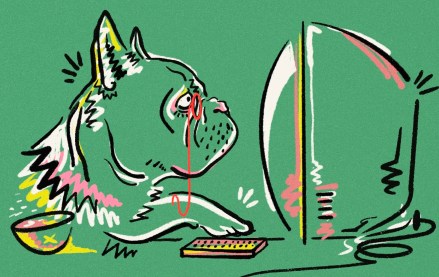 October 2, 2023 • 7 min read
•
•
When it comes to agencies, both of Meta's older sibling social media platforms may be past their primes.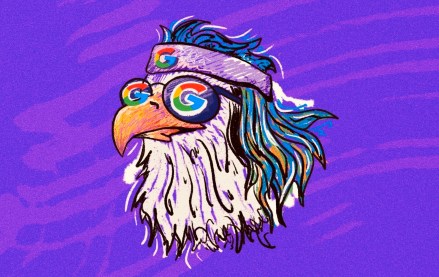 October 2, 2023 • 3 min read
•
•
The legal battle sees Apple and Google et al attempt to conceal their inner workings, developments that mirror the experience of their media customers.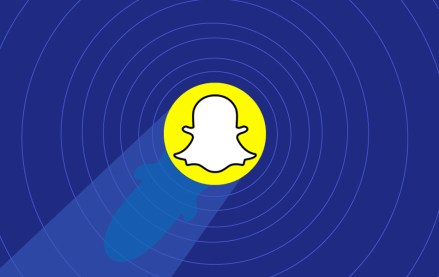 September 29, 2023 • 3 min read
•
•
"We are not diminishing the importance of AR," he said. "In fact, we are strategically reallocating resources to strengthen our endeavors in AR advertising and to elevate the fundamental AR experiences provided to Snapchat users."