Brands use #FirstDayofSchool on Twitter to celebrate the dreaded day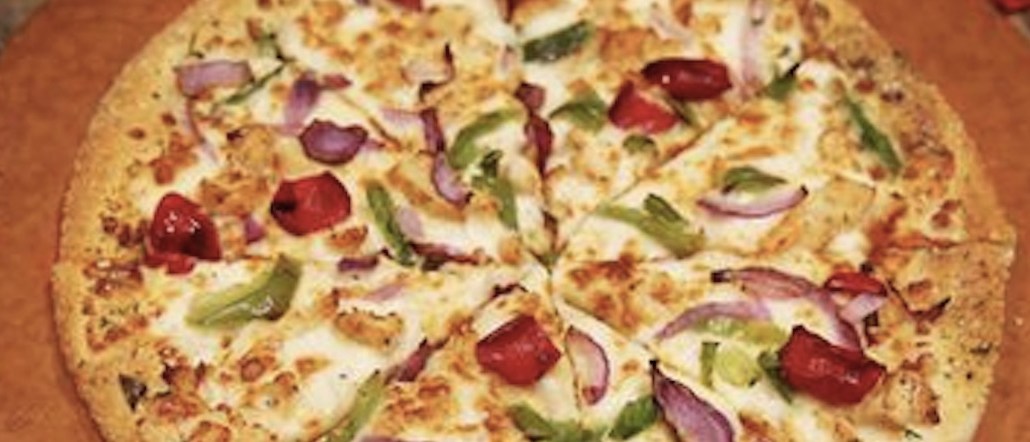 It's not only the first day of school for students, but apparently for brands too.
Companies wasted no time attaching themselves to #firstdayofschool, an unofficial hashtag for the dreaded holiday where grumpy students ranging from elementary school to university head back to homework hell.
The hashtag has been used in moderation for the past few weeks with it growing in popularity today. Topsy, a social analytics firm, measures 7,000 tweets using the hashtag.
It's not all bad, kiddies! Brands are there tweeting away reassuring you that they too recognize the struggle that is school.
Naturally, the tech industry used #firstdayofschool to suggest to kids that if they don't use its products, they're going to fail out:
How will you make this year count? #FirstDayOfSchool pic.twitter.com/26lhtjE4u3

— Outlook (@Outlook) August 24, 2015
Happy #firstdayofschool from Kik Team pic.twitter.com/BJf6jUVbnF — Kik (@Kik) August 24, 2015
Food brands used it to remind kids that nothing pairs better with stress than lots of sodium:
Reunited and it feels so good #FirstDayofSchool pic.twitter.com/6z9DB4D9Jt

— Quiznos (@Quiznos) August 24, 2015
All ready for the #firstdayofschool. pic.twitter.com/sm4b4RrDSK — Pizza Hut (@pizzahut) August 24, 2015
Keep the fun going after the bus drops them off with a Taco Crescent Ring! https://t.co/4DQ0heHGpb #firstdayofschool pic.twitter.com/jz9IyLAG1B

— Pillsbury (@Pillsbury) August 24, 2015
The Big Candy industry also chimed in:
The answer is always Twizzlers. #FirstDayOfSchool pic.twitter.com/UHpmANdhn3 — TWIZZLERS Twists (@TWIZZLERS) August 24, 2015
Mondays got us like. . . #FirstDayOfSchool #JollyRancher #KeepOnSucking pic.twitter.com/Whsf9XijCM

— JOLLY RANCHER (@Jolly_Rancher) August 24, 2015
Good-bye for now, sweet hello later. #firstdayofschool pic.twitter.com/aqj1syOebe — REESE'S (@ReesesPBCups) August 24, 2015
Class is in session. #FirstDayOfSchool pic.twitter.com/TR155lFwTp

— HERSHEY'S KISSES (@HersheysKisses) August 24, 2015
Lastly, two companies tugged the emotion heartstring (although we think parents are probably estatic for the day to finally arrive).
Sending kids to school is HARD. So send them with something SOFT & be sure to save some for you. #firstdayofschool pic.twitter.com/jHUBj8JGlT — Puffs (@Puffs) August 24, 2015
Grab the tissues and the camera, the #firstdayofschool is near. https://t.co/RdmtdwI5S1 #back2school pic.twitter.com/4A2YbBrOCe

— Seattle'sBestCoffee (@SeattlesBest) August 24, 2015