SocialCam, an app for sharing quick bursts of video, has had an eventful 18 months of existence. Born out of Justin.tv, the app has exploded to boasting 75 million users and this week was acquired by Autodesk for $60 million. The downside: many find the app little more than a spam generator, clogging Facebook feeds with misleading updates that boosted its user numbers.
That hasn't stopped brands like Meow Mix, Brisk Iced Tea, GE, and Avion from using SocialCam as a means of creating snippets of content — and getting big audiences fast, thanks to SocialCam's aggressive approach.
Brisk Iced Tea, for example, has 728,000 followers on SocialCam. By contrast its YouTube page has just 3,000 subscribers. The Brisk videos are short and give humorous tips on how to reuse empty Brisk cans and bottles. One idea was using the bottle for a little Brisk bowling session.
"We're not concerned about [SocialCam coming off as spammy]," said Josh Nafman, digital brand manager for PepsiCo's Brisk, noting users can opt out of it appearing in their feeds. "It's a growing space, and the audience is obviously there. Brands just need to make sure that their content is really strong and people will seek it out in any form. Content is king."
Meow Mix boasts a similar number of followers with 736,000. The brand creates cat-themed videos, which it outwardly asks consumers to share. This works for the brand because the most engaged viewers will often be more than happy to spread the word within their own personal communities.
There are other marketers boasting large follower bases that are oddly all hovering around the same number. The Brooklyn Nets boasts 850,000 SocialCam followers, the New York Jets has 763,000, GE has 693,000 and Tequila Avion has 714,000.
GE uses SocialCam to spread videos that show its technology at work. For example, one a short Q&A with a doctor about breast cancer. The doctor answers one question and then at the end of the video users are asked to vote on what the next question answered should be.
"We are on the cutting edge and look for unique opportunities like SocialCam to differentiate," said Brisk's Nafman. "We took the Brisk personality and put it into short video content and focus on keeping it entertaining. SocialCam's opportunity rests on the attention span of Internet users, and mobile consumers specifically. The Brisk target audience is more likely to consume shorter form content on the go. Obviously, the fact that the content can be shared automatically with friends on Facebook and Twitter is also an opportunity."
https://digiday.com/?p=17546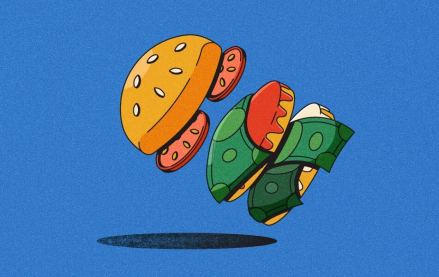 November 28, 2023 • 6 min read
As more influencers look to get into food content creation, brand opportunities are following.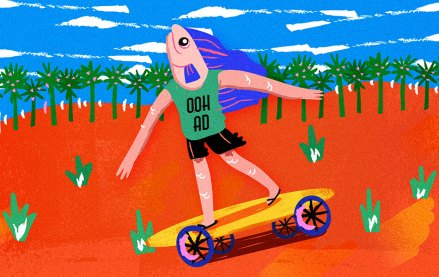 November 28, 2023 • 7 min read
As major marketers like Maybelline experiment with faux OOH, more marketers are open to the idea.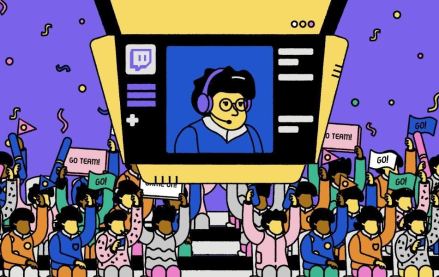 November 28, 2023 • 4 min read
The love affair between Alienware and Team Liquid does not mean that every esports organization is suddenly going to be all-in on wooing the endemic brands they once spurned in 2024. These days, esports organizations' varying level of interest in endemics is a matter of their broader brand identities — which are rapidly diverging.