Integrating game elements or gamification into a digital marketing and loyalty strategy could help boost engagement levels, with big brands like Starbucks, Nike and Sony Music Entertainment doing just that.
Gamification in the marketing world means creating experiences for consumers around actions — like checking in, working out, buying coffee — that aren't traditionally thought of as fun experiences and making them more entertaining by adding a gaming context. The first example that comes to mind is Foursquare, which is gamification at its core. Getting consumers to check in and share their location in exchange for rewards and discounts is an example of how marketers can make something that isn't really that exciting — checking in — a fun thing to do.
Starbucks, for example, has a mobile app that rewards users with stars and status levels. It give users incentives to keep playing. Every time customers walk into a Starbucks and use the app to pay for their coffee, they earn a star. Once they get a certain number of stars, they move on to different levels. The green level, for example, entitles users to free refills on brewed coffee or tea. The app has progress bars and incentives throughout to motivate users. Additionally, users can sync their app to their Facebook account, turning this into a social loyalty play, since users can now share their progress with friends.
Another example is Nike Plus, which lets consumers track activities such as running. Nike Plus lets users set goals and helps push them to achieve their goals. By saving users' runs, Nike Plus shows users trends, suggests insights and helps them improve. A social component lets runners challenge their friends to virtual games and competitions. Nike Plus rewards users' success via NikeFuel and lets them share their achievements with friends. So far there have been 50,000 daily goals hit, 80,000 achievements earned and 56 million miles run using Nike Plus. NikeFuel measures the activities, and Nike Plus devices track the moves and turn them into NikeFuel.
Sony Music Entertainment hopes to use gamification to drive more engagement on its artist sites. It is using loyalty tech on Kelly Clarkson and Chris Daughtry's sites that lets users earn points for interacting, participating in Facebook and Twitter activities, making purchases and viewing official videos or photos. Sony Music was able to boost Kelly Clarkson engagement rates by 900 percent and purchase size by 40 percent. For Chris Daughtry, Sony Music was able to increase engagement by 1,500 percent and purchase size by 74 percent.
Gamification in all three of these cases proves to be working. The key is to make it worthwhile for the consumer to engage. It is a great way take a once static, boring loyalty play and make it a challenge for consumers. Gamification is effective because it gives consumers something to look forward to, a goal to accomplish. It is also a metric for success for consumers. They get to earn something for their actions. This type of incentive both encourages costumer loyalty and boosts engagement levels with the brand. In today's marketing cacophony, it is so important to do things differently in order to stand out among the competition. Gamification is one of the ways that brands are differentiating themselves.
"In the world we live in, with so many customer touch points, that one-to-one relationship becomes so important," said Irving Fain, CEO of CrowdTwist, the tech partner working with Sony. "The problem with loyalty has been its singular view of customers. In the world we live in today, why shouldn't a customer or a fan be able to get rewarded for engaging with a brand, regardless of how they choose to do it?"
https://digiday.com/?p=8911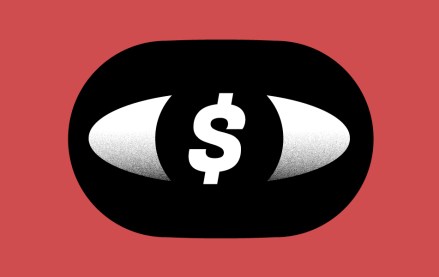 December 5, 2023 • 3 min read
The latest edition of the ANA's programmatic transparency report claims $22 billion can be saved by drastically cutting the ad tech bloat.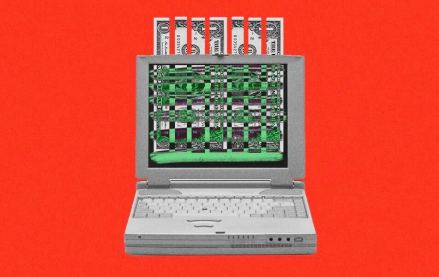 December 5, 2023 • 5 min read
Agency clients still see programmatic as an important part of their marketing budgets. But, overall, the uncertainty around programmatic could be causing them to lose confidence in online display ads as a marketing channel, and, as a result, agency clients are investing less in online display.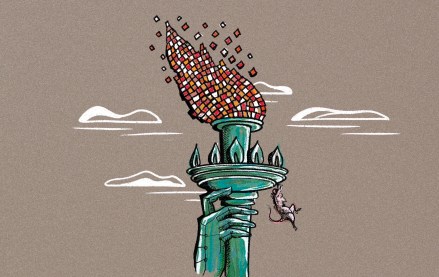 December 5, 2023 • 3 min read
There's a global AI race and different regulations in different countries might be slowing down – or speeding up – innovation. Here is a breakout of how regulations are being shaped on both sides of the Atlantic.