'It's a black hole': Marketers are taking more control over their co-op advertising
December 1, 2017 • 6 min read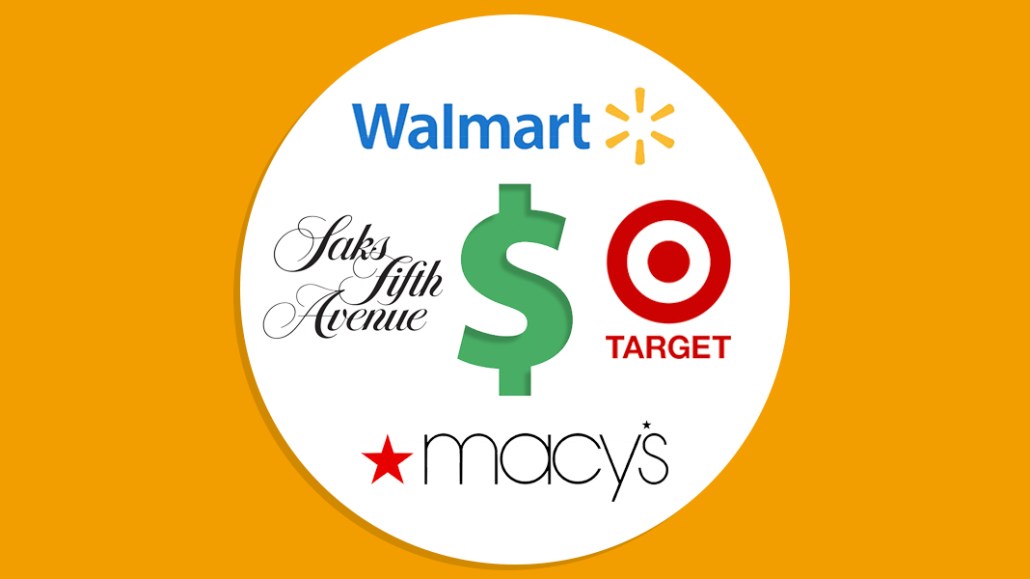 Tierney Wilson, director of digital strategy for the agency January Digital, recently got what was once an unusual request. A makeup company asked how it could negotiate its co-op ad dollars with department stores to make sure the dollars were spent a certain way.
An ask like this used to be uncommon. Stores like Macy's, Nordstrom and Walmart have historically had autonomy over how to spend brands' co-op advertising dollars. Co-op dollars are the funds that come from a percentage of a brand's sales through a department store and which the store uses to promote the brand.
For many brands, co-op advertising, also known as wholesale marketing, has long been a black hole, agency and brand executives said. But with department stores' retail sales declining, partly due to the rise of Amazon, marketers are demanding that the stores get smarter about how they spend the co-op dollars, said Wilson.
Meanwhile, agency executives think that digital gives brands permission to ask for more information about how and where department stores spend their co-op money. As a result, some of Wilson's clients, like the above-mentioned makeup company, either build their own wholesale marketing team to manage co-op advertising that traditionally is part of a brand's sales team, or ask Wilson's team to teach their salespeople about wholesale marketing, she said.
"Our clients now frequently ask how they can negotiate so that their co-op dollars are spent on the most optimal audience or how they can negotiate to ensure their co-op dollars are spent on placements with trackable results," said Wilson. "They also ask how they can ensure that their wholesale co-op marketing is not competing with their own brand marketing, which helps the brand create new demand versus just culling existing demand."
A $25 billion-plus market 
Co-op advertising has been around a long time, but it hasn't gotten much attention from brands and Madison Avenue until the past year or so. As such, there are no authoritative stats quantifying co-op advertising in the U.S. The head of a big media agency, speaking anonymously, puts the market at least a $25 billion in the U.S., based on his clients' spending, with digital representing 30 to 50 percent of that. Putting that into perspective, U.S. digital ad spend is predicted to reach $83 billion this year, according to eMarketer.
The amount of a department store's co-op advertising fund varies. For example, Macy's generated $394 million co-op ad allowances in 2016, which accounted for around 25 percent of Macy's gross ad costs, according to the company's 2016 annual report. At Neiman Marcus Group, advertising allowances were approximately $50.1 million, or 1.1 percent of its revenues in fiscal year 2017, according to the company's 10-K report released in July.
"Co-op advertising is a huge chunk of media investment that is just sitting there, unchallenged for so many years," said George Manas, president of Resolution Media. "You will see major disruptions in the space."
Transparency and the Amazon effect
Traditionally, co-op advertising falls under a company's sales team, which may be separate from its marketing team. Brands typically don't know how mass retailers spend their co-op advertising, and they can't opt out of making the contribution, as co-op advertising negotiations are usually tied to big sales contracts, according to brand and agency executives.
"[Mass retailers] for a long time had what I would call a 'black hole' approach," said Charlie Cole, chief digital officer for Tumi. "[You] threw money into that black hole, and you got what you got. In the world of digital, transparency is demanded, yet seldom reciprocated."
Manas echoed that, adding that digital gives brands more negotiation power with department stores because brands can always go directly to consumers. Primed by digital's expectations of transparency, brands also want to know where their co-op ad allowances go and if their co-op ad contribution drives sales, said Manas.
"Traditionally, co-op advertising has lived on the retail side, but the power dynamics started to shift," said Manas. "The teams [at mass retailers] that have traditionally managed co-op advertising are not necessarily equipped to handle it efficiently in a digital paradigm."
Manas also thinks that Amazon, perhaps indirectly, has influenced how marketers work with mass retailers. If Amazon can offer companies this and that, other department stores can, too.
"Amazon definitely changes brands' mindset," he said. "Let's say you talk about your annual retail contract with Amazon on Tuesday, part of which is about media buying. And then on Wednesday, when you sit down with another department store, you would have the conversation with the Amazon context where you can get more transparency on media investments."
Internal shift
In response, brands have started changing how they're organized or getting their media agencies more involved in co-op advertising negotiations. Tumi, for instance, has involved its digital and brand marketing teams in the process since 2016 and made the two teams' collaboration a focus this year, said Cole.
Manas, on the other hand, said his clients — mostly CPG brands that each contribute millions of dollars a year to co-op advertising funds — are trying to hold mass retailers more accountable for and gain more control over media spending. For one client, he and the client came up with rules for working with mass retailers on the co-op fund. For example, if the brand's consumers learn about a product from the manufacturer's website but then buy it from the department store's site, the brand would let the department store — rather than itself — buy keywords that contain purchase intent in the search bidding strategy.
"Brands are no longer just putting money in other people's hand," Manas said. "I personally went to the likes of Walmart and Target with our CPG clients a few times and had those hard conversations about 'the rules of the road.'"
He thinks that having more control over co-op advertising also requires brands to make organizational changes. Previously, a company's brand marketing and retail marketing teams didn't talk to each other, but now, they need to have joint conversations about programmatic, search and social.
Change is slow
While marketers want to take more control of their co-op advertising, there's only so much they can do because of the many restrictions on how media can be negotiated in co-op advertising, according to Manas. "Big CPG brands typically have more bargaining power if they want to have a more coordinated media strategy [with the retailers]," he said.
Meanwhile, retailers can be slow to change. For instance, Tumi wouldn't give a seller money for branded paid search like "Tumi luggage," preferring to that co-op ad dollars be used to bid on "hardside luggage," then drive searchers to a Tumi landing page, Cole added.
"But every [mass retailer] I've ever talked to will say: 'We don't do it like that.' I even offered to show them how to do it in Google Analytics," said Cole. "To me, that's not a capability problem — it's wanting to maintain the status quo."
Cole believes many department stores still assume marketers don't know digital, even though e-commerce is rapidly growing due to Amazon.
"I have not noticed a substantial change in [mass retailers'] attitudes, despite the fact that Amazon is slowly killing them because [Amazon] offers the exact kind of transparency and willingness to target consumers that we want," he said.
https://digiday.com/?p=265873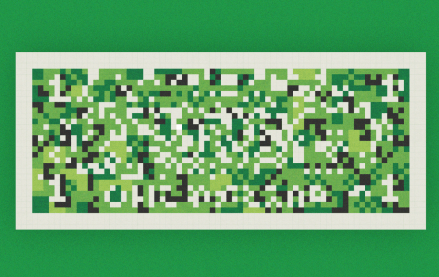 September 21, 2023 • 3 min read
Ducati has legitimate reasons to investigate Web3 tech as a marketing tool. Building a community of Ducati enthusiasts, or "Ducatisti," has been a core element of the brand's marketing for decades.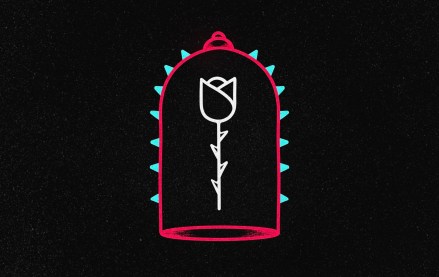 September 21, 2023 • 5 min read
In this edition of the weekly Digiday+ Research Briefing, we share focal points from Digiday's recently released reports on agency and brand confidence in TikTok, and on how publishers are making Instagram work for them.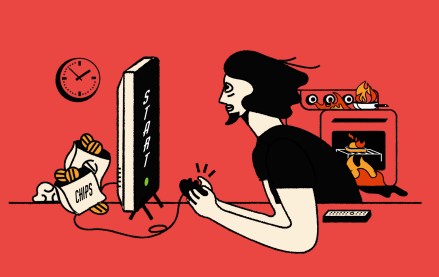 September 21, 2023 • 4 min read
While this is the first gaming related livestream Fandom has done with Instagram, it's part of a bigger push to celebrate and embrace the vast gaming community among the Gen Z demographic thriving on Instagram's platform.