At the Digiday Brand Summit this week, we've spent a lot of time talking about the challenges brands face. We wanted to know one thing they're actually hopeful for as this year draws to a close. We asked attendees to name the one thing they predict they will have figured out by this time next year.
Adam Kmiec, head of mobile, social, content and performance marketing at Walgreens wants technology to be targeted.
"In 2016, we'll finally be at a place, as an industry, to deliver the right content to the right customer at the right moment on the right device. Not only will the technology finally be there, but the emphasis on delivering a relevant and positive customer experience," he said.
Attribution was also on his wishlist. "For the last decade, there has been conversation around attribution. As we rapidly approach 2016, there seems like there should be some sort of out of the box solution where you can plug it in and attribution would be solved. As a digital marketer it saddens me that I'm still having conversations about attribution."
Jackson Jeyanayagam, director of digital marketing at Chipotle, wants a new type of agency relationship.
"The one thing I predict I would figure out next year as a brand would be finding an alternative to strategy to always-on social and digital content that is not reliant on one or two agencies or internal resources," he said.
Instead, it's going to be about new "brief-based partners that crank out quality content in a short turnaround, based on a detailed brief. We are keen on using more and more of these type of partners and I hope to find the right balance of on-brand content creation with scalable resources and format-specific experts."
Lauryl Schraedly, marketing director, consumer insights at Gatorade, wants to tie social metrics to business priorities.
Schraedly said that her brand is going to be revamping the social listening center at Gatorade to "incorporate more business priorities and metrics and display them in an engaging way." Her prediction is that the brand will figure out how to visualize that data in a compelling way. Historically, social listening has been siloed and focused communication efforts, not in broader brand efforts.
"By shifting the focus to brand priorities we think we will increase the relevance of the learnings and drive more usage of the tools," she said.
Orly Sigal, trade marketing manager at Luxottica/Oakley
Sigal wants to home in on storytelling and brand messaging — and hopes there will be better targeting mechanisms to reach younger customers. "The major challenge has been that the brand is still trying to find its new voice in this new generation of consumers. There were too many stories the brand wanted to tell, which resulted in a fragmented approach to our identity with the end consumer and our voice in media was very lost," she said. This year, the brand is choosing fewer stories to tell and is targeting them better.
https://digiday.com/?p=150994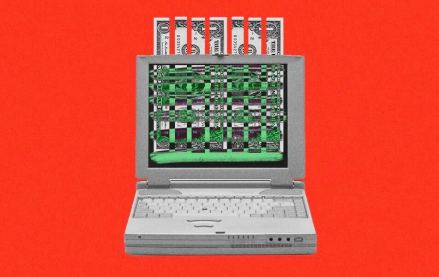 December 5, 2023 • 5 min read
Agency clients still see programmatic as an important part of their marketing budgets. But, overall, the uncertainty around programmatic could be causing them to lose confidence in online display ads as a marketing channel, and, as a result, agency clients are investing less in online display.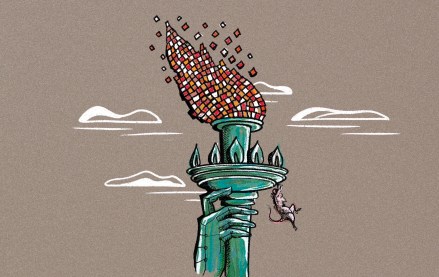 December 5, 2023 • 3 min read
There's a global AI race and different regulations in different countries might be slowing down – or speeding up – innovation. Here is a breakout of how regulations are being shaped on both sides of the Atlantic.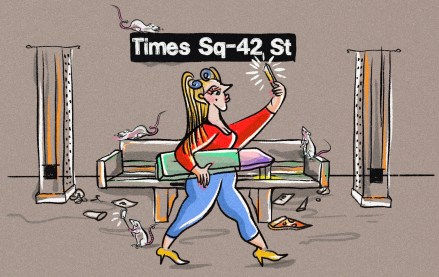 December 5, 2023 • 6 min read
Virality may mean something is simply viral within that niche rather than hitting a level like the Ice Bucket Challenge.