Nissan recently hit the reddit jackpot after launching a campaign on the platform in partnership with Amazon. Nissan hosted a thread in which it asked redditors, 'If you could have one thing from Amazon, what would it be?' and rewarded users with the most creative responses. A couple of weeks later, the promotion continued when a large Amazon box showed up in a Wisconsin town, creating a buzzworthy mystery until a redditor figured it out: Amazon had just delivered an actual Nissan.
Nissan, along with a camera crew, had driven the box around until some redditor spotted it. The resulting post went on to be No. 1 on reddit's hallowed front page.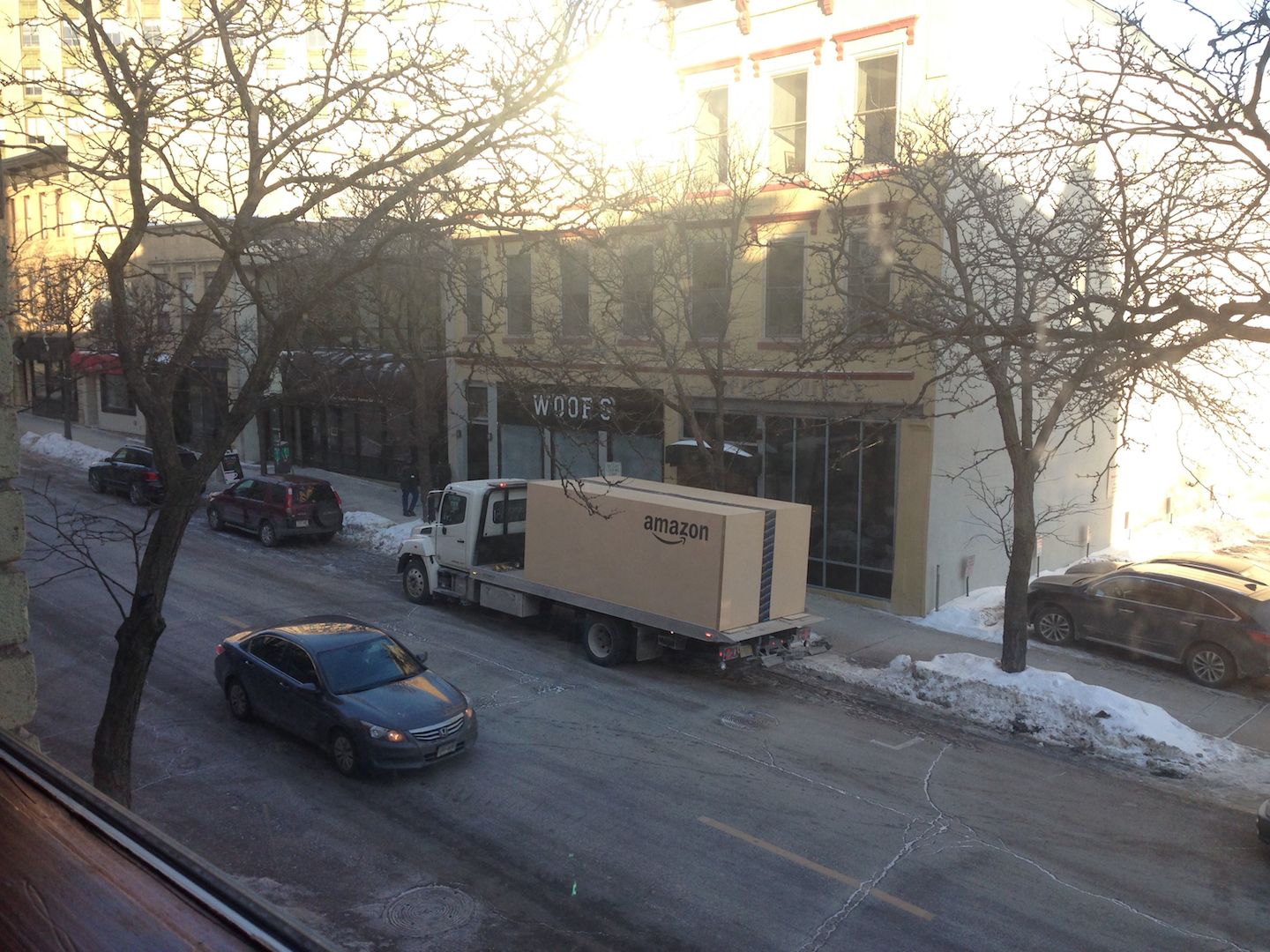 "We didn't set out for reddit to be a big player to this campaign," said Kyle Luhr, a senior digital strategist at TBWA\Chiat\Day who worked on the Nissan campaign. "We had a plan for it, but were honestly surprised by how big it got." The original reddit post spawned several other reddit threads around Nissan and Amazon and garnered more than several thousand comments combined.
However, not all reddit ad attempts are successful, and many redditors are highly suspicious of any corporate meddling in their beloved community. The platform is riddled with link spamming and brands trying to disingenuously or anonymously promote their own content. Popular reddit threads mock big brand slogans and campaigns, sometimes causing brands to pull their ads offline. For example, redditors tirelessly mocked  this Samsung commercial, until the company was forced to take it offline. Reddit's own page on self-promotion comes with an important tl;dr: "Don't just spam out your links, and don't blindly upvote your own content or ask anyone else to!"
But that's not to say advertising on reddit can't be done. As of late, more and more advertisers are figuring it out. Both the Grammys and The Economist recently hosted successful promoted discussion threads on reddit.
"It felt like a no-brainer this year to reach out to reddit to see what we could do," said Justin Taylor, an executive digital producer for TBWA\Chiat\Day who worked on the Grammys's reddit promotion, which included awarding two redditors with a trip to the awards show. "We decided it would be great to give a few lucky music fans the experience of getting to go to the Grammys, and hopefully they will share their experiences back with the community after the event."
Reddit drives an unholy amount of traffic, and its users often frame their experiences in original and compelling copy — stuff brands would kill to have their names attached to — that often ends up elsewhere on the Internet, especially on viral aggregators like Buzzfeed. Marketers wanting to do well on the platform just need to learn to speak the language.
"Going into it, we are honest with advertisers that redditors are opinionated," said Victoria Taylor, reddit's director of communications. "Anywhere you have opinions, people are going to have a dialog and disagree." Advertisers have to be willing to engage honestly — and cleverly — with the reddit community to win their trust.
"Our upvote and downvote system cannot be touched — it's only what our community wants," added Lia Navarro, who does entertainment strategy and sales for the platform. In other words, reddit's technology cannot be gamed for clients. Conversations aren't 'curated' to fit a brand's desired response.
But marketers with the right attitude can take tough reddit feedback and use it to create better ads.
"I just take negative redditor comments as a learning experience," said Cat Bristol, a senior media and analytics manager for Group 1200 Media, an entertainment conglomerate that owns brands like Funimation, and has run reddit sponsored discussion threads in the past. "When someone says, 'Oh, I hate that ad copy,' or, 'Oh, that doesn't make sense,' it's kind of like having a focus group without having to pay for it."
Reddit, Bristol added, is among the top ten sites referring traffic to their product sites, and sometimes beats out Google ad words or organic traffic referrals.
The key to engagement, as demonstrated with Nissan's Amazon box campaign, is to tap into redditors' creativity and encourage them to share. "These guys are smart, and they like to figure things out," said Luhr. He added that what was important for the buzz around Nissan USA was inviting redditors to chime in while being 100 percent transparent about who they were and why they were there.
"There's an opportunity there, but brands have to just speak their rules," said Luhr. "You need a reason to be there. Native advertising doesn't work if you're trying to trick the natives."
https://digiday.com/?p=63123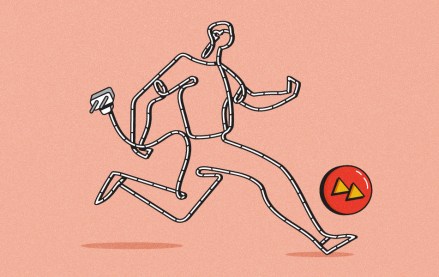 September 22, 2023 • 4 min read
Women's sports are having a moment. Brands, media companies and agencies are looking to get in on the action.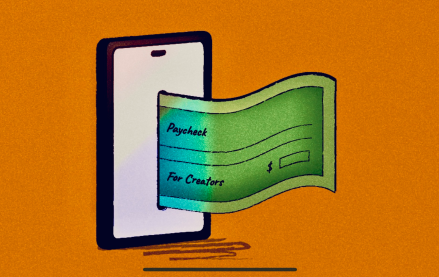 September 22, 2023 • 6 min read
The Hollywood strikes were supposed to be a game changer for many of them, but the situation hasn't quite lived up to the hype.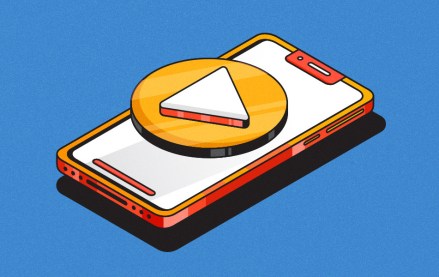 September 22, 2023 • 5 min read
Given the rise of short-form video, agencies that focus on the format, rather than specific platform expertise, will reap the rewards.