The influx of digital media is an obvious opportunity for brand marketers. However, it also poses challenges such as fragmentation, lack of understanding from the C-suite and the fact that digital means that brands are always on. Digiday spoke to some big brands about their biggest frustrations with digital marketing and media. Here's what we found:

Ann Lewnes, CMO of Adobe
The first challenge in digital is the 24-7 nature. You never shut down marketing. You have to have constant monitoring, and there is so much data that it makes it difficult to weed out what you do and do not need. We'll see that one of four offers is working and have to figure out three new offers. So there are a lot of iterations, and it's just a lot of work. The second thing I think is challenging is finding the right people for this new era of marketing. Traditionally, brands were hiring people in the marketing-communications area. Nowadays everything is so data-centric that you need look for people with analytic and digital media skills.

Erich Marx, social media chief at Nissan
One of the biggest challenges within digital media, and social media especially, is converting the non-believers. TV continues to dominate when it comes to making hard choices about where incremental budget should go. I think it's because TV-consumption patterns are somewhat predictable and appointment-based while digital consumption tends to be more random.

Montana Triplett, director of digital marketing at Moet Hennessy USA
There are new and amazing digital technologies, platforms and solutions coming out every day. The biggest challenge for brands, in terms of digital marketing, is staying aware and educated on all the emerging opportunities in digital and then deciding of those, not only which will resonate with our target consumers, but which will help create an effective digital plan based on brand objectives.

Jeff Jarrett, vp of global digital marketing at Kimberly Clark
The emergence of so many new digital channels and device platforms has led consumers to adopt new behaviors — one we're watching closely is simultaneous device usage. This is especially true between mobile devices and television where simultaneous usage approaches 90 percent for tablets. At Kimberly Clark we see this as an opportunity for concurrent marketing efforts bridging traditional and digital media — we call it marketing in a digital world.

Steve Ekdahl, marketing director for Intercontinental Hotel Group's Leisure Travel
There are so many vehicles with different approaches and varied levels of message delivery in the digital marketing space. It's like choosing one entree from an enormous menu at a restaurant. There are so many you like, you just don't know which one to choose.

Imran Jooma, president of e-commerce at Sears Holdings
Sears strives to be at the forefront of the digital space, which is constantly evolving. The challenge lies in continuously improving our digital presence while incorporating customer feedback to ensure that the Sears shopping experience — whether online or in-store or via mobile — is seamless. This is a challenge that we embrace as a leader in the digital realm.

Jonathan Stephen, head of mobile at JetBlue Airways 
I think the biggest challenge brands face with digital media is that there are so many different devices. When it comes down to execution, brands need to be able to ensure that their digital properties are scalable and accessible across the vast device landscape.
https://digiday.com/?p=12138
September 27, 2023 • 10 min read
Digiday+ Research assesses how brands and influencers are using Shorts to reach new audiences and what types of Shorts videos create the most buzz for marketers.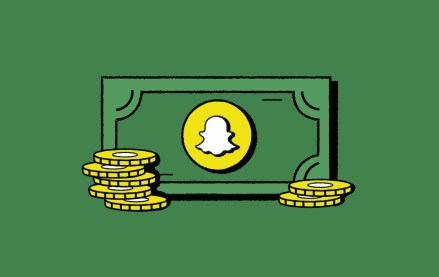 September 27, 2023 • 4 min read
Yesterday, Snapchat marked its return to in-person agency roadshows, sending company representatives to Horizon Media's Manhattan office to showcase a Snap-designed video game intended to capture the essence of what it's like to work at an agency — and how Snapchat can be part of the process.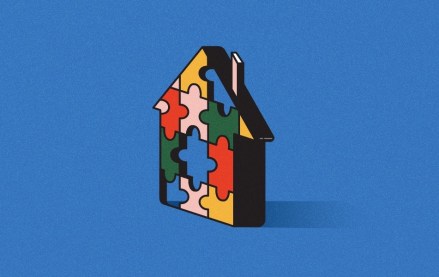 September 27, 2023 • 5 min read
As in-housing settles in as a mainstay, some marketers push for complete control.