Nowadays, thanks to Siri and other technologies, everyone can have a virtual personal assistant.
Now, brands are employing their own robotic digital personas on the customer service side. Coca Cola's "Chip" will help customers through MyCoke Rewards. Internet service provider Windstream has "Windy" to provide any immediate support. Australian airline company Jetstar's "Jess" can help schedule flights, and Domino's "Dom" was introduced this week to offer pizza lovers order their pies.
Dom is the most recent addition to Domino's Android and Apple apps, launched earlier this week. It will do everything from order a pie for delivery, suggest toppings and find coupons. Ask for a delivery, and he will proudly tell you "That we can do. After all, we are the delivery experts," before prompting you to key in your address.
"For Domino's it's not just about getting pizza to people's doorsteps, but also how we take the order and how we interact with our consumers," Chris Brandon, a Domino's spokesperson. "Dom really represents the approach of all of our franchises and store team members from all over world, plus he's fun and interactive."
This is undoubtedly part of the broader trend of radical convenience. Uber can bring a car to your door in a couple minutes. Task Rabbit can get someone to your apartment to put together a bookshelf. Fresh Direct can deliver groceries at your doorstep. Venmo can let you pay your friend back without cash in minutes. There are technological solutions for everything under the sun, and this is another one of those. Brands can now have the "human" touch without actually, well, employing armies of customer service reps.
"We compete with large corporate entities that tend to be faceless," said Sarah Day, vp of consumer marketing for Windstream Communications. "It allows us to really differentiate ourselves and build long-term customer loyalty."
The jury's out on whether virtual assistants will become important parts of the brand. After all, Microsoft's virtual assistant Clippy annoyed a generation that just wanted a type a document and not have a cartoonish paper clip constantly butting in with unhelpful suggestions. All that said, Dom is a nifty add-on to an app, but in the future, it could become much more if Dom is the main point of contact for Domino's consumers.
"Virtual assistants are very strong brand ambassadors that can be invoked at any point in time," said Brett Beranek, senior principal solutions marketing manager of enterprise at Nuance Communications– a voice-technology provider behind these digital personas that uses a multi-channel technology for brands to have their customized digital personas on the web and mobile.
"There's always room for technology to evolve but challenge ahead is to humanize it as much as possible."
https://digiday.com/?p=91183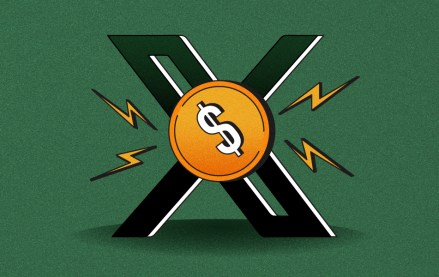 December 4, 2023 • 4 min read
Less competition for ad inventory means lower prices, but at the cost of associating with a platform facing ethical challenges.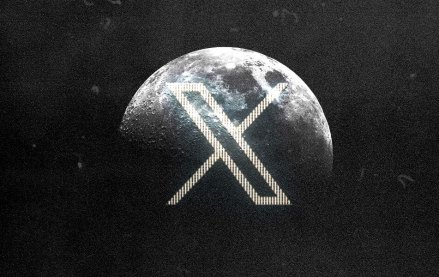 November 30, 2023 • 4 min read
In the packed DealBook conference in New York yesterday, owner Elon Musk bluntly told them to shove it.
November 30, 2023 • 2 min read
WorkTok, or CareerTok, is in full force. Combined, those hashtags on TikTok have over four billion views and it is benefiting Gen Z.