In an always-on era, brands are forced to rethink the nine-to-five workday.
It takes human beings to run social accounts, to be at the ready for crises and to respond quickly when the opportunity arises for connecting with consumers. Mobilizing nimbly for events like the Super Bowl is one challenge, but building teams to efficiently create content is another. The problem is, brands and agencies don't have the personnel to work around the clock. From process to staffing to budget limits, getting from theory to reality is tough.
"I think this speaks to the need to systematize [brands'] social content creation," said Noah Brier, CEO of Percolate. "They're not going to need to tweet every single moment, but for the big ones they're going to need to be able to mobilize quickly: spotting an opportunity and creating content in that moment."
This means a radically different approach to the "work day." On a Social Media Week panel last week, Sabrina Caluori, vp of social media and performance marketing at HBO,  explained that "the nine-to-five model has to change if brands are expected to be responsive 24/7."
Brands are discovering they need to exist outside the normal footprint and instead are looking at data and when people interact because, very often, it's not when you think it's going to be. Weekends, it turns out, are a great time to be on Twitter. Brands never thought that before, because that's not when they're at work.
AARP's director of social communications and strategy Tammy Gordon explained that she has a team of six playing a "zone defense." Each person takes a day — Monday through Friday, and all participate on Saturday — to pay attention to social media for a 24-hour period. While the person doesn't stay up all night, they know that from the time they wake to the time they go to bed, monitoring and responding on Twitter is on them.
"This is embedded in our work-flow, but also life-flow," Gordon said. "You have to start setting personal and professional boundaries if you do this. Throughout the work day, I have it covered. When I go home, it doesn't mean I'll be checking Twitter every single minute, but when I get home I check it, after dinner I check it, before bed I check it. That doesn't feel like work, and it makes me feel better that there's not anything problematic happening."
Even though it's not a nine-to-five world anymore, brands recognize they don't necessarily have to respond in the moment, according to Tyler Fonda, strategy director at Gotham, who also operates Denny's social media accounts. With a staff of two manning the Denny's feeds, Fonda said that while there will be spikes during the morning or afternoons, he works to develop patterns to seed content during the times people are sharing.
"You may not have to nail that conversation perfectly, but to sustain and acknowledge is to move it along," Fonda said. "We sit around everyday and think about responses: have you thought about pushing this out; I saw this response on Facebook; why did you say what you said? We're constantly refining with our community manager how we talk about this stuff."
That means rejiggering resource allocation. For its recent Inventor's Day social campaign, which featured the hashtag #IWantToInvent, GE spent 70 percent of the budget that day, said Jon Lombardo, GE's leader of social media at its Center for Excellence
"We have the always-on content, but we're tripling down on ownable moments," he said. "We'll look at days where we'll be successful and create real-time content."
Image via Shutterstock
https://digiday.com/?p=32789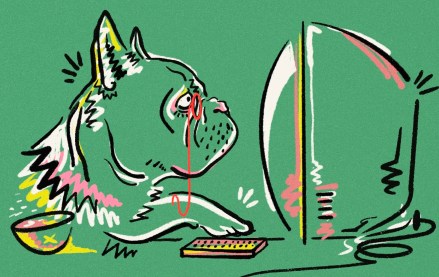 October 2, 2023 • 7 min read
•
•
When it comes to agencies, both of Meta's older sibling social media platforms may be past their primes.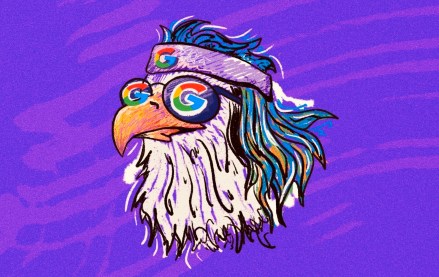 October 2, 2023 • 3 min read
•
•
The legal battle sees Apple and Google et al attempt to conceal their inner workings, developments that mirror the experience of their media customers.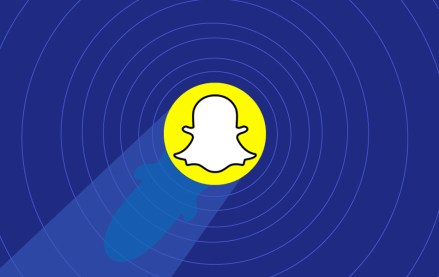 September 29, 2023 • 3 min read
•
•
"We are not diminishing the importance of AR," he said. "In fact, we are strategically reallocating resources to strengthen our endeavors in AR advertising and to elevate the fundamental AR experiences provided to Snapchat users."