Brandeis University launches online master's program in financial technology
February 16, 2017 • 2 min read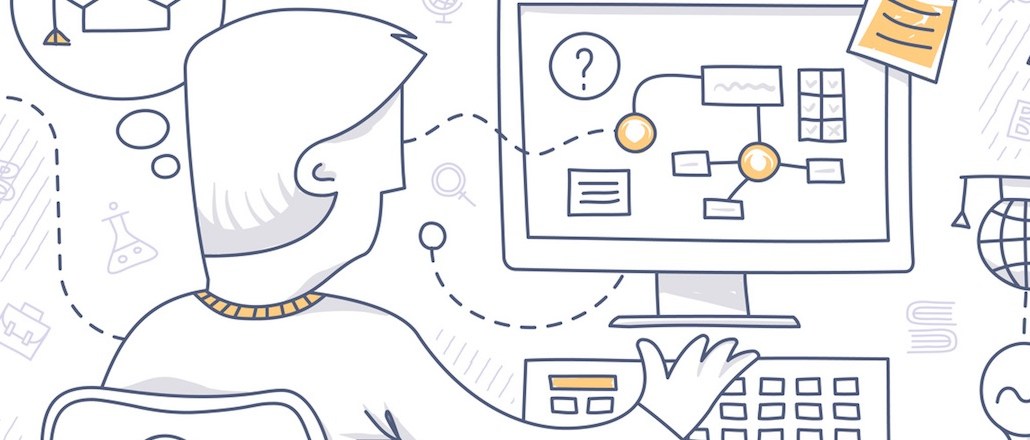 Financial technology has now become big enough to command its own master's program.
Brandeis University was among the first to launch an online financial technology master's degree last fall. The M.S. in digital innovation for fintech — a two-and-a-half year, specialized program aimed at working professionals — may be a sign the field is entering a new phase in its development, though some practitioners in the field question how necessary it is.
The Brandeis program, which has a tuition fee of $34,000, offers a mix of technical and business development training. Students develop a capstone project — a business idea — with support of a mentor who works in the field.
"We have an interdisciplinary focus — we think about fintech through the course of time," said lecturer Sarah Biller, who has worked in finance and financial technology for over a decade. "It's a combination of quantitative skills, and a lot of fintech revolves around the ability to identify and handle large sets of data."
The curriculum was developed in partnership with State Street and Bottomline Technologies, said Ellen Murphy, director of program development for graduate professional studies at Brandeis. Although the program has two students currently, Murphy said she expects interest to grow.
Formal degree programs represent a new era for the discipline, despite a lack of consensus on their ability to churn out innovators, say people in the field.
"My initial reaction was, 'Wow, it must be peak fintech,'" said Ryan Gilbert, a partner at Propel Venture Partners. "The concept of doing something at an accredited institution and getting a degree rather than a certificate represents a big shift."
However, Gilbert said, a formal, accredited course may be unnecessary for many people wanting to get into financial technology. Instead, he said that aspiring financial technology workers can focus on their strengths and make use of existing development programs, conferences and online resources.
"Go and find the key area of advantage (for you) — be a great software developer, marketer or lawyer," he said.
One area where Brandeis could make inroads is executive training, Gilbert said.
"There's an opportunity for Brandeis and others to pursue the executive education space, but executive education is not going to be foundational for anyone who wants to break into this market," said Gilbert.
Others feel that the growth of financial technology degree programs gives the discipline added credibility.
David Sica, a principal at venture capital firm Nyca partners, said programs like Brandeis' could encourage legacy institutions like banks to take the field more seriously.
"This is all part of maturing," said David Sica, partner at venture capital firm Nyca partners. "You want more people to be fluent in these concepts."
https://digiday.com/?p=222598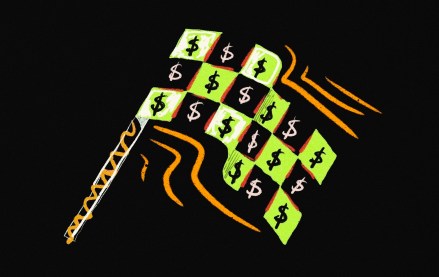 September 26, 2023 • 3 min read
With three Grand Prix races in the U.S. this year – Miami this past May, Austin in October and Las Vegas in November – the interest from U.S. marketers in Formula One has increased this year, according to agency executives, who say they expect that growth to continue next year.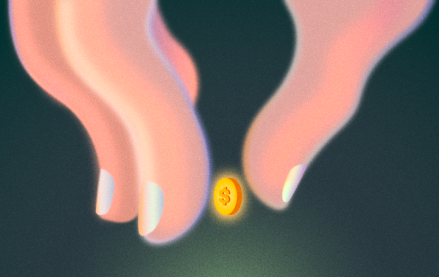 September 26, 2023 • 6 min read
A Digiday+ Research survey found that brands and retailers report using Facebook less over the last few years, all while the platform's value to their revenues and brands has increased.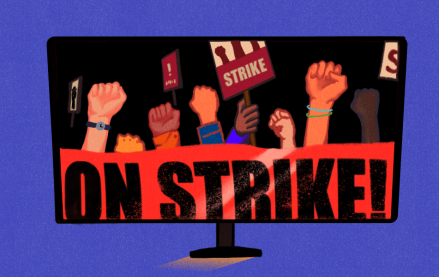 September 26, 2023 • 5 min read
The timeline for a return to business as usual – whatever that may mean now – is yet to be determined.