How BNP Paribas is targeting millennials on Snapchat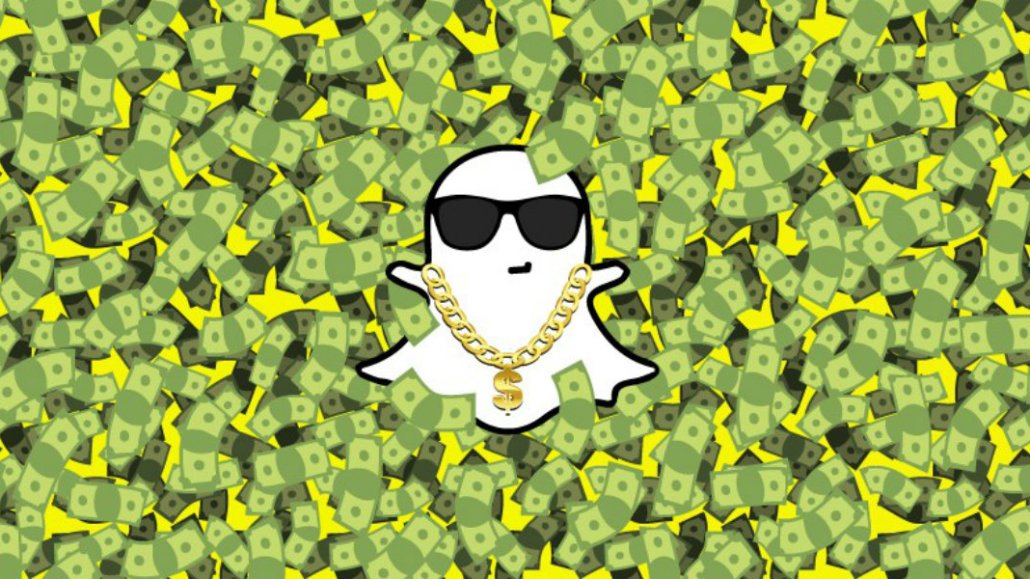 Banks are testing the waters on Snapchat to reach its young user base. This week, BNP Paribas, France's largest bank and one of the world's biggest, went full steam on Snapchat through a global partnership with the app's parent Snap Inc., the first such arrangement for a European bank.
The challenge with Snapchat is to create content that holds users' interest. BNP is featuring its employees in short videos that show potential recruits what it's like to work at the bank and doing Snap ads to promote the bank's products. It's also using lenses and branded geofilters that highlight sponsored events such as the French Open tennis tournament. The campaign will run for a year, and the videos will be posted daily on BNP Paribas' Snapchat channel.
Read the full story on tearsheet.co