How Birchbox is using Snapchat to drive sales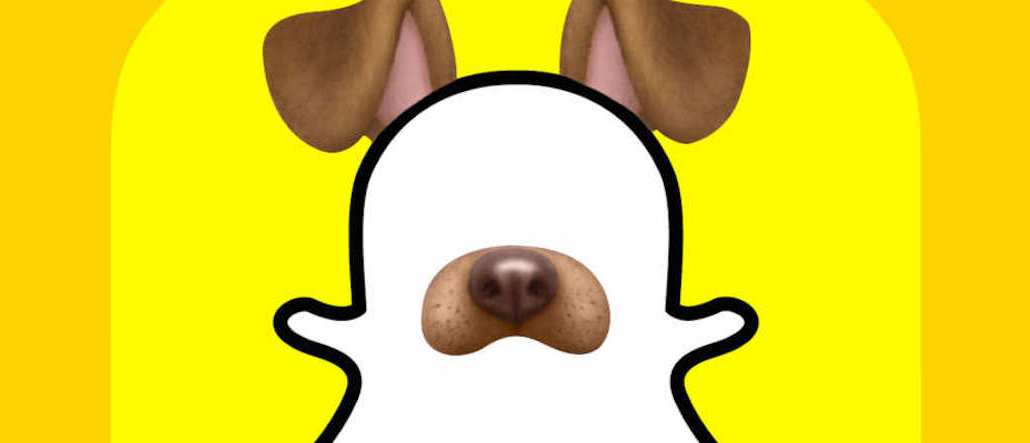 Snapchat might be a hard nut to crack for many brand marketers because of its lack of metrics. But Birchbox knows how to turn its Snapchat followers into buying consumers through a simple trick: Vanity URLs.
Over the Black Friday and Cyber Monday weekend, Birchbox created a simple URL — birch.ly/Steals — exclusively for Snapchat to showcase its special holiday deals like Kiehl's skincare set. The company saw more traffic to its site from this hack than organic Facebook posts.
"Previously, we had no way of knowing whether or not Snapchat could directly affect traffic," said Julia Casella, social media manager for Birchbox. "But now, we've seen that our followers will actually screenshot our snaps and manually type in the URL we've provided."
She explained that compared to Snapchat clone Instagram Stories, Birchbox sees a higher level of intent on Snapchat because it's harder to discover people there: You have to actively seek them out versus stumbling upon them in your Instagram feed.
"That's why our Snapchat followers are actively screenshotting the URL and then manually typing it in," said Casella. "They are also proactively sending us direct messages."
Birchbox also tested Instagram Stories' new "see more" feature — that lets advertisers link out of the platform — over the Black Friday weekend. When Birhcbox followers swiped up, they would be directed to the "Steals of the Day" page featuring Black Friday and Cyber Monday door-busters. But interestingly, the brand saw more people visiting the page through the vanity link on Snapchat than swiping up on Instagram Stories.
"Our early tests show that Instagram's swipe up feature a little interrupts the user journey, because when someone is on Instagram Stories they don't necessarily want to stop and shop right now," said Casella.
Of course, that doesn't mean Instagram Stories is not important. Birchbox continues experimenting with the platform's "see more" feature in its ongoing holiday campaign called "12 Days of Prizes and Surprises," where the brand reveals a big-ticket grand prize each day starting Dec. 1 from partners like Athleta and Hilton Hotels.
And other brands that haven't yet dabbled into Snapchat today are more bullish on Instagram Stories. Cole Haan, for instance, tested the swipe-up feature in collaboration with its agency Carrot Creative for Cyber Monday promotion. The fashion retailer saw more than 400 percent increase in views and well over 100 percent increase in clicks, compared to its top performing organic content to date, according to David Maddocks, CMO and gm of business development for Cole Haan.
"We know that Snapchat does not offer a comparable feature to Instagram Stories in its organic content that allows users to link out to e-commerce," he said. "Currently, the linking out functionality is only available in paid advertising on Snapchat."
While Birchbox has higher engagement on Snapchat than Instagram at the moment, Casella thinks that with the current situation may change going forward.
"Right now, Snapchat works really well for us," she said. "But Instagram is more discoverable, and it introduced a few shoppable features recently, so it will probably have more e-commerce potential in the future."