Brands of all stripes are getting on Tumblr. Auto is no different. Several are using Tumblr to put fresh paint on their marketing messages. The approaches of the auto companies on Tumblr — Ford, Lincoln, BMW, Audi, Land Rover — are more nuanced and varied. They're not content to just post vehicle shots and hope they'll get reblogged. There are fictional characters, collections of Internet odds and ends, a historical timeline in the guise of photos, even GIFs. Here's your guide to autos on Tumblr.
Brand: Ford Explorer
Tumblr: Sensei Barry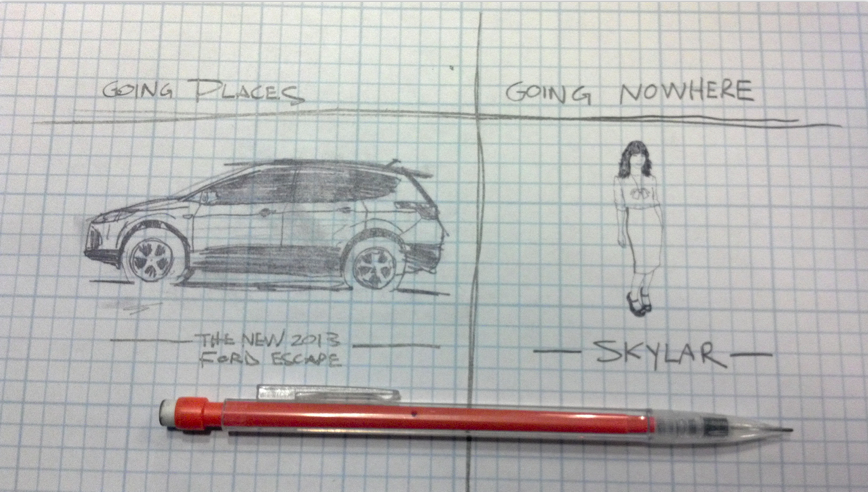 Ford created a character, Sensei Barry, to take to Tumblr to talk about "truths about life, love, zombies, jazz drumming, gluten, the new Ford Escape and a girl named Skylar." Brands have created fictional characters from time immemorial, but now with platforms like Tumblr, brands can fully develop a character beyond the pitch person. Sensei Barry is like any other Tumblr user, portraying many sides of his life. While many posts infuse the Ford Explorer (like this post highlighting the Escape's foot-activated trunk opener), there are plenty of the oddity-type posts (like this one about Barry's gluten-free meal). Points to Ford for stepping out of the box with Barry, but haven't quite figured out how it plays into the broader Ford brand message.
Brand: Lincoln
Tumblr: The Lincoln Motor Company

Launched at the end of November, Lincoln drives readers down memory lane, presenting photos (old and new) and GIFs of Lincoln's historic cars. Whether it's an image of the 1921 Lincoln Model L or a GIF of a couple of beatniks shuffling their feet in front of a 1953 Lincoln Continental Capri Convertible, the company's exploration into the Tumblr universe is a solid approach as it plays to the nostalgic Web and the image-crazy Tumblr audience. This Tumblr is part of a broader campaign reintroducing people to the 90-year-old brand, owned by Ford.
Brand: BMW
Tumblr: BMW USA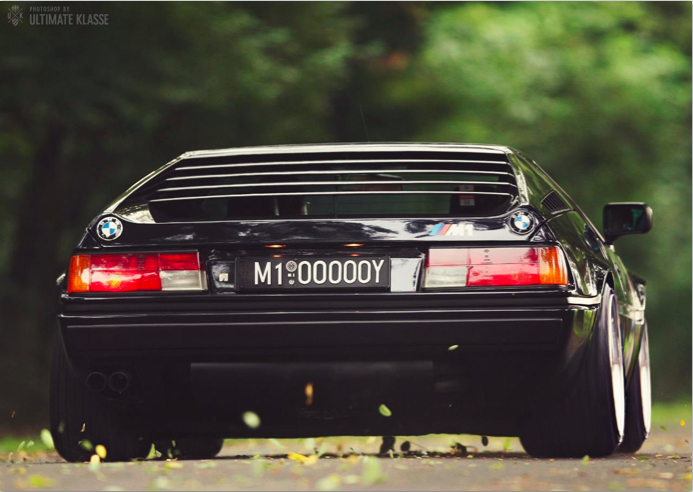 BMW's Tumblr brings readers into the BMW world, offering "a peek behind the scenes and under the hood of BMW." The site is heavy with visually stunning images — both moving and still. Videos range from interviews with Daniel Starke, head of interior design for BMW i to BMW commercials; images are of cars in exotic locations, like Tomkins Square Park in NYC and Sweetwater Creek State Park in Georgia. But there's also an interesting narrative style going on, as BMW presents older cars, as well as what it thinks the future will portend, fitting in nicely with BMW's brand message.
Brand: Land Rover
Tumblr: Land Rover USA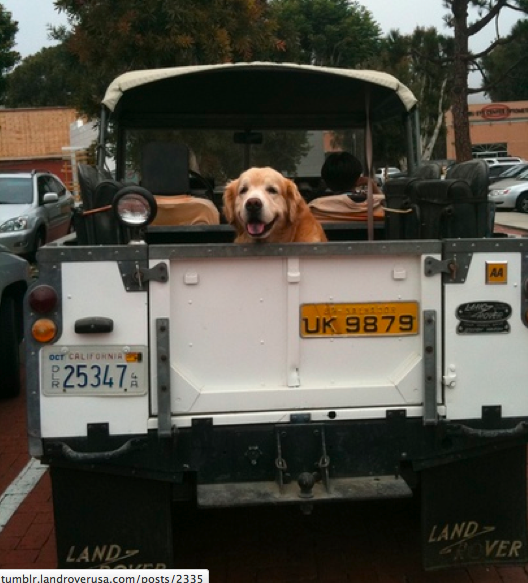 Land Rover's Tumblr is a stunning display of the vehicles. There are six main tags — Cityscape, Architecture, Heritage, Culture, Landscape and Off-road — that place the company's vehicles in and around different settings. The tags are interesting, as they embody different aspects of the Land Rover brand. For example, the Architecture tag is about the tools in the car, like this image of the windows button or this one of its tail lights. Seemingly everyday functions — and ones that every car has — are illuminated in aesthetically pleasing photographs. Land Rover's been posting on Tumblr since March and produces about 50 posts per month.
Brand: Audi
Tumblr: Experiments in Motion

Audi has two Tumblrs. Experiments in Motion is a joint Tumblr between Audi and Columbia's Graduate School of Architecture, Planning and Preservation. The Tumblr is full of interesting posts, images and videos about the research Audi and Columbia are doing to "develop and test new paradigms in the relationship between motion, mobility and design." The site works as a way for Audi to present itself as something more than a car company, cashing in on the Tumblr currency of curation with posts linking to areas of interest from around the Web, like this one about the Tourist Trap, an experiment with motion sensing LED lights that tracks "the fast pace of local New Yorkers" to give antsy locals the best routes to avoid tourists.
Brand: Audi
Tumblr: Audicity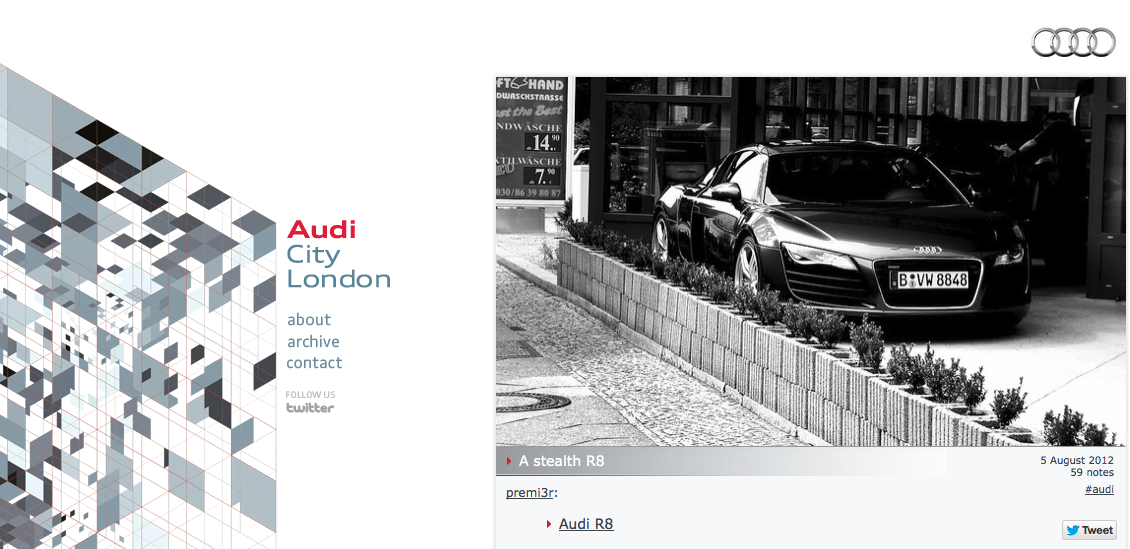 The second Audi Tumblr, also a branding-beyond-the-car mechanism, employs curation to present an image to the Tumblr universe. Audicity shares "fascinating projects from around the world which transform human interaction with space." The site selects images, articles, videos from those "interested in the experience of the body in the environment to ingenious technologies that present new possibilities for living, to reflections on the future of mobility."
Image via Shutterstock
https://digiday.com/?p=27487
September 27, 2023 • 10 min read
Digiday+ Research assesses how brands and influencers are using Shorts to reach new audiences and what types of Shorts videos create the most buzz for marketers.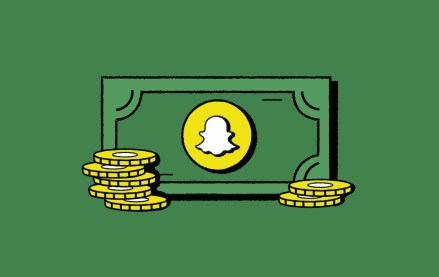 September 27, 2023 • 4 min read
Yesterday, Snapchat marked its return to in-person agency roadshows, sending company representatives to Horizon Media's Manhattan office to showcase a Snap-designed video game intended to capture the essence of what it's like to work at an agency — and how Snapchat can be part of the process.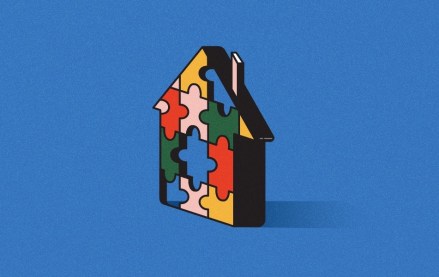 September 27, 2023 • 5 min read
As in-housing settles in as a mainstay, some marketers push for complete control.