How Barneys is digitizing its New York City flagship store
February 15, 2016 • 4 min read
•
•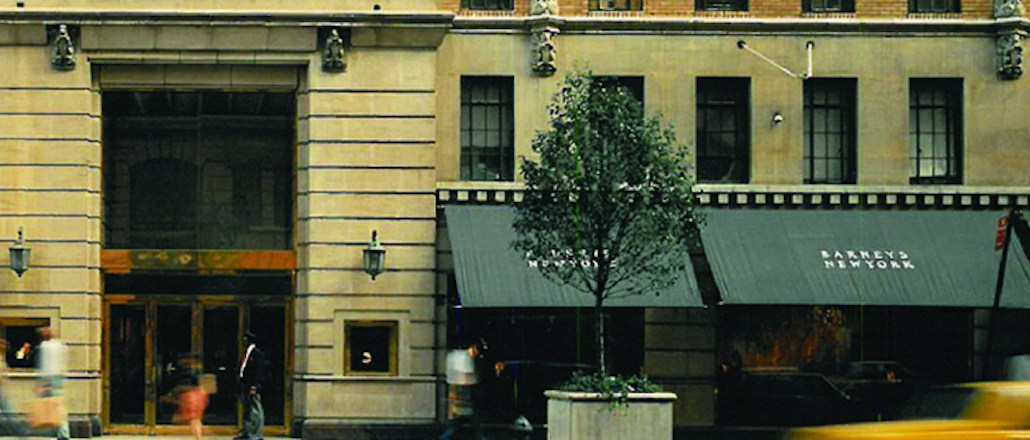 Today, Barneys New York is opening a flagship store in Manhattan's Chelsea neighborhood. The location, which will take up almost an entire city block on 7th Avenue, is a homecoming: it's where the luxury department store, then a menswear brand, was originally founded in 1923.
The return to its downtown roots comes about 20 years after the Chelsea store closed and Barneys migrated uptown to Madison Avenue. Its reclamation of the original location comes at a time when physical retail is undergoing a digital renaissance powered by mobile, social media content and online-to-offline shipping and pickup.
Barneys' new flagship is delicately balancing the location's historic roots — local architects were tapped to rebuild an updated version of the original store — with modern technology. Here's what to expect from Barneys' digitally forward flagship.
A full beacon network
Barneys is launching an iBeacon platform with its mobile app that will alert users when new content is uploaded, as well as help customers navigate the store. Beginning today, when users open the Barneys New York app, two prompts appear: The first to permit push notifications, and the second to allow Barneys to use customers' location to determine if they're in or near a Barneys store.
Barneys will be pushing editorial content from The Window, Barneys' in-house publication, to users' phones, including new seasonal lookbooks, designer interviews, and videos. To celebrate its Chelsea store opening, Barneys is sending an alert to app users that features a guide to New York, including Barneys' recommendations for dining and sightseeing in the neighborhood.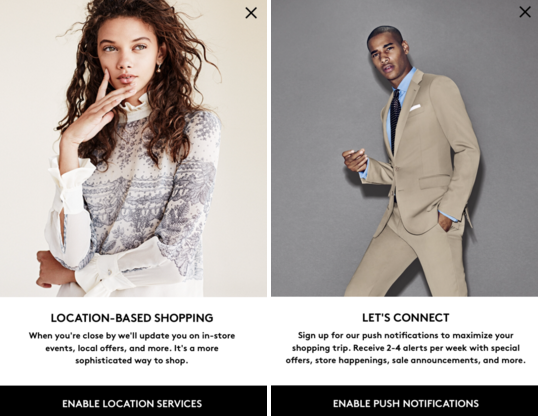 In store, the app becomes more personal, sending notifications based on what's in stock that's also in users' mobile shopping bags or wish lists, as well as recommendations based on the content from The Window was recently opened.
"The most important touchpoint is the phone," said Barneys vp of digital Matthew Woolsey. "We're proud of the way we've used our customer data online and offline to be fluidly connected — it allows for a personalized, consistent experience in store and online."
Barneys' bet on beacons demonstrates the luxury retailers are looking to the technology as a way to reach into shoppers' pockets and provide a personalized, elevated experience in store and out. However, the retailer is still counting on its customers to download and use the mobile app, as well as allow Barneys push notification and location access. According to L2's 2015 omnichannel data, only 8 percent of the digital think tanks' index brands are using beacons, 31 percent are in "wait and see" mode, and 10 percent have written off beacons completely.
Connected salespersons
Looking beyond the smartphone-powered beacons, Barneys is putting iPads into the hands of every salesperson to better personalize the shopping experience. Frequent customers will be identifiable by their in-store and online purchase history. Shoppers can also checkout on the iPads with Apple Pay.
In identifying online and mobile customers in store by smartphone, Barneys is ahead of the majority of retailers looking to personalize the shopping experience. According to L2, 41 percent of index brands are planning to implement a way to recognize mobile customers in store in the next three to five years.
Barneys COO Daniella Vitale wrote in the new flagship announcement that the goal is to seamlessly integrate technology, staff, and the customer, which is complemented in store by the recent digital redesigns of both Barneys.com and The Window to be responsive on mobile.
Same-day delivery
Barneys is joining the ranks of companies like Net-a-Porter and Amazon that have implemented same-day delivery for Manhattan and Brooklyn customers. If an online order is placed by 12 p.m., the package will be delivered that day from the NYC flagship store.
L2 data has shown that customers prefer free shipping over fast shipping, 68 percent to 32. At Barneys, same-day delivery will cost New York residents an extra $25.
Woolsey said that while Barneys doesn't have to offer the same incentives as Amazon, the company is focusing on upping customer expectation as part of the luxury experience.
"Luxury is at a place where we can make strategic investments for our brand, rather than playing catch up everywhere," Woolsey said. "The goal is to create an elevated customer expectation."
https://digiday.com/?p=161768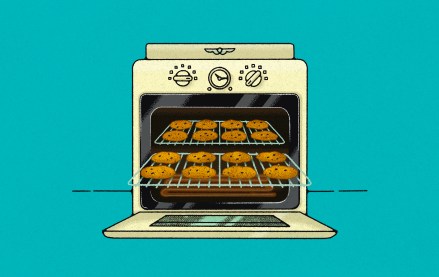 December 11, 2023 • 1 min read
Digiday Programmatic Marketing Summit attendees speak out on why they rate the overall industry's post-cookie readiness so low and what it'll take to raise it.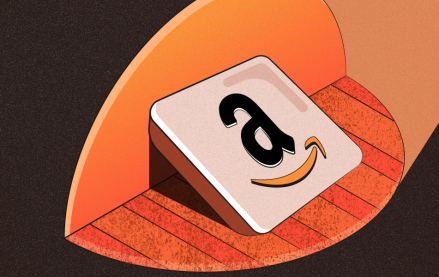 December 11, 2023 • 4 min read
Retail advertising is poised to have its moment, and brands and retailers are upping their marketing spend on Amazon and making the channel a more important part of their holiday plans this year.
December 8, 2023 • 3 min read
For Atlas Creative, expanding into Roblox is not solely a play to scale up. The company believes there are concrete benefits that will come with having a hand in multiple metaverse platforms.