Barbie's Moschino ad features a fierce little boy for the first time
November 16, 2015 • 2 min read
•
•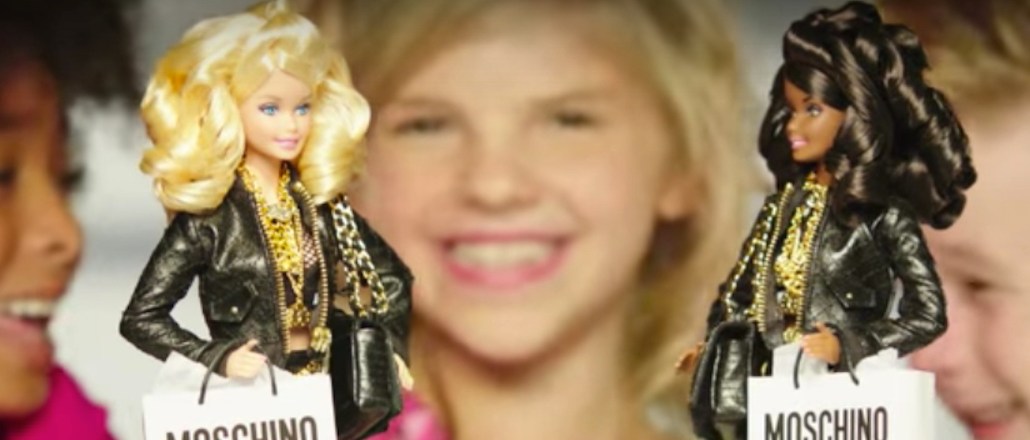 A Barbie designed by Moschino is fierce, but a little boy with a faux-hawk and a penchant for glittery purses playing with the doll has stolen the show in Mattel's latest ad.
Right alongside the girls — a group of kids who can pronounce Moschino more accurately than you — the boy, doll in hand, looks at the camera and shouts "Moschino Barbie is so fierce!" He then answers a tiny bedazzled cell phone and gives it to his doll, quipping "It's for you Moschino Barbie," with a wink. What a time to be alive!
Judging by its latest campaigns, Mattel is looking to turn its Barbie doll brand reputation around, aiming to push back against gender stereotypes rather than promote unrealistic body images. Barbie still has a tiny waist and permanently high-heel poised feet, but now she's also suggesting that it's perfectly normal for little boys to play with bejeweled, designer toy purses, like the one the boy in the Moschino ad places on his doll's arm.
In September, Mattel's "You Can Do Anything" commercial for Barbie pleased the Internet with its empowering message, showing that when little girls play with Barbies, they can imagine themselves in the roles of college professors, coaches and veterinarians.
According to data culled by Ace Metrix, the ad had the uplifting effect it was aiming for online. The commercial scored well above averages in likeability, attention, change and emotion, with Ace Metrix reporting that its 36 percent likeability and 42 percent attention scores put it at the third best-performing ad so far this year. When it came to changing brand perception, the ad scored 35 percent higher than the average commercial.
Mattel is making a clear play for the progressive millennial parent, according to Ace Metrix. The Moschino ad marks the first time a boy has been cast in an ad for Barbie, and the power of a designer collection aside, people were picking up what he was putting down. The $150 limited edition doll, which came with mini designer T shirts and accessory items, sold out on Net-a-Porter in under an hour, according to Women's Wear Daily.
Barbie isn't the only brand to distance itself from gendered toys. Target announced in August that it would stop categorizing its toy department with girl and boy labels, something Toys "R" Us stopped doing years ago. Disney followed suit for Halloween, choosing not to designate its Halloween costumes for boys or girls on the packaging. Mattel is releasing a line of DC Super Hero Girl action figures next spring.
Since the Moschino Barbie ad is for a limited-time partnership, it's unclear whether Barbie will begin to incorporate boys into its normal campaign ads. Here's hoping Barbie will keep the fierce "so fierce!" boy in its commercials. The world needs his energy.
https://digiday.com/?p=146885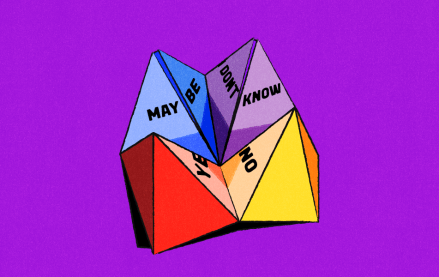 October 3, 2023 • 5 min read
•
•
Overall there's more due diligence from marketers when it comes to influencer marketing efforts now, according to marketers and agency execs, who say that there's been more rigor over the last year, and especially over the last six months.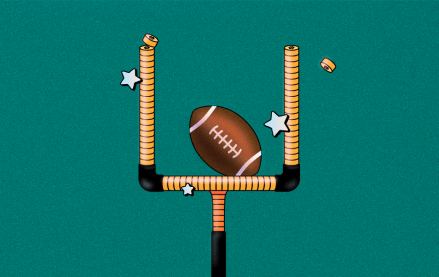 October 3, 2023 • 3 min read
•
•
The collaboration between the Los Angeles Rams and Snapchat goes back to 2020 as the Rams made became the first NFL team to conceive a Snapchat AR experience, affording fans the opportunity to virtually wear the team's recently unveiled uniform.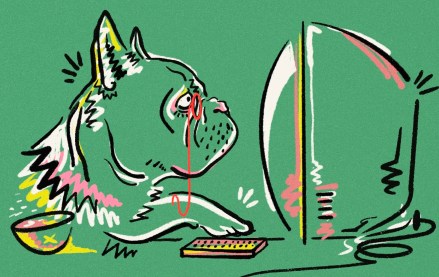 October 2, 2023 • 7 min read
•
•
When it comes to agencies, both of Meta's older sibling social media platforms may be past their primes.