How banks and startups are reaching the poorest Americans
February 14, 2017 • 3 min read
•
•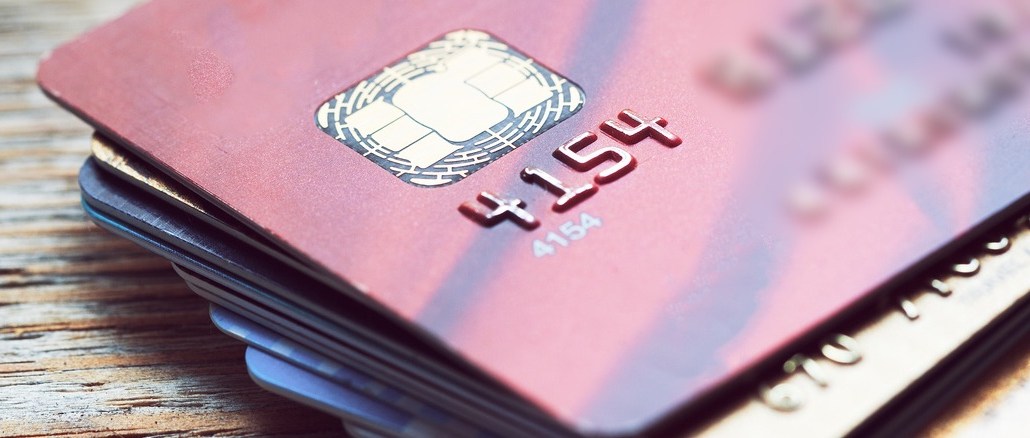 For those who earn the least, managing one's finances can be prohibitively expensive.
The lowest income Americans — those who earn less than $31,000 a year — make up 20 percent of the U.S. population. Yet, for many, access to financial services is a luxury. Recent research has shown that many Americans without bank accounts feel they don't have money to warrant an account or that the fees are too high.
It's a customer segment major bank brands still have challenges reaching, analysts say.
"Banks don't want these accounts because they don't want small deposits, and that's why they price them out," said Mehrsa Baradaran, professor of law at the University of Georgia and author of "How the Other Half Banks." Big banks don't seek out low-income customers simply because they aren't seen as a profitable segment.
Many of the banking products available to lower-income customers, including prepaid debit cards, are too expensive or impractical to use, Baradaran said. "Banks have a monopoly on clearing, and that's a chain that needs to be broken," she said.
Major brands, however, note that affordable, full-service accounts meet the market demand from lower-income customers. For example, the Citi Access Account ($10 monthly fee, waived if customers meet certain conditions) and Bank of America's Safe Balance Account ($4.95 a month) are conventional accounts at lower price points. To them, the slow uptake among lower-income customers comes down to a lack of trust.
"You hear a lot of about trust, and you hear a lot about security and there still being a lack of confidence," said Andrew Plepler, Bank of America's environment, social and governance executive. "If people don't have all the information —  and obviously we have a very serious commitment around cybersecurity — there's still skepticism out there. I think that's the issue."
Outside of the banking sphere, a financial technology company has made inroads in reaching some of America's poorest through an app that functions like a mobile banking app for food stamp (SNAP) accounts. Fresh EBT, founded in early 2016, allows food stamp recipients to view their balances and transactions on a mobile app, cutting out the need to call a hotline or wade through websites that some find difficult to use.
"A big part of what we're trying to achieve through Fresh EBT is to make the program feel more modern and respectful by applying some of the principles used in the private sector in financial services to make programs like EBT feel like they belong in 2017," said founder Jimmy Chen.
New York City resident Elizabeth Rodriguez, a 28-year-old-mother of three, has been using the app since early 2016. To her, it's an important tool to help her manage her food budget.
"I can see my expenses. It helps me balance my spending, and I can see what I am wasting," she said. "I used to call in (to get the account balance), which was a pain because you had to put in a 16-digit number and then the PIN number — now all I have to do is click, and it shows me the amount I have."
The app generates revenue through merchant promotions and advertisements. To succeed, Chen said entrepreneurs need to see outreach to low-income consumers beyond just a do-good activity but the basis of a profitable business model.
"We see building socially good products for low-income customers as a giant business opportunity — the chance to do well and do good at the same time," he said. "That's the chasm that we need to cross to convince big financial institutions that this is something they should invest more money in."
https://digiday.com/?p=222357
October 4, 2023 • 7 min read
•
•
There are still those who believe that AR has a place in the marketing funnel, however big or small right now.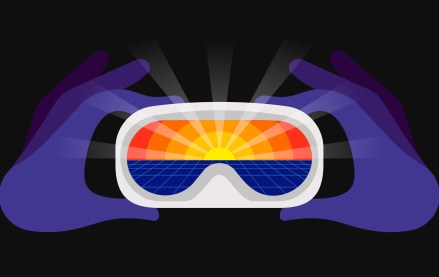 October 4, 2023 • 3 min read
•
•
With Pokémon Go revenues falling year-over-year, Niantic, its developer, is looking beyond its popular augmented reality game to generate profits.
October 3, 2023 • 2 min read
•
•
In episode four of the "Is This The Metaverse?" narrative podcast, Glossy international fashion reporter Zofia Zwiegliska spotlights the brand opportunity when it comes to fashion in the metaverse.