Avis is making its cars available to Lyft drivers, opening up new revenue streams
August 7, 2018 • 2 min read
• By
Digiday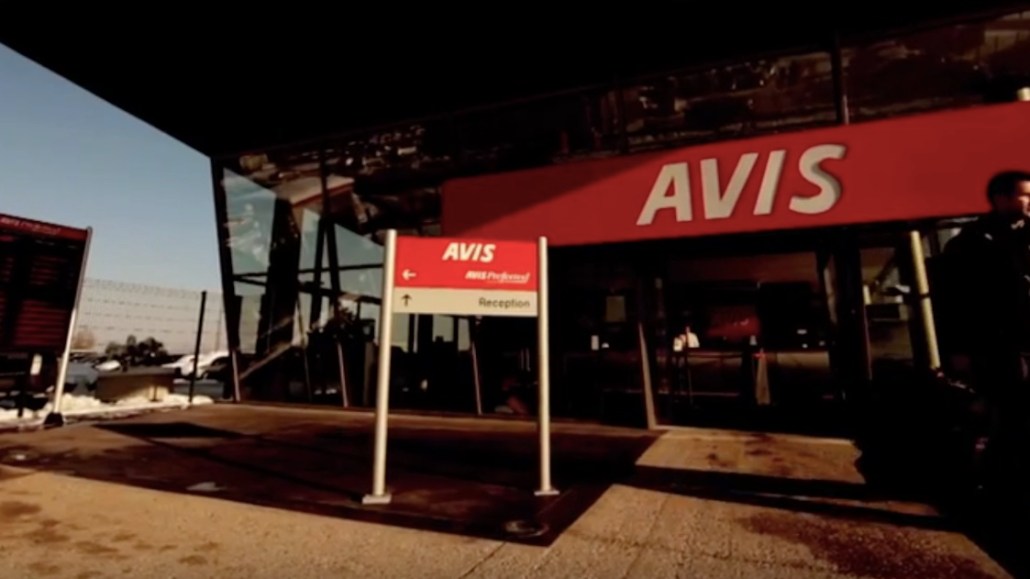 Avis Car Rental is making its vehicles available to Lyft drivers who need quick and easy access to cars.
The car-rental company entered into an agreement with Lyft Monday to let drivers book Avis vehicles from the Lyft app, similar to tie-ups it has with Hertz and Flexdrive.
Avis Budget Group's Americas president Joe Ferrarro said in a statement that providing such access to vehicles positions Avis to take advantage of the rise in ride-hailing.
The agreement is another example of how Avis is working with some of the same tech companies that are challenging its traditional car-rental business. Avis acquired Zipcar in 2013, and last year entered into an agreement with Uber to let drivers access vehicles through Zipcar. It's partnering with Waymo to manage a fleet of 600 self-driving cars. Avis is looking to a future where traditional ways to rent cars through physical locations will be displaced by on-demand, digital and mobile services that could include self-driving cars. Having access to customer data through mobile apps is also an important edge in the market.
"It's a smart strategy to to align yourselves with where the market is headed, whether it's through your own innovation, partnering with those who are, or doing a combination of the two," said Andrew Lipsman, retail and e-commerce analyst at eMarketer. "It's smart not to resist forces that are not going to slow down."
Avis Budget Group has long been considering ways to incorporate elements of digital peer-to-peer platforms into its business. The company said the Lyft agreement is aimed at people who don't have a car or don't want to put additional miles on their own vehicles. Drivers will pay a weekly rental rate that will go down as the number of rides increases and it includes maintenance and insurance.
"We expect to grow as the mobility pie expands," said Arthur Orduna, the company's chief innovation officer.
As for whether Avis will have access driver data through Lyft, Avis said it does not collect renters' data. But similar to its acquisition of Zipcar, deals with Lyft, Waymo and other mobility companies help Avis understand what new customers want, Orduna said.
FollowAnalytics founder Samir Addamine said mobile platforms give companies a trove of data on user context, location and behavior that helps them in marketing to customers.
For Lyft, the pact helps it meet demand for cars, removing friction between drivers and customers.
"It opens a new revenue stream for Avis, and allows Lyft to solve for one of its biggest issues: meeting demand for ride-hail with available drivers," said Rob Kurfehs, group creative director for digital agency Organic.
https://digiday.com/?p=297973