Brands confront video metrics mess in an age of autoplay
July 8, 2015 • 3 min read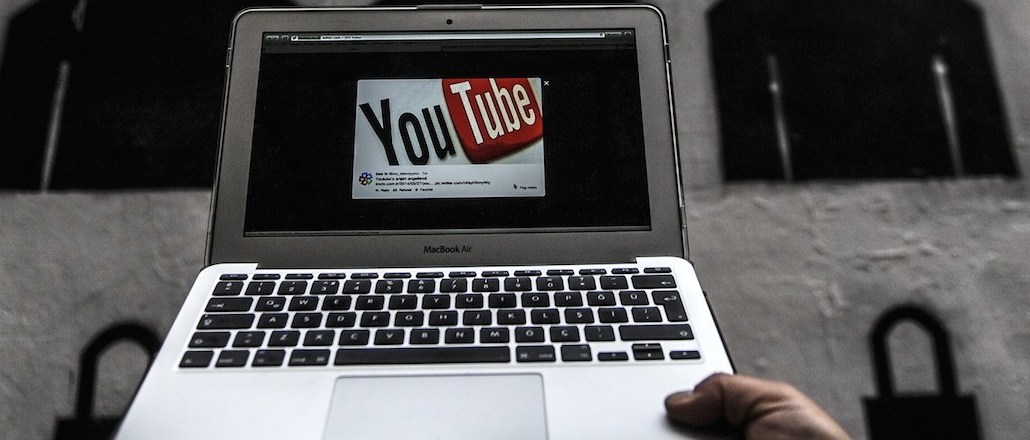 BULENT KILIC/AFP/Getty Images
Years ago, brands and agencies were doing a bit of soul-searching when what constituted an impression on a Web ad was up for debate. Was it someone just opening a page that an ad was on? What if the ad was, as GershonMedia president Bernard Gershon called it, a "shitty banner right at the bottom"?
Now, the same question is being asked with video views, thanks to platforms that have made autoplay and mute videos part of their offerings.
Both Facebook and Twitter have recently embraced autoplay video ads, a new development that is changing how brands measure the metrics of their video performances. In most cases, the problem is that what constitutes a video "view" exactly is up for debate. If ads are being autoplayed, views are easier to get — but whether they're worthwhile is still a question brands are asking.
"The industry is redefining what we formerly thought of as a 'view,'" said Mike Wolfe, senior director brand marketing at Hotels.com, which created clever ads that take advantage of Facebook's default mute on autoplay videos.
Exacerbating the problem is the fact that every platform measures video views differently. While Facebook has introduced a new cost-per-view model for its autoplay videos and claims that over 4 billion views happen every day, each view isn't unique. So if you watch a video twice, even if it's the same video, it counts as two views.
On YouTube, one view is one view, regardless of how many times a given person watches the same video. "Once someone watches a video, it counts as a view; we don't know exactly how many seconds it is," explained one YouTube exec. "That's logic determined by the YouTube player, so there is no set rule." At the same time, "There are a lot of factors that go into view count." Not exactly crystal clear.
On Twitter, a view is a view, but billing only starts once the video has been played for at least three seconds.
One of the outliers in the category is Hulu, which announced in March it would only charge for ads viewed to 100 percent completion — all 30 seconds of them — and that it wouldn't do autoplay ads so as not to skew the numbers.
This means that brands are now trying to make the most out of creative depending on the platform. For Hotels.com, "if a site charges an advertiser after three seconds in a muted ad player like Facebook, how can we take advantage of those first three seconds?," is a consideration, said Wolfe. "If a site charges an advertiser after the video is viewed to 95 percent completion," that also changes content. That means that depending on the platform, content is created so it grabs the viewer's attention in the first three seconds itself. For Hotels.com, autoplay meant creating a Facebook ad that would make sense on mute but would grab someone's attention in the first three seconds. Wolfe said the success of created muted ads on Facebook is leading Hotels.com to test new approaches to digital across various platforms.
Other brands like Ben & Jerry's have stopped looking at video views as a metric, focusing instead on retention and completed video views. The marketer recently released a series of autoplay ads on Facebook that were designed to work on mute.
"The industry is changing so rapidly that we don't feel there is a 'best' platform out there," said Wolfe. "We're trying different ad models, different creative approaches, and just continuing to learn how these variables impact different performance elements to our digital campaigns."
While Facebook may call the shots as to what a "view" constitutes, Gershon said he tells his clients that it's only a view if it's user-initiated (no autoplay) and the sound is on. "As someone from the content side, what Facebook says is a view isn't really," he said.
https://digiday.com/?p=124772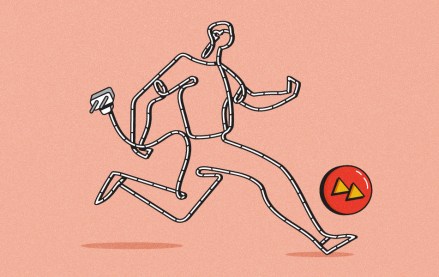 September 22, 2023 • 4 min read
Women's sports are having a moment. Brands, media companies and agencies are looking to get in on the action.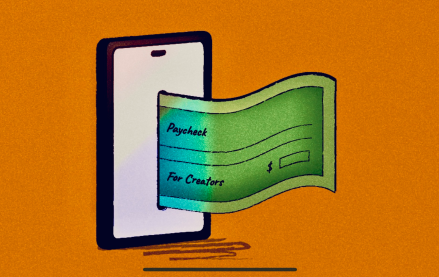 September 22, 2023 • 6 min read
The Hollywood strikes were supposed to be a game changer for many of them, but the situation hasn't quite lived up to the hype.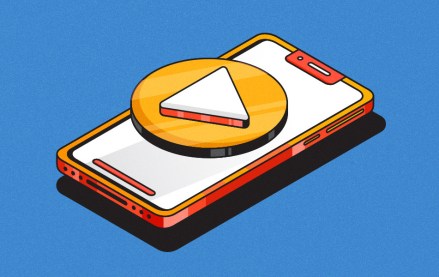 September 22, 2023 • 5 min read
Given the rise of short-form video, agencies that focus on the format, rather than specific platform expertise, will reap the rewards.