As users, marketers undertake Threads' pre-ad experimentation
July 10, 2023 • 6 min read
•
•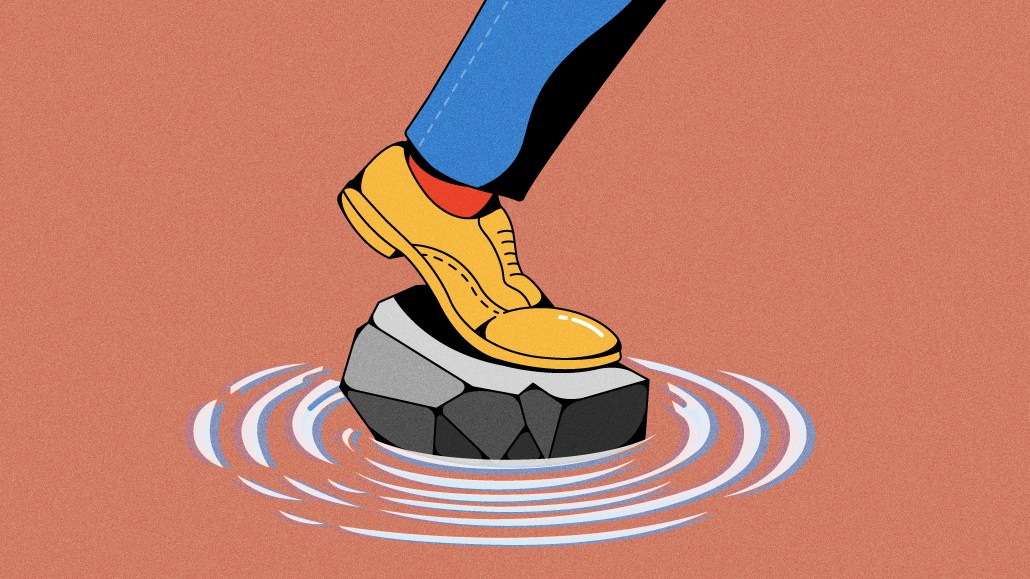 Ivy Liu
Marketers are jumping on the Threads hype train before it has even left the station.
While advertising is not yet available on Meta's Twitter copycat, which has already sparked a legal dust-up with Twitter due to its similarities, numerous brands in the U.S. and the U.K. have already set up their own profiles on the social network. In other words, their presence and reach on the app is being built organically, i.e. sans advertising.
When a new social media platform arrives on the scene, it's become customary for marketers to do this as a means to determine how people use the app. They create an organic presence to have some idea of what they need to do to get the most traction from their ads when formats are available — surely a matter of when, not if, given Meta's reliance on advertising.
Among the first gaggle of brands on Threads, which span verticals like CPG, lifestyle, media and retail, are Rare Beauty, William Sonoma, Pretty Little Thing and Gymshark, along with publishers including both American and British Vogue, Vice, LadBible, The Economist and Rolling Stone.
The Hollywood Reporter and Netflix were two of the early adopters that started posting on July 4 (24 hours before the official July 5 launch), after they were given early access to the app in beta stage along with a select group of brands and celebrities handpicked by Meta. It is believed a handful of Meta employees were onboarded to Threads on June 18 and there were just under 1,000 beta users as of July 4. Though Meta did not respond to a request for comment asking how these high profile individuals and brands were chosen.
It's a similar makeup of brands that were the first movers on other apps. Premium cognac brand Martell and Lush Yummies Pie Company were two of the early adopters to audio app Clubhouse, while Chipotle and e.l.f. Cosmetics were early entrants to photo sharing platform BeReal.
A race for relevance
Molly Lopez, founder and CEO of Sparo Marketing said she's already seen brands applying the same strategies they used on Twitter, to Threads, and appear to be seeing success. Some are even offering incentives to grow their follower bases. For example, Anthropologie is giving away gift cards to users who engage with its first posts while SlimJim is offering follow-for-follow to its first 100,000 followers.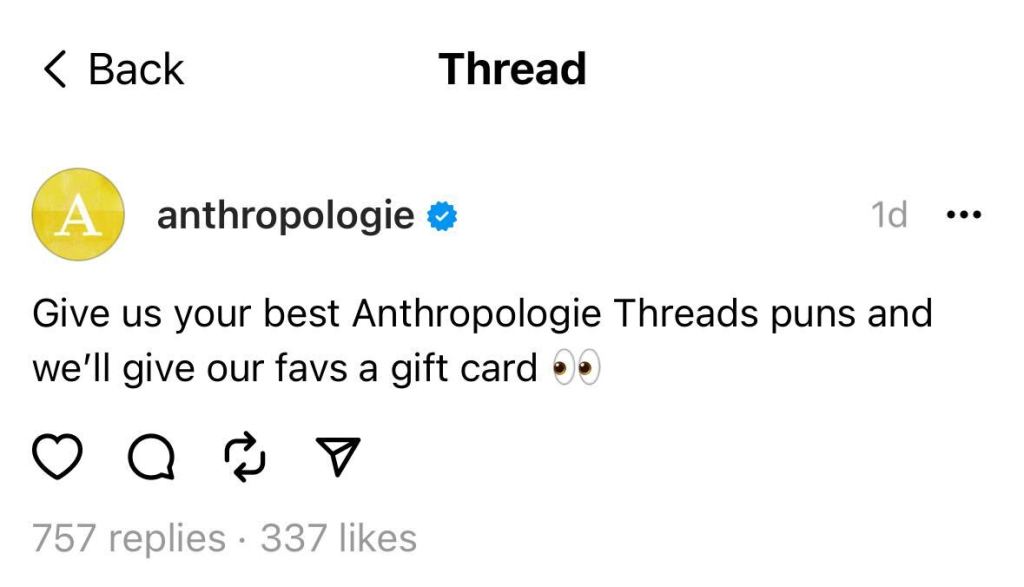 So far, the general consensus among marketers and users on the platform is that Threads is almost like being in a chaotic group chat, where no one knows what's going on, how to use it or what to say — but they're here for it all. And it's often falling to the social teams to figure it out.
"I think brands will be asking us, what do we do? What should we be posting on this [Threads]? Should we be posting there at all?, etc.," said Jago Sherman, head of strategy at The Goat Agency.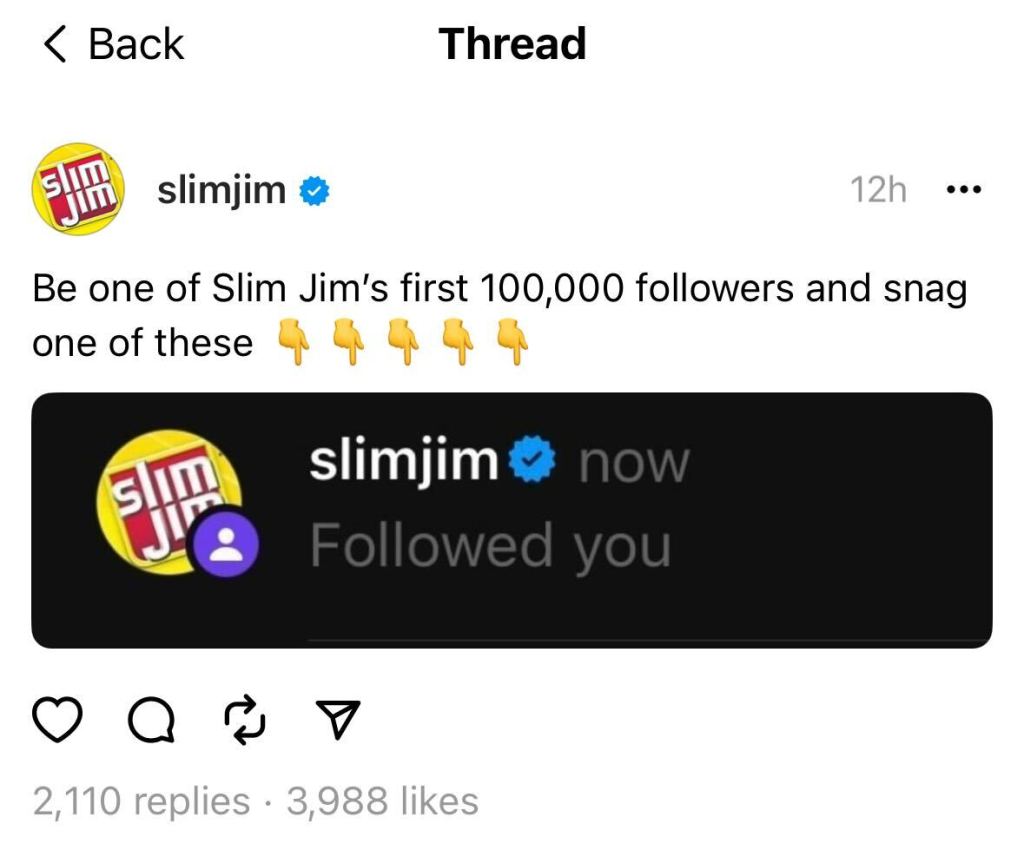 Brands that join as users have the advantage of an easier route to build a large audience. When users sign up, they're given the option to "select all" accounts they already follow on Instagram, on Threads. Meaning, well known brands have already amassed large followings from day one thanks to the seamless transition. Team Whistle, a sports and media company from DAZN Group, for example, which has 3 million followers on Instagram, already counts around 52,000 followers on Threads since it joined on July 5.
"Threads appears to offer a streamlined sign-up process that appeals to marketers and brands with smaller teams to test the platform's value as a complement or replacement channel," said Michael Harding, social media discipline lead at Designit.
The ease of use alone would have been enough to captivate numerous markets, but the colossal size of Threads' user base already has made it nearly impossible to overlook — and that's despite Meta's history of foibles, from misleading metrics to abuses of user privacy.
In less than 24 hours since Threads launched on the Apple App Store and Google Play Store, it reached number one in the App charts, and more than 30 million users, according to Meta CEO Mark Zuckerberg. To put this in perspective, that's already 6% of the 450 million active users Twitter reported last May. Moreover, that's a heck of a lot in a short space of time compared to other Twitter alternatives: Mastodon, BlueSky and T2 have so far achieved around 4.5 million, 50,000 and 9,200 users, respectively, to date, according to the platforms.
Loose Threads
A notable asterisk to Threads' growth is that all users have to have a linked Instagram profile (currently Instagram has 2 billion monthly active users, while Threads has already reached more than 50 million users in its first 24 hours.) And it will be important to note how Meta reports daily Threads users on earnings calls, said Jon Molina, vp of paid social at media agency Brainlabs.
Understanding how the algorithm will be refined is another question.
"Will it be chronological? Is it going to be built around people you're following? Is it going to pull some elements of the For You page on Twitter, or a combination of all three?" asked Joseph Caporoso, president at Team Whistle. "We need a better feel for the content being served, when it's being posted, and whether that means users could be more targeted."
Responding to numerous users who had been asking questions about the feed on the app itself since launch day, Instagram head Adam Mosseri said that "both Instagram and Facebook have chronological feeds options, so yes, we're going to bring one to Threads too."
Not to mention questions around brand safety and data collection more generally — given that Meta has already had to hold back launching the app in the EU for the foreseeable future, due to stricter GDPR regulations. According to Ireland's Data Protection Commission (DPC), the app doesn't currently meet the EU's data regulatory requirements.
And then there's the one all marketers are interested in: when will ads be available on the platform?
Lopez expects ads will appear in the next four to five months, based on how rapidly Meta will be able to scale Threads, which is practically half the time it took to see ads in Instagram Reels (about 10 months). But the fact that there are no ads right now is a huge draw for new subscribers and a competitive differentiator from Twitter. "Meta will need to play a balancing act of not scaring away subscribers but monetizing the new eyeballs as soon as possible," Lopez added.
And most advertisers will be chasing content with a real-time element that they have found on Twitter, said Jonathan D'Souza Rauto, biddable product lead at Kepler.
Speaking on Hard Fork, a tech-focused podcast hosted by journalists Casey Newton and Kevin Roose, on a special episode posted on July 6, Mosseri did suggest that ads in the feed will be the "most likely direction," but was clear that Meta is not focused on ads for Threads at all right now.
"At this time, there are no ads or monetization features on Threads," a Meta spokesperson confirmed to Digiday. "Our priority is to build consumer value first and foremost, which allows us to explore how to build business value in a way that doesn't compromise the consumer experience."
— Julian Cannon contributed to this report.
https://digiday.com/?p=510075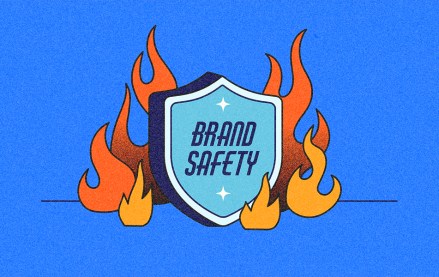 November 28, 2023 • 6 min read
"Major brands' search ads can appear on piracy, pornographic and sanctioned websites," research claims.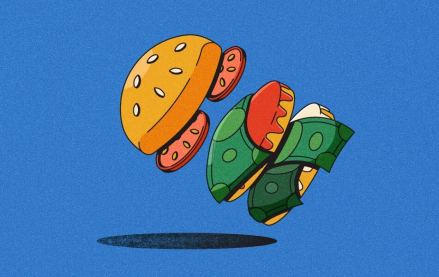 November 28, 2023 • 6 min read
As more influencers look to get into food content creation, brand opportunities are following.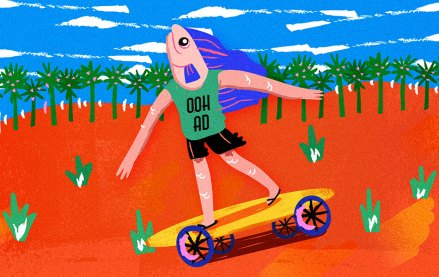 November 28, 2023 • 7 min read
As major marketers like Maybelline experiment with faux OOH, more marketers are open to the idea.