As influencer marketing grows, one agency startup targets your friends and neighbors to win you over
May 21, 2021 • 4 min read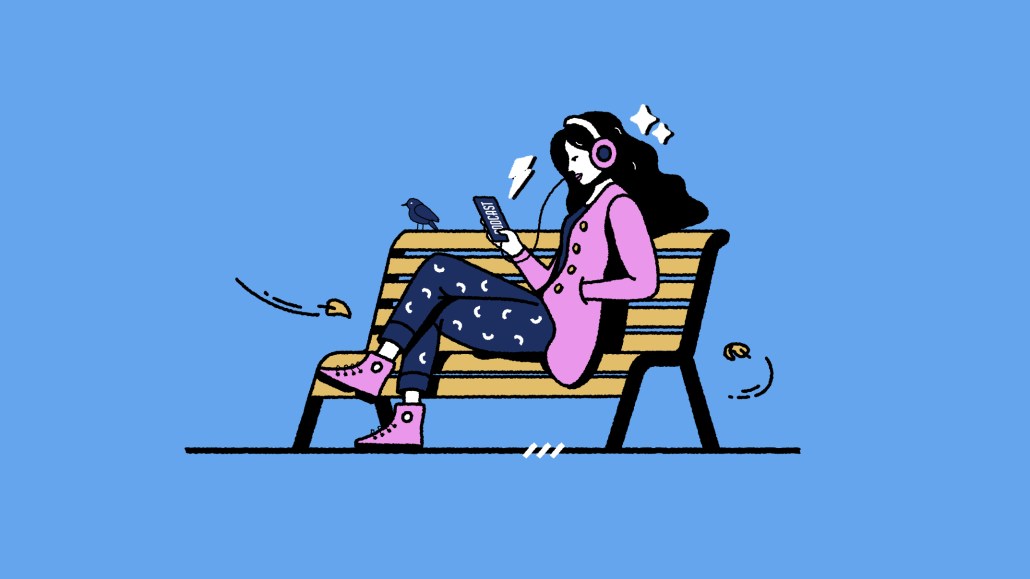 Ivy Liu
Who do you listen to when you're thinking about what to buy or subscribe to? In a bid to answer that question, brands are trying to turn everyday people into influencers to help win over consumers.
According to an eMarketer report just out this week, titled Influencer Monetization 2021, 68 percent of U.S. companies plan to include influencer marketing (paid or unpaid) as part of their media plan in 2021, up from 62 percent last year. That number is expected to rise to 72 percent in 2022.
It's clear influencer marketing is here to stay, but as the field gets more crowded and even diluted, newer forms are taking shape, particularly in the word-of-mouth subset. One effort is even trying to drill down to an hyper-local level in the belief that hearing from your friends and neighbors carries more weight and trust than either famous or known influencers or brand advertising.
People First Marketing, based in New York, which describes itself as a peer-to-peer persuasion company, launched in January and since partnered with independent media agency Crossmedia, and Main Street One, a sister agency to People First. All three are members of the Dawn network of agencies.
People First's CEO and founder, Curtis Hougland, is working with clients to create content that gets disseminated by ordinary people through their own social reach. "When you use real people, the average share rate is about six times higher than what a brand will do — it's 300 percent more likely to be remembered," said Hougland.
The technology that powers People First is essentially an online listening engine that uses conversation modeling to identify things People First's clients want talked about and recommended by social word of mouth. The tool was initially developed when Hougland worked with DARPA (the government's Defense Advanced Projects Research Agency) to battle Russian misinformation campaigns leading into the 2016 presidential election, as well as combatting social recruitment methods being used by ISIL and other terrorist organizations.
In essence, People First pays people (on average $300) identified through the technology to endorse its clients through videos or posts that have been pre-approved by the clients. People First works with clients to source and distribute to each micro- or nano-influencer/creator (between 2,000 and 20,000 followers) about 100 individual digital narratives per month.
The fact that they're sponsored content is made clear, said Hougland. "Any post or video funded by a brand is disclosed prominently as an #ad, #sponsoredby according to the terms and conditions of each platform," he said. "Most brands have strict compliance departments, and our reputation relies on maintaining this transparency. For this to be real and trusted it has to be clear."
Anne Bologna, chief strategy officer at Crossmedia, said the concept is attractive not only for tapping into real people, but also because of what comes out of the efforts. "There's the optimization analytics in the backend, which is this beautiful loop that can be inserted into a media and marketing program," she said.
The approach seems to lend itself well to health-related clients, notably ones that touch on sensitive topics.
"People First recruited more than 400 real people to share real stories about their desire for clean medicine," said Kelli Lane, CMO at Genexa, which removes unnecessary ingredients out of traditional medicine brands. "The agency has been a critical part of Genexa's growth by building a foundation of word-of-mouth advocacy and education," Lane said. "This authenticity is invaluable in modern marketing."
"These peer-to-peer influencers spoke openly about how [irritable bowl syndrome] has affected their lives, tips and tricks for managing IBS, and how their lives would be different with more IBS symptom-free days," added Jen Ilacqua, senior director, North American marketing at i-Health, which markets Culturelle probiotics products.
Based on the eMarketer research cited above, influencers are big drivers of newer social platforms and brand activations on them and that could trickle down to the more local and intimate level where People First wants to play. The report cites research from influencer marketing platform Linqia, which noted the rising and falling trajectories of influencer use on the major social platforms from February 2020 to March 2021. As expected, TikTok surged the most, to 68 percent in 2021 from 16 percent in 2020, Snapchat rose to 26 percent from 16 percent, and Twitch lifted to 13 percent from 5 percent. Meanwhile, Facebook, the top platform for influencers per the report, saw its dominance slip just a bit, to 93 percent from 97 percent, while Instagram Stories held steady at 83 percent, and Instagram Reels, which launched in the U.S. last August, snagged 36 percent in March.
Even with the rise in these new channels for influencers, Hougland insists he wants to prevent People First from becoming spam from friends and family. "Everything that we do is 100 percent transparent as to who the brand is, who funded it," he said. "There's no fraud, there are no bots, there's no sock puppets. There's nothing that's dark about any of it."
https://digiday.com/?p=414912
September 27, 2023 • 10 min read
Digiday+ Research assesses how brands and influencers are using Shorts to reach new audiences and what types of Shorts videos create the most buzz for marketers.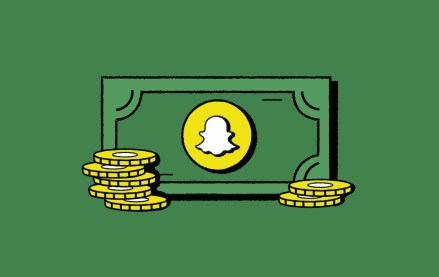 September 27, 2023 • 4 min read
Yesterday, Snapchat marked its return to in-person agency roadshows, sending company representatives to Horizon Media's Manhattan office to showcase a Snap-designed video game intended to capture the essence of what it's like to work at an agency — and how Snapchat can be part of the process.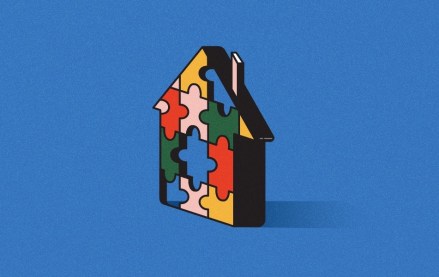 September 27, 2023 • 5 min read
As in-housing settles in as a mainstay, some marketers push for complete control.