No brand run by sane people would willingly pay to invite people to publicly heap scorn upon it. And yet they regularly do just that.
Take, for example, McDonald's, which on Thursday morning posted and promoted this tweet.
RT if there's nothing better than cheddar. #BaconClubhouse pic.twitter.com/AUWbZSzIDO

— McDonald's (@McDonalds) July 9, 2014

It didn't take long for the embarrassing retorts to fly.

There are many, many things better than cheddar, @McDonalds. Not having a creepy-ass clown serve you a hamburger, for instance. — T. Kyle King (@TKyleKing) July 9, 2014

@McDonalds there's a ton of things better than mechanically processed poison.

— // Jess // (@JessxJolie) July 9, 2014

Altogether, the post wasn't a terribly popular one for McDonald's: it got 90 responses, 61 retweets (mostly from people who did not appear to be cheddar enthusiasts) and 98 favorites. Essentially, McDonald's paid for the privilege of being told how bad its food was. And it didn't even do it well.

McDonald's isn't new to this kind of thing. Most notably, in 2012 its #McDStories hashtag was an instant fiasco. After launching the campaign, the hashtag was hijacked by Twitter users wanting to share their jokes and not-so-fond memories of McDonald's. The the campaign went so far off the rails so quickly that McDonald's got rid of the hashtag altogether. After that, the brand revamped some of its strategy, with a "playbook" and a simple red, yellow and green light strategy.

Thursday's cheddar tweet was hardly disastrous, but it does raise questions about where brands choose to funnel their social media spend.

David Vogeleer, vp/acd and head of the Martin Lab at the Martin Agency, said that while trolls are to be expected, the tweet itself is kind of "bland." "You don't even know what the best result is for that conversation," he said. "When you have interesting content or something to say to spark a conversation, that's what you want to promote."

Ly Tran, director digital-strategy and architecture at Austin's Proof Advertising, thinks tweets are an inexpensive and relatively failsafe way to test a few different approaches. "Social is a real-time experiment in what is interesting," she said. "Some of these promoted tweets you're paying under a buck, or just over, for engagements." If that's the case, it's probably not such a big deal if a tweet — promoted or not — falls flat. "The cost is nominal, and I applaud them for being fearless," said Tran.

According to Lainey Garcia, external communications manager for McDonald's U.S.A, the brand regularly has a few "thousand" mentions in a single day. "While there were a few mentions negative in tone [to the cheddar tweet], this is nothing out of the ordinary," she said. "We are looking forward to continuing to engage our fans around this exciting new menu item, and others we're proud of."

The company declined to elaborate further on how it decides what tweets to promote, or any other aspect of its social strategy.

https://digiday.com/?p=80771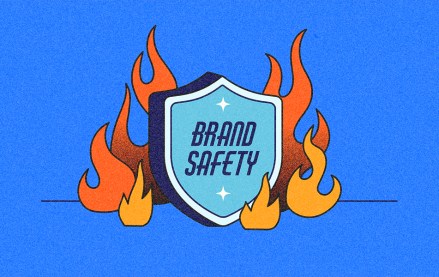 November 28, 2023 • 6 min read
"Major brands' search ads can appear on piracy, pornographic and sanctioned websites," research claims.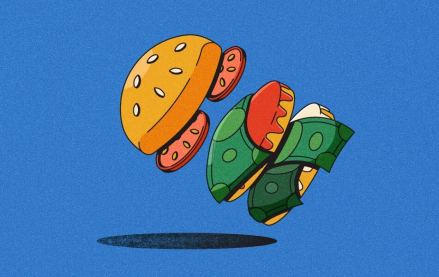 November 28, 2023 • 6 min read
As more influencers look to get into food content creation, brand opportunities are following.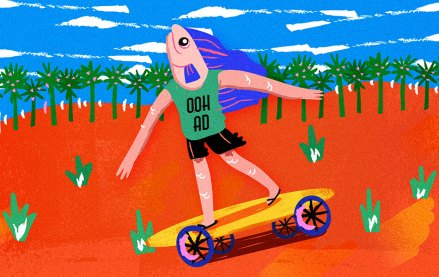 November 28, 2023 • 7 min read
As major marketers like Maybelline experiment with faux OOH, more marketers are open to the idea.