Addressing a room of 2,700 attendees at ANA Masters of Marketing in Orlando on Thursday, Bob Liodice, president and CEO for the Association of National Advertising, urged marketers, especially CMOs, to "take back the industry" that lacks transparency and viewability.
"The current state is unproductive, unsustainable, and undesirable," said Liodice in his opening remarks. "CMOs can no longer let others do the heavy lifting for the industry."
So who is to blame for the lack of transparency? The marketer? The agency? Or the vendor? We asked five ANA Masters of Marketing attendees to hear their takes, granting them anonymity in exchange for candor. Here's what they told us, slightly edited for clarity:
Marketers must take control.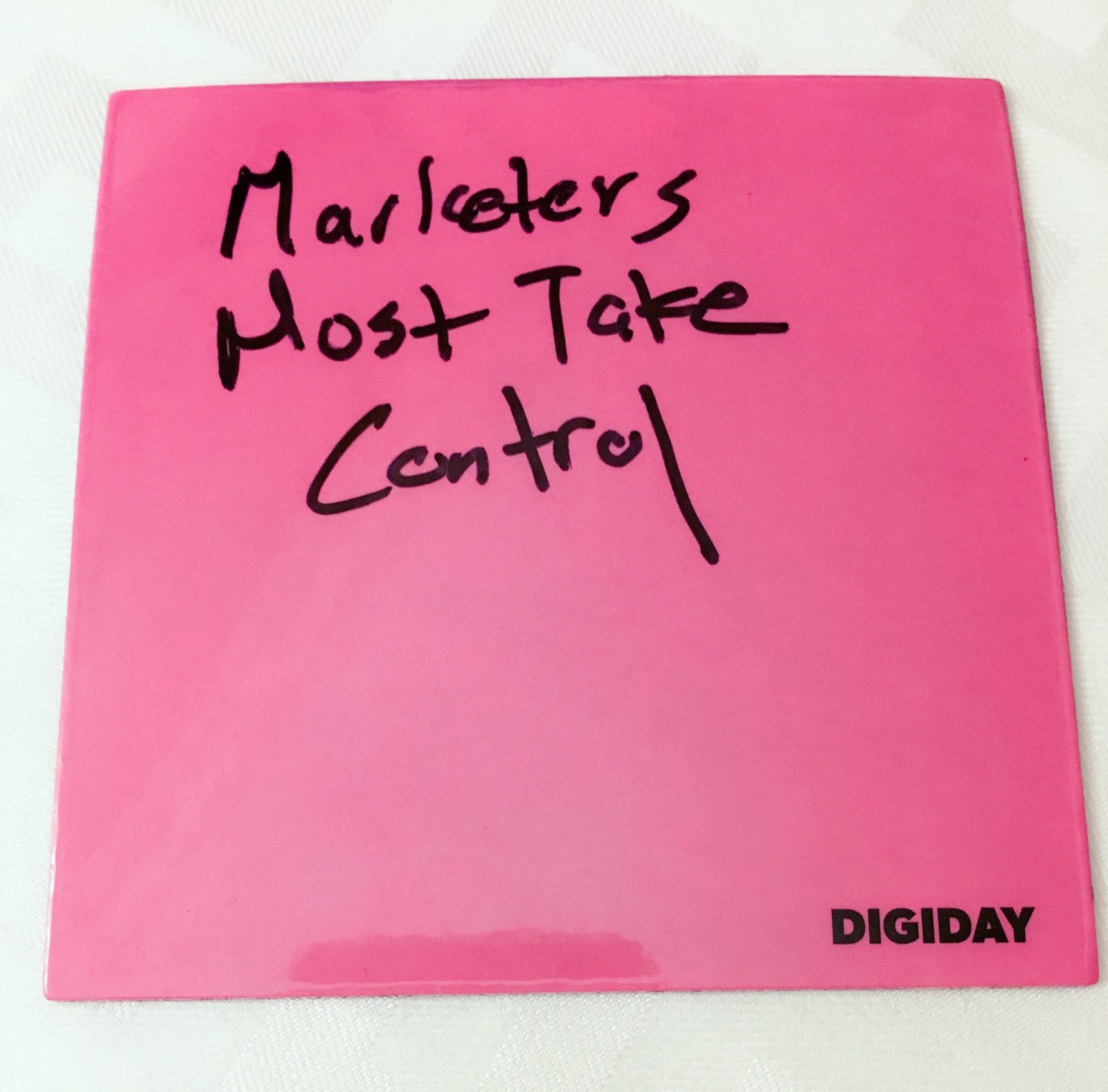 "When marketers blame agencies, they should take the blame themselves," said an executive at a tech provider. Marketers outsource too much of their knowledge to their agency partners so they have no idea what's going on. They just throw it over the fence to their agencies and say 'you learn this' versus 'I want to be the smartest in the room' and ask right questions. Marketers need to get more involved, educate themselves and ask more questions. They cannot just rely on their agencies or vendors." 
Brand reap what they sow.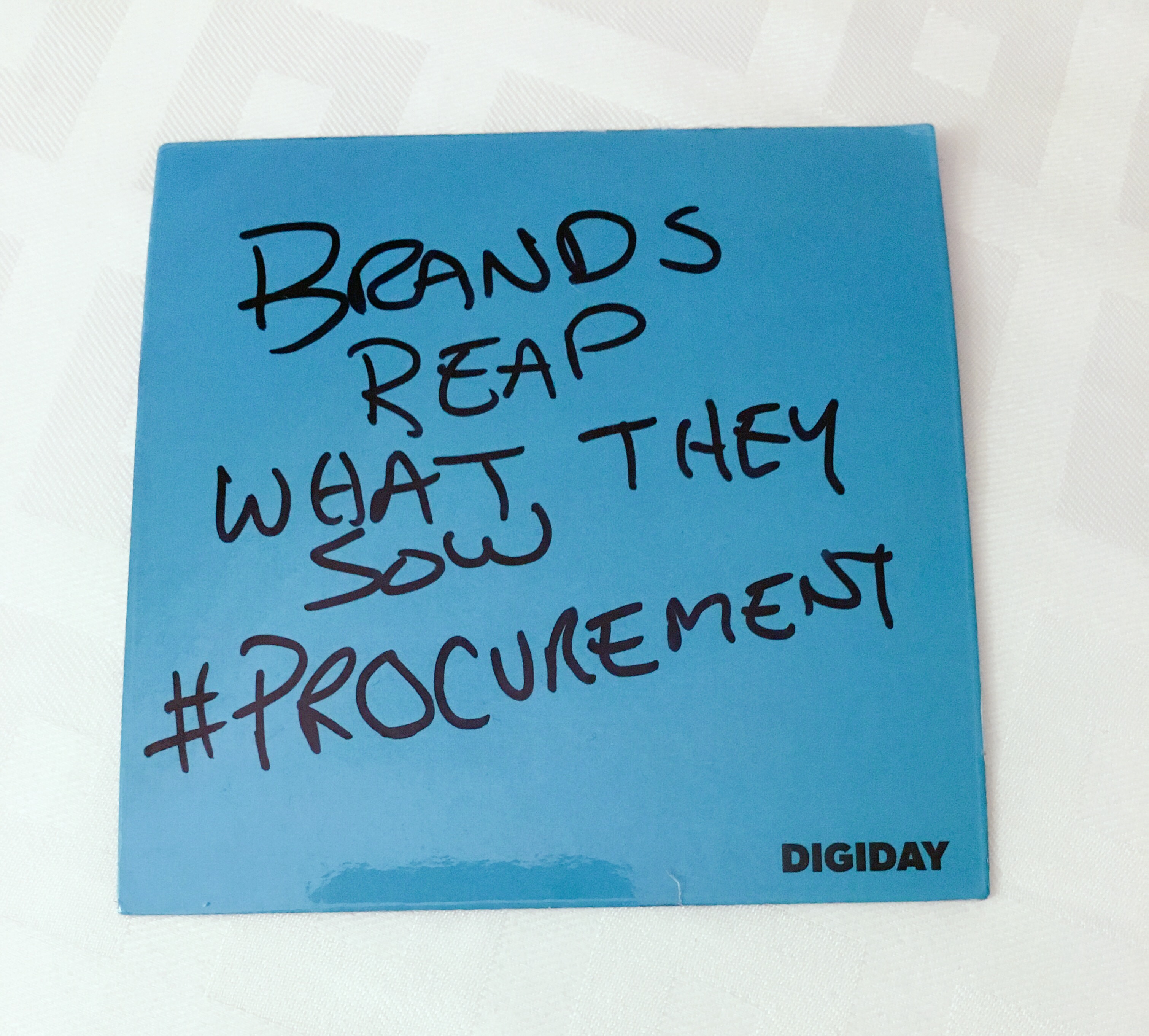 "Brands keep pushing down margins," said a consultant. "Holding groups have lots of price pressure rather than value pressure on how they charge their services, so they have to alternate their pricing model. Arbitrage through trading desks is really a good way: You buy low and sell high. You are not in the commission game anymore — you are in the markup game, just like brokerage firms. Why is Martin Sorrell getting paid around [$86] million per year? Because his organization is performing so well. While their pricing is going down, their profit is going up."
"Brands can demand transparency and work with partners who provide it. It could be difficult though because ad tech is complicated. I really don't know if you can change the culture at holding groups. Perhaps the solution is go with independent agencies." 
Be collaborative.

"Even before the ANA report, people were aware of what was happening but turned tone deaf," said a research executive. "As a marketer, if you push back a little bit more and hold your agencies accountable, there could be more open conversations and transparency won't be a problem. Public shaming for agencies is not helpful at all — it should be a collaborative effort between the agency and the brand."
"I cannot get into too many specifics on how we audit media but we benchmark a client's ad spend again the industry. I would not say there's an influx of brands requesting an audit but the ANA reports definitely opens the conversation over the past few months." 
Marketers need to work on agency contracts.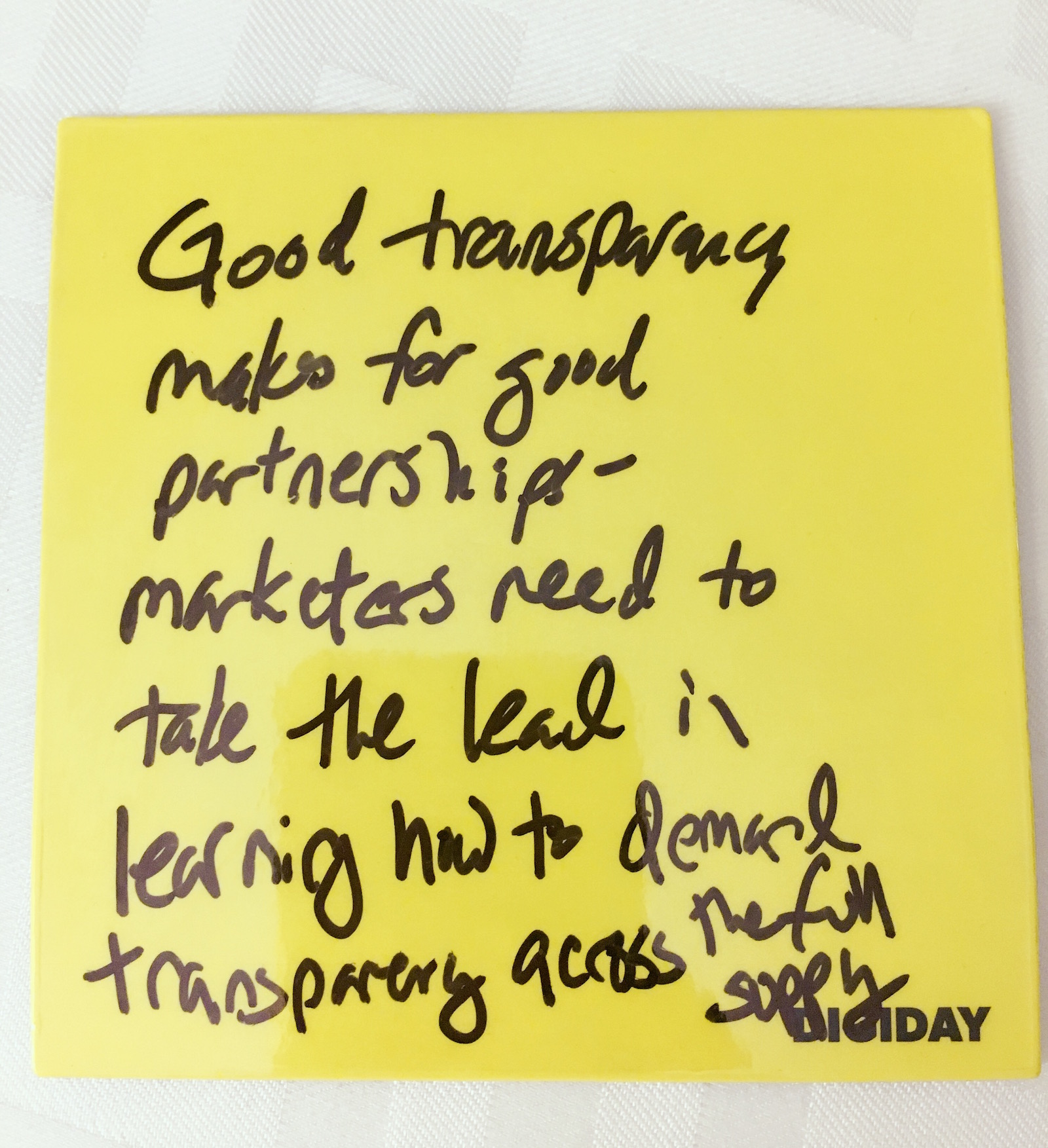 "Marketers relied too much on their agencies and didn't keep control over what was going on," said a consultant. "I think that marketers need to re-work on their agency contracts with a transparent model. Many marketers started making audit requests. If you are transparent, an audit ultimately becomes unnecessary." 
Be more demanding.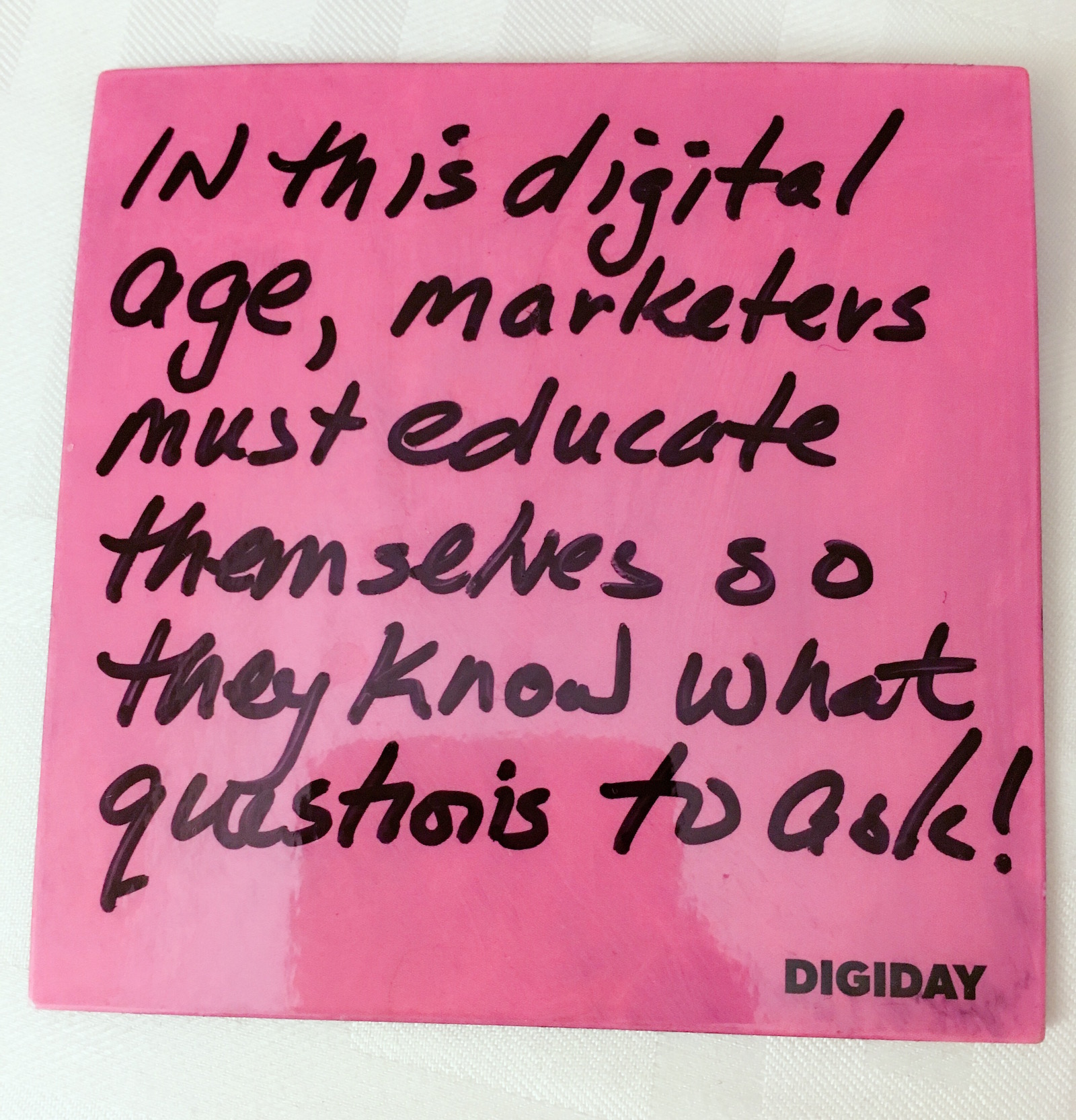 "It's hard to stay current," said an auditing-firm executive. "Marketers are not knowledgeable about the technology so they don't know what to ask. They have the responsibility to understand how their ad dollar works — they cannot just outsource the responsibility. Yesterday we had an academy of programmatic buying at the conference and the room was full of marketers. They wanted to know how ad tech works. I think marketers have to be more demanding." 
https://digiday.com/?p=205850