AmEx and PayPal are working together to expand their merchant network
October 19, 2018 • 2 min read
American Express customers will soon be able to use their rewards points at online stores where PayPal is accepted, and send peer-to-peer payments through PayPal's Venmo service directly through the American Express app.
It's part of an agreement announced Thursday that lets PayPal and American Express mobile platforms work together. It serves the objectives of both companies looking to grow mobile payments adoption and learn more about their customers at the same time. For American Express, it offers additional options to offload unused loyalty points, while PayPal gets to grow its imprint with e-commerce merchants through American Express-funded purchases at the point of sale.
"This strategic partnership with PayPal will open up the use of Membership Rewards points at more small- and medium-sized businesses than ever and make peer-to-peer payments more seamless for Card Members," American Express CEO Stephen Squeri said in a statement.
PayPal said the agreement is motivated by the desire to enhance options for customers, while adding a potential lift to e-commerce merchants who accept PayPal as a payment method.
"This is about giving more choice and flexibility to how our customers pay and how the businesses we work with get paid," said Josh Goines, senior director of global business development at PayPal. "Since we're also enabling a new way for customers to pay — through their American Express rewards points — it can make it even more likely for a customer to make a purchase."
More than 2 million businesses accept Venmo, and PayPal works with more than 20 million businesses globally, according to the company.
By letting customers use the points for e-commerce shopping, American Express is able to reduce the number of unused loyalty points at a lower cost, said David True, partner at Paygility Advisors.
"Historically, the rewards points have been used for travel and airlines; those have always been the most expensive way to redeem points," he said. "American Express has tried for a long time to provide options that are less expensive for themselves to redeem points — it's a lower cost redemption."
Neither PayPal nor American Express would comment on whether data sharing is part of the agreement, but according to PayPal, American Express will know which merchants their card members are redeeming rewards with when transacting via PayPal. Regardless of whether individual-level transaction data is shared, Peter Wannemacher, principal analyst at Forrester, said data is an important consideration of the tie-up — if anything to learn more about customer behavior and transaction patterns.
"In financial services and business strategy today, if you're not considering the data implications — both the risks and rewards — you're not doing your job," said Wannemacher. "Even if it's anonymized, more data for your machine-learning and AI efforts is going to be valuable," he said.
https://digiday.com/?p=308424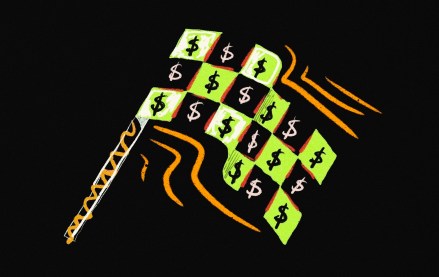 September 26, 2023 • 3 min read
With three Grand Prix races in the U.S. this year – Miami this past May, Austin in October and Las Vegas in November – the interest from U.S. marketers in Formula One has increased this year, according to agency executives, who say they expect that growth to continue next year.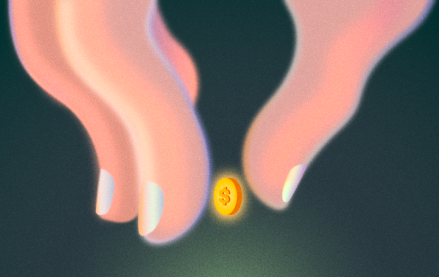 September 26, 2023 • 6 min read
A Digiday+ Research survey found that brands and retailers report using Facebook less over the last few years, all while the platform's value to their revenues and brands has increased.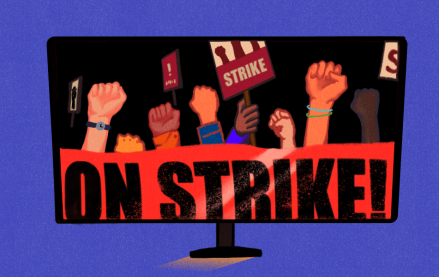 September 26, 2023 • 5 min read
The timeline for a return to business as usual – whatever that may mean now – is yet to be determined.