Why Amazon shouldn't attempt a Target acquisition in 2019
December 14, 2018 • 4 min read
•
•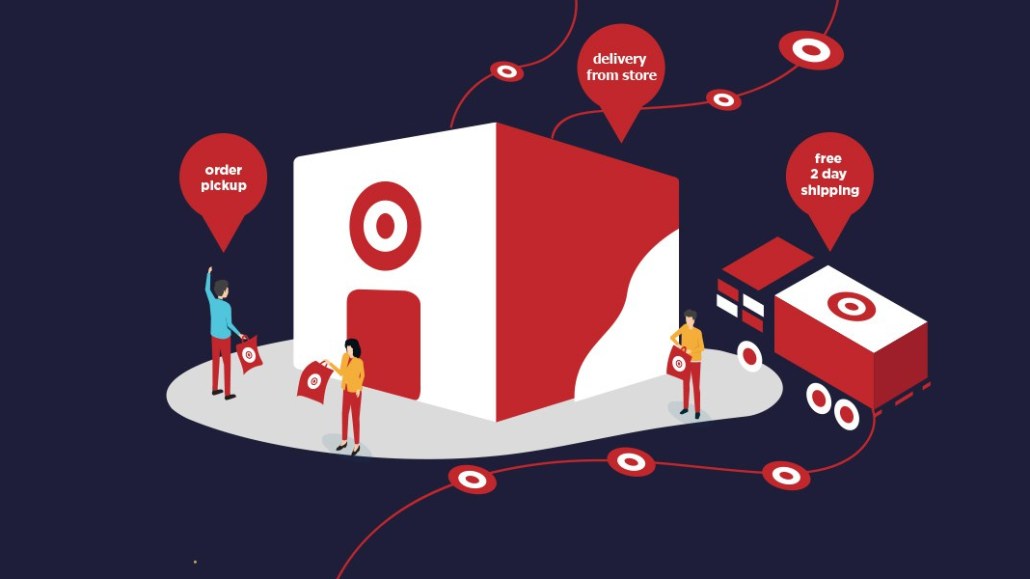 A Target acquisition by Amazon would be a major in-store retail gain for the e-commerce giant. But its time may have passed.
Gene Munster, founder of Loup Ventures, a Minneapolis-based venture capital firm, wrote last week that a potential Target acquisition would make sense, because it would position Amazon to compete more aggressively with Walmart. It's been a rumor that's persisted all year, but it's still speculation at this point — Amazon declined to comment, and Target, which reported $72 billion in annual revenue this year, isn't necessarily up for sale. Still, in looking ahead in who Amazon will acquire next, a potential Target grab would give Amazon a physical footprint of 1,800 stores and help build expertise where Amazon is weakest — on merchandising, curation and experience. In return, Amazon, with its logistics capabilities, could add tech and supply chain muscle to the Target's physical store network.
It's a strong argument for the acquisition. But analysts say physical retail on the scale of Target is an entirely different beast Amazon may not want to tackle right now. The Whole Foods acquisition puts pressure on the brand to integrate the two entities' product offerings, logistics capacities and one-click payments capabilities. And a Target acquisition could be too big of a distraction as it determines the best ways to combine online and offline retail models.
"It's not like [Amazon] has been masterful at spinning gold out of these acquisitions, so what would make you think they would do better with Target?" said Forrester principal analyst Sucharita Kodali. "If they acquired Target two years ago, there would be the same 'wow' commentary we saw in 2017  [with Whole Foods], but we would probably be at the same place we are at today with Amazon Prime signage in the stores and lockers out front."
Kodali said Amazon still has a long way to go to fully integrate Whole Foods, and it would have to have a solid plan on what to do with Target to ensure it wouldn't be a drag on the company. A key challenge for Amazon, with a Target acquisition, would be how to best use its network of physical stores. Acquiring Target offers a range of possibilities, including a pickup point for e-commerce purchases, an alternative distribution center and a place to return products, but judging by the progress on the Whole Foods acquisition, they're still largely aspirational. While the two retailers deal in different categories — Target covers general retail, Amazon's core strength, while the grocery business is still a nascent area for Amazon retail — it's unrealistic to assume that these could happen easily through a Target acquisition, according to Kodali.
Then there's the challenge of coupling a traditional physical retail model with a digital-first e-commerce business, and the hurdle of merging two very different corporate cultures.
"Brick and mortar retail is hard," said Bill Friend, managing director of retail technology company Fluent Commerce. "It would be hard to do anything different from what Target is already doing. Maybe there's a supply chain aspect that will help them negotiate better prices, but they would have to rationalize the overlap — it's a distinct business."
On its own, the company is also attempting to gain ground in physical retail without having to acquire another retailer; it could work with others that have an extensive store network to market its products, add to its logistics capacities and experiment with new features. Amazon is reportedly planning to roll out more than 3,000 cashierless Amazon Go stores by 2021, possibly in airports and office buildings, and speculation persists on Amazon's efforts to scale the "just walk out" payment technology to its Whole Foods stores, effectively turning the grocery chain into a testing ground for scaling its physical retail ambitions. With under 500 Whole Foods locations, it's a more manageable place to experiment than in Target.
"With some of the biggest problems to solve, they have the potential to partner with other retailers, like they have with Kohl's with returns — you can buy into that footprint without having to deal with everything that comes along with an acquisition," said eMarketer e-commerce and retail analyst Andrew Lipsman. "Amazon has traditionally been so good at staying focused on its strengths and executing, knowing its longer-term path — they keep making incremental steps."
Subscribe to the Digiday Retail Briefing: A weekly email with news, analysis and research covering the modernization of retail and e-commerce.
https://digiday.com/?p=315450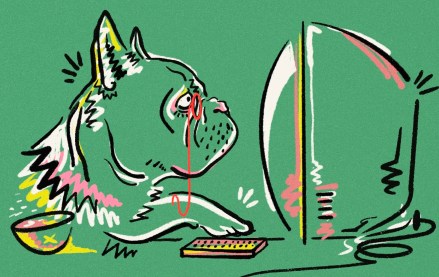 October 2, 2023 • 7 min read
•
•
When it comes to agencies, both of Meta's older sibling social media platforms may be past their primes.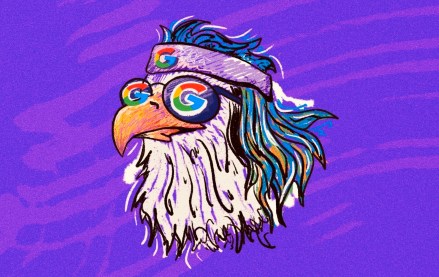 October 2, 2023 • 3 min read
•
•
The legal battle sees Apple and Google et al attempt to conceal their inner workings, developments that mirror the experience of their media customers.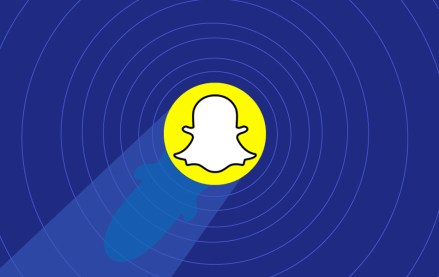 September 29, 2023 • 3 min read
•
•
"We are not diminishing the importance of AR," he said. "In fact, we are strategically reallocating resources to strengthen our endeavors in AR advertising and to elevate the fundamental AR experiences provided to Snapchat users."