Creative roles within agencies are changing rapidly, and competition for those jobs continues to heat up. With that in mind, Digiday spoke with AKQA executive creative director Pierre Lipton about how his agency's approach to creativity is evolving, why it's getting harder to find great talent, and what it looks for in potential creative staffers.
How is AKQA's approach to creativity changing?
It's always evolving. If, as a creative, you're not learning and evolving you shouldn't show up to work. Organizationally we're always tinkering with which people and skill sets should be involved with a project from an early stage. We're always trying to figure out what the right mix of people is. The idea is to get a small team together early on and have them ideate. It depends on the task at hand as to how that team is structured. It might be an art director and a tech person, or a writer and a UX person and an analytics person. Analytics are hugely important. We're in business and we have to show results. The huge advantage of digital is that everything is measurable, which means if things aren't working the way we thought they would, we can pivot or optimize accordingly.
Is it becoming easier or harder for creative talent to get noticed?
It's both easier and harder at the same time. There are more pathways, but also more noise within those pathways. The unfortunate truth is it's really, really hard to be a creative, and even harder to be a good one. I've sat in front of open spreadsheets of over 800 portfolios when trying to recruit. With the mass of people that are out there, there's not a lot of really good ones; there really aren't. It takes a lot of work to find those gems. I do love misfits. There are plenty of people out there that are not easily categorized; they might be kind of a developer and kind of an art director. While other agencies might turn them away, we accept them with open arms. The people that have the energy, the brains, and talent level will naturally be curious and learn multiple things.
What's your view on side projects?
I have a mixed relationship with side projects. I think it's awesome that creatives get to express themselves, but I do mourn the days when they put all of their effort into work they do for us and for brands. It's much easier for people to have side projects now. Almost all of the freelancers out there are freelancing to support some sort of side project. As an industry we have to ask ourselves why that's so prevalent.
What advice would you have for young creatives looking to get noticed?
If you're sending your site out and you know someone like me is viewing it, you should put the strongest piece of work first. Don't over clutter your book, kill the good to get to great. And limit side projects to one. What we really look for is curiosity, and a desire to innovate. That, and work based on truth — a human truth or need. At AKQA I think we make two things; we make tools and we make toys. When we're doing our job correctly we do both those things at once. That's a good measure against which to start evaluating your work.
Should agencies and creatives be learning from other industries?
First of all, I do think agencies should behave more like startups. And yes, we should look to other industries. A range of influences should inform your life: art, business interests, or anything. The worst advertising and marketing is created by people that have studied only advertising and marketing.
https://digiday.com/?p=14069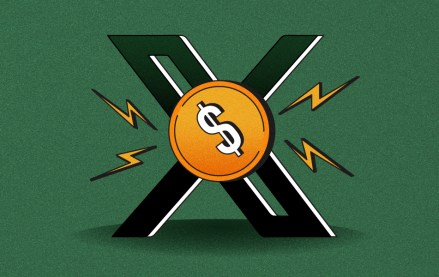 December 4, 2023 • 4 min read
Less competition for ad inventory means lower prices, but at the cost of associating with a platform facing ethical challenges.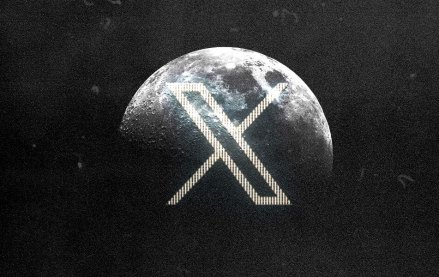 November 30, 2023 • 4 min read
In the packed DealBook conference in New York yesterday, owner Elon Musk bluntly told them to shove it.
November 30, 2023 • 2 min read
WorkTok, or CareerTok, is in full force. Combined, those hashtags on TikTok have over four billion views and it is benefiting Gen Z.