Starting out with AKQA's Ajaz Ahmed: 'It's important to embrace disruption'
March 15, 2017 • 4 min read
•
•
Ajaz Ahmed was only 21 when he dropped out of college to start AKQA in 1994. Today, over two decades later, he is still at the helm of the agency, which works with clients like Nike, Rolls Royce, Google and Starbucks. Here, Ahmed tells us in his own words how he got into the business and shares some of the biggest lessons he has learned along the way.
I was born in the U.K. in an absolutely beautiful, idyllic place called Taplow on the river Thames. Every weekend, I was lucky to go sailing in Southampton, around the Isle of Wight. It was probably the best childhood you could imagine — the freedom, the sunshine and being close to nature. To me, it was paradise. I was 15, when I started working.
I was lucky to grow up in the "Silicon Valley" of the U.K. and work with a number of different American software, hardware and technology companies, including Ashton-Tate, Ocean and Apple. My bosses encouraged me to work in every single department in the organization: operations, finance and logistics.
Those were some the most formative years of my life and had a profound influence on me. They introduced me to different people and different viewpoints and ways of thinking. As a teenager, it makes a strong impression and can really influence your life in important ways. You learn to respect creativity and imagination in every discipline. You become a good listener.
I eventually went to the University of Bath, which was the top business school in the U.K. That was the time a friend took me to a computer lab, and I discovered the web and thought about the convergence of technology and multimedia. And because I'd already been working and had seen the tech revolution, I immediately saw the web as the next revolution. I thought that the best learning in business I could ever have was by actually creating one.
So I put everything I'd learned into practice, dropped out of university and started AKQA. The aim was to create a company that would work with companies with the same values as us and help them to create a better future using technology.
One of the most important characteristics in any venture is resilience and belief in the idea and the vision, because there are inevitably going to be setbacks. Everybody seeks a sense of steadiness, tranquility and stability in their lives, but it's important to also embrace variations, change and disruption. It's also important to have passion for the craft and champion your ideas in order to have a continuous stream of excellent work.
When I was 18 or 19, the person who owned the boat I used to go sailing on — I worked for him — died. He was the leader, the captain of the ship and taught me all about navigation and sailing — almost a metaphor for life — and then suddenly he was gone. When you experience the death of a person important to you that young, it gives you a very different perspective on the world. You have to learn to accept things and work on what you love. You have to take the long-term view and take moments of crisis and defeat and turn them into moments of reflection, renewal and learning.
The pivotal reason I got into the industry, and why I was drawn to technology and communications, is because of a love of architecture. I have always pursued a sense of beauty and elegance in both the work we create and the environments in which we create that work.
We all stand on the shoulders of giants, and I've been fortunate to have had so many giant shoulders that have inspired and encouraged me. I get to meet so many people from different countries, age groups and backgrounds in any week, and my mind is always kindled by these interactions. I have learned the most from my parents in terms of work ethic, values and compassion. I lost my father last year and will miss the counsel he gave me in the form of proverbs and thoughts.
In terms of my leadership style, I tend to have a calm consistency in terms of whatever happens and maintain a sense of balance through it all. I try to be present in the moment, rather than getting too excited when great things are happening or too disheartened when there's an issue that needs resolving. That is a defining aspect of my personality and also something I have tried to instill in the company.
https://digiday.com/?p=227499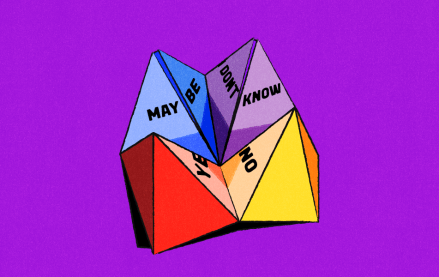 October 3, 2023 • 5 min read
•
•
Overall there's more due diligence from marketers when it comes to influencer marketing efforts now, according to marketers and agency execs, who say that there's been more rigor over the last year, and especially over the last six months.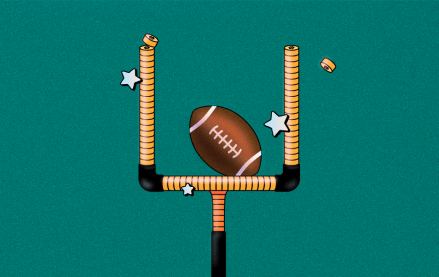 October 3, 2023 • 3 min read
•
•
The collaboration between the Los Angeles Rams and Snapchat goes back to 2020 as the Rams made became the first NFL team to conceive a Snapchat AR experience, affording fans the opportunity to virtually wear the team's recently unveiled uniform.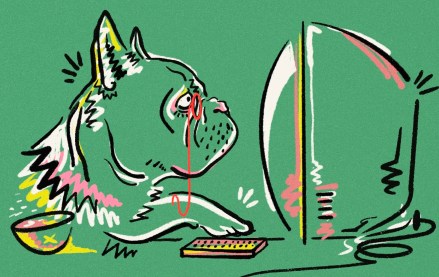 October 2, 2023 • 7 min read
•
•
When it comes to agencies, both of Meta's older sibling social media platforms may be past their primes.