'I got a stomach ulcer from the stress': Confessions of a laid-off agency staffer
January 25, 2019 • 3 min read
Working at an ad agency comes with a steady stream of pressures. And the nature of the business, dependent on clients and pitches, means layoffs are common.
And with more ad agencies and holding companies consolidating their services and brands creating more marketing in-house, it's become more of a concern
For the latest installment of our Confessions series, in which we offer anonymity in exchange for candor, we spoke to an ad agency staffer on the stress that comes with being laid off. This staffer has worked in the advertising industry for only three years but has been laid off twice in that time, once at a publisher and once recently at an ad agency after working at each company for about a year and a half.
Why did you get laid off at your recent agency job?
They laid off the whole department because we lost our largest account. There were 80 of us, and they only transferred a few people to other clients. They didn't have enough work for the rest of us. They couldn't take care of their own. I am so angry.
How did they tell you?
It was handled so poorly. They told all of us at once over a conference call. I found out the day before my birthday. But the way they went about the layoffs was chaotic.
How so?
They didn't tell us we would all be immediately laid off. They said they would try to save as many jobs as possible. There were rumors there were only 15 positions left and that they were going to move us to other companies. They acted like they had our back. They held weekly town hall meetings answering questions for an hour, but they were bullshit. They told us that by a certain date, most of us would know. They asked me what I wanted, and I told them I wanted to stay with the company. I really liked the company. They said they were going to try to find me a spot. It was a good two months of not knowing whether I had a job or not. They didn't tell me it was going to be final until I got the layoff notice.
How did you react?
I got a stomach ulcer from all the stress. It was the first one I ever got. I didn't eat for a week. I started crying in my boss's office. He acted uncomfortably and said to talk to HR. If it wasn't so much money and time, I would sue.
When you got into the industry, did you expect that layoffs would be common?
I had no idea. If I had known about that aspect of this industry, I would never have gotten involved. Veterans of the industry who got laid off with me were like, 'This happens, get over it.' But others who were dealing with this for the first time were devastated. I want to ask the veterans: 'How are you OK with this? How is this worth it? This is terrible.' Now I know. If you read Glassdoor reviews at agencies, it's such a common thing, you have to be ready for it.
How much were you making, and how much did they give you as severance?
I was making $50,000, and my severance was one paycheck, which was $1,500. I was one of the lucky ones. I heard some people only got a week of severance.
Are you worried about finding a new job?
No. In fact, I just got hired at another ad agency. A lot of other people found jobs immediately after, so it thinned out quick. And because the industry knows layoffs happen so much, hiring managers are sympathetic to it. This time, I was smarter, though. I got a job at a media agency. There's way more jobs in media.
https://digiday.com/?p=319709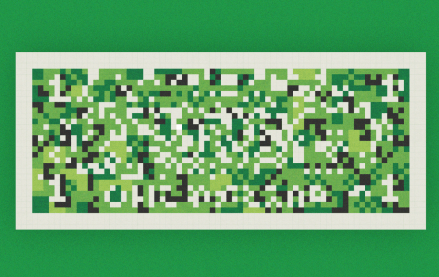 September 21, 2023 • 3 min read
Ducati has legitimate reasons to investigate Web3 tech as a marketing tool. Building a community of Ducati enthusiasts, or "Ducatisti," has been a core element of the brand's marketing for decades.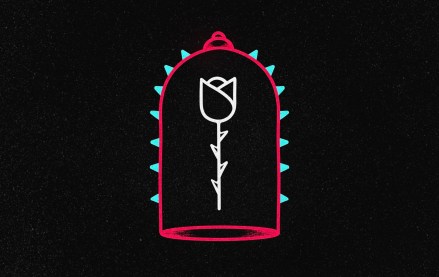 September 21, 2023 • 5 min read
In this edition of the weekly Digiday+ Research Briefing, we share focal points from Digiday's recently released reports on agency and brand confidence in TikTok, and on how publishers are making Instagram work for them.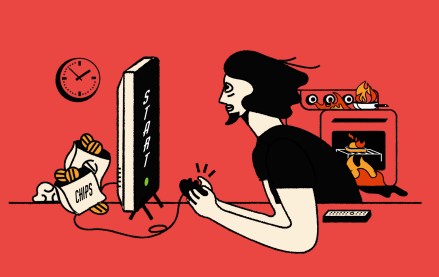 September 21, 2023 • 4 min read
While this is the first gaming related livestream Fandom has done with Instagram, it's part of a bigger push to celebrate and embrace the vast gaming community among the Gen Z demographic thriving on Instagram's platform.