Agency search consultants face pressure to change with the times
May 14, 2015 • 4 min read
•
•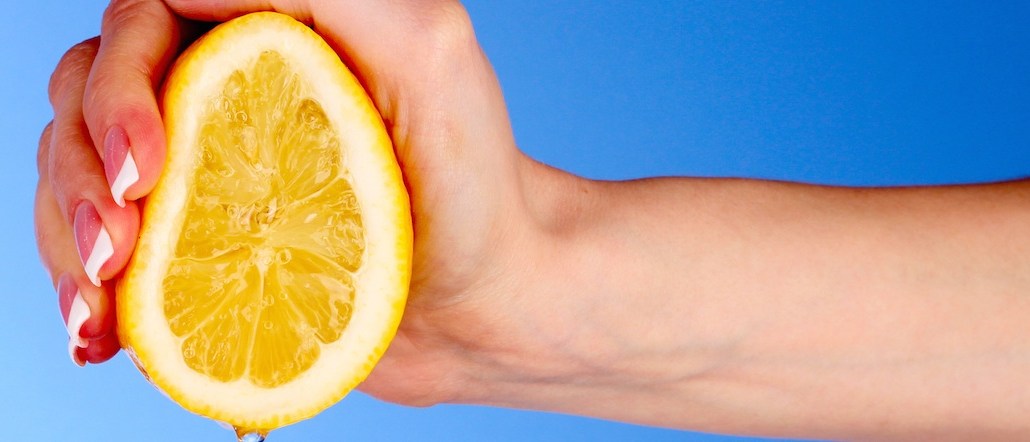 Agency search consultants long played a classic middleman role: They helped clients narrow the field of potential agencies in order to find the right fit.
But now, like most middlemen, search consultants are feeling the pinch, caught in a fast-changing agency landscape where penny-pinching clients are questioning their value.
"We're all becoming a commodity," said Lisa Colantuono, co-president at AAR Partners, one of the oldest consultancies in the business. "One big reason is because we're all pitching on price. "
One major trend affecting the consultant business is the move away from agency-of-record models and toward project-based processes. Many brands like Best Buy, Mondelez and, most recently, Frito-Lay have moved to a brand-by-brand, project-by-project model that focuses on the medium rather than the agency. That means that for consultants, whose bread and butter has long been long drawn-out search processes that involve RFIs and longlists and shortlists and pitches, things just don't look the same any more.
"It's become incumbent on us to diversify our businesses beyond search," said Meghan McDonnell, co-president at one of the largest search consultants, Boston-based Pile & Company.
To make up for the change — the search side used to take up as much as 99 percent of the business just a few years ago — Pile is diversifying, focusing more on management consulting, agency databases and performance reviews. It's the same story at Ark Advisors, which is offering services such as agency-consolidation consultations.
"What we are doing is seeing ourselves less as managers of a process and more as consultants," said partner Ann Billock. "We need alternate revenue streams."
Another trend is procurement. One consultant said that his biggest headache is when procurement departments at clients lead the search. "It's process-driven and rigid, and a consultant can't differentiate themselves, and neither can the agency." He recalled one process where it took around eight weeks until people from the marketing department were finally in the room with the consultant — a testament to how slow some clients can be to adapt.
How agencies feel about consultants can be a toss-up. Mention some of them and C-level executives are quick to admit that they'll never even participate in a pitch if that consultant is involved. That's because they may have a reputation for being unfair and, more commonly, for limiting client access. Billock is especially cognizant of that. "If clients want to talk to agencies, then we want to leave that unfettered," she said.
One consultant said that the fact that compensation is going down for agencies has changed how the company charges for their fees as well. This consultant has instituted a system that charges the winning agency a percentage of the fee, for the first year. Others choose to go a different way: They'll start asking shops to "pay to play." "When you pay to be on a database, you pay for them to basically get to know you, which means you'll get on a list," said one CMO.
McDonnell said that her biggest concern is making sure the process is fair and objective. "If agencies don't think we're running a fair process, then we're not going to be value," she said. "We want to be fair. But we also know who our clients are."
On the other hand, as one West Coast CMO puts it, he will prefer a consultant to a client-led pitch any time because "there's an objective party we can consult with." Consultants will also protect agencies from "outrageous" demands — requests for fully baked creative ideas in a matter of days, for example — and they can bridge a knowledge gap. At Ark Advisors, Billock said she spends a lot of time in pre-negotiations, helping agencies and clients negotiate fees so they're fair.
Davis recalls one client who called her up saying he needed a review. After spending time asking him what the problem was — the work was good, the strategy was on point, the operations were smooth — she figured out it was a small matter of an account lead who just didn't jibe with the client. "We do a lot of marriage counseling," she said.
Another global CMO said she spends a lot of her time figuring out who the consultants are and what they are like. "Getting on their long lists is the most important part of my job, so people in my roles spend a lot of time building relationships with them."
https://digiday.com/?p=118379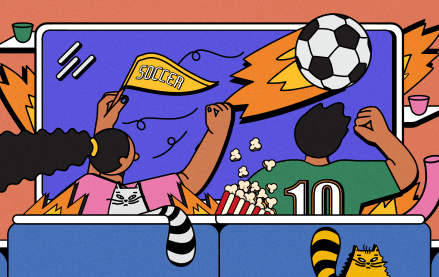 December 1, 2023 • 4 min read
Even if a game isn't make or break, sports leagues and brands want fans to be paying attention — and they're hopeful new strategies will get it.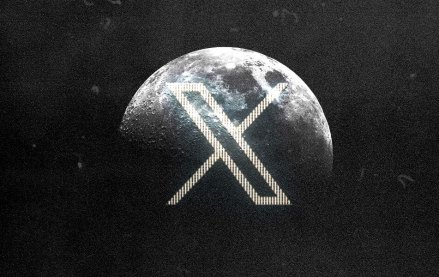 November 30, 2023 • 4 min read
In the packed DealBook conference in New York yesterday, owner Elon Musk bluntly told them to shove it.
November 30, 2023 • 2 min read
WorkTok, or CareerTok, is in full force. Combined, those hashtags on TikTok have over four billion views and it is benefiting Gen Z.