Agency creatives: Wake up and smell the algorithm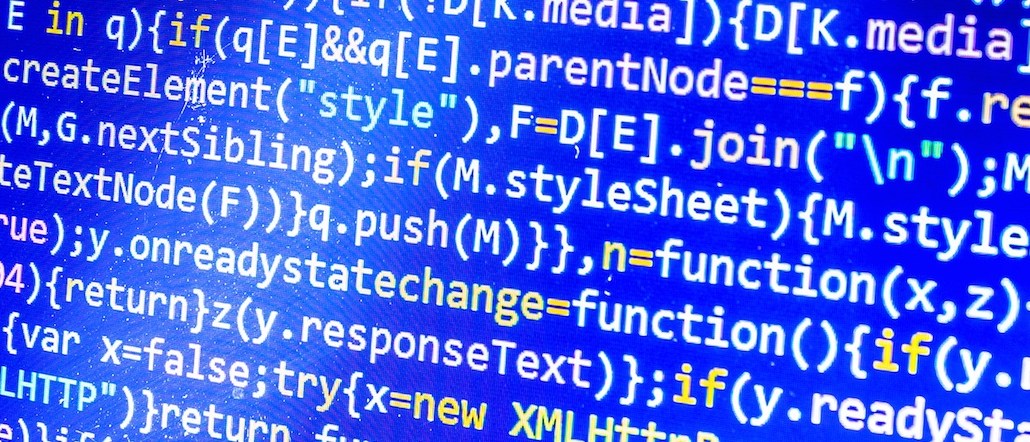 Ryan Stoner is strategy director at Publicis Seattle.
Today, creative automation is at an inflection point: It can deliver a deeper understanding of our customers, shape media plans around target audiences instead of publisher channels, and unlock possibilities to deliver increasingly more relevant messages. But agency creatives need to wake up and smell the algorithm and see the value in one-to-one messaging.
It seems like a natural step, right? But agency thinkers have yet to see programmatic as the next big thing, and there is a general lack of interest when it comes to dynamic creative. There's no question the industry is quickly changing, and the agencies that embrace the need to tweak the message based on consumer data will quickly surpass the competition. In 10 years, algorithms may control the digital creative process, making it more important than ever that we ensure creative never takes a back seat to technology. When consumers watch an ad, they usually focus on the quality of the film and the story rather than the product itself. The same is true for digital.
Of course, until this point, digital ads have not been as sexy and don't carry the large TV budgets that everyone covets. But we've got to start somewhere. Think of the delight for Men's World Cup fans when Volkswagen offered up digital ads that changed based on scored goals in various countries — optimizing for the moment. Or how great the Starbucks' loyalist feels when offered the "Find Your Breakfast" feature and presented with a breakfast option fit just for them, at the right time of day.
With all of this in mind, here are four key tenets for creative advertising agencies to keep in mind to champion the value of meaningful creative in a data-driven ad world.
Data and technology are enablers that allow for increased relevancy.
The big shift for creative advertisers is that we are not just focused on reaching the right audience; we are focused on what we do with that audience. As a marketer, you want to deeply understand the media environments that your brand is present in and the audience segments you're engaging in those environments in order to personalize the consumer's experience. Great creative ideas are all about customer insights and creative ideas enriched by data are worth their weight in gold.
Optimize for the moment.
It's no longer about creating 100 ads; it's about having flexible templates to decrease production time so you can change messages and focus quickly. Timing is everything! The successful brands of tomorrow should have a laser-like focus on delivering the most relevant content to consumers exactly when they are looking for it. By having a strategy for understanding the consumers' needs and the ability to execute with impeccable timing, brands can create advertising that is personal and central to consumers' lives.
Each touchpoint should be iterative in its understanding of your consumer.
Dynamic advertising can be leveraged to string together an ongoing story. It is about understanding consumers for the long haul to change behavior: knowing why they are hesitant to buy, what they are currently doing, and using all that data to predict what they may want to do. When someone has engaged with an ad once, we need to do it differently next time because we don't want to bore our audience (or ourselves, for that matter).
Be interesting.
But be interesting while making advertising as personable and applicable to our core audience segments as possible. Brands have the opportunity to become media creators with our digital ads – using the data variables to create dynamic stories that respond to the needs of our audience in a compelling way.
And who knows, maybe next year you'll be watching the NFL playoffs, and you'll get an optimized ad for the moment with customized messaging based on real-time data like who your team is playing next Sunday or what city that game might be in. And the story would evolve in each iterative ad you see based on your previous engagement, either through further personalized messaging or a more tailored product offer.
This is all possible because marketers have created a system that allows for creative elements (or combinations of elements) to be easily refreshed based on their knowledge of the user they are targeting and an understanding of the media environment in which the advertising appears.
Image courtesy of Shutterstock.com
https://digiday.com/?p=131741