For agency creatives, it's starting to feel a lot like the 1920s again.
Thanks to the adoption of autoplay video by Instagram and Facebook, videos play silently, unless you click on them to play sound. That has meant brands and publishers are trying hard to make those ads just as interesting without sound as they are with sound. For agency creatives, steeped in the art of sight, sound and motion, that's provided a new creative challenge with just sight and motion.
"Removing barriers between a user and your content is a win," said Alex Maikowski, who does UX at The Martin Agency. "Creating engaging video that grabs attention without requiring that extra step of turning the sound on has greater potential to stop someone in their scroll."
Maikowski said that he has been taking a lot of cues from GIFs to figure out how silent video performs over time. "They tell stories simply and quickly without sound," and great GIFs can "provide inspiration on how to hook interest with silent video."
Matt Talbot, vp and creative director at CP+B, said that he finds it an opportunity since it gives them time to do something unique. "There's a lot of similarity to rich media banner space. There is no audio there. There is click-to-play audio too," he said.
Brands are also coming up with clever creative ideas for muted ads. Hotels.com and CP+B created a set of Facebook ads that had different meanings depending on whether you watched them on mute or not — and the brand saw fivefold engagement numbers for those ads versus other Facebook video ads.
Captain Obvious has stuff to say even if you can't hear him.Enter code MOBNEW10 to save 10% with the Hotels.com app. Legal bits: https://bit.ly/1F6VBgA

Posted by Hotels.com on Tuesday, 26 May 2015
Talbot said that he's looking at films from the 1920s to get ideas. Lucky for Hotels.com, the actor who plays spokesman Captain Obvious is very physical and emotes well with his face. The whole concept worked well enough that it drove them to buy more ad space on Facebook because the mute limitation in this case was a boon, not a problem.
"The trick is to make muted videos relevant to the user's experience and not go for a cheap attention-getting tactics like flashing type or obnoxious motion in the video," said Scott Brewer, creative director at GSD&M, which has worked on ads like a "hypnotic" spot for Southwest Airlines. Also, creatives can experiment with fun animation, slow-motion tricks and stop-motion so they can capture attention without the use of audio.
Dave Tupper, creative director at Huge, said the the biggest challenge with muted Instagram or Facebook videos is the making that first frame of the video really pop so people don't scroll past it and continue watching it to make the message come across. "It's definitely an opportunity," said Tupper. "It captures attention but it doesn't annoy them." 
But for most of these creatives, the pace of change in digital is still the hardest part to deal with. "This is now the norm but then that goes away," said Talbot. "We just don't have the luxury of having long production lead times. It's hard."
Homepage image via Hotels.com
https://digiday.com/?p=135133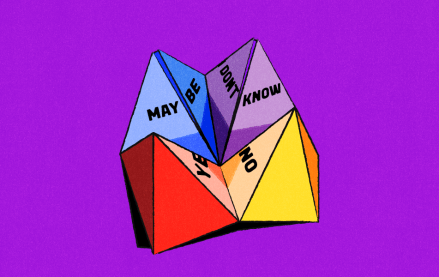 October 3, 2023 • 5 min read
•
•
Overall there's more due diligence from marketers when it comes to influencer marketing efforts now, according to marketers and agency execs, who say that there's been more rigor over the last year, and especially over the last six months.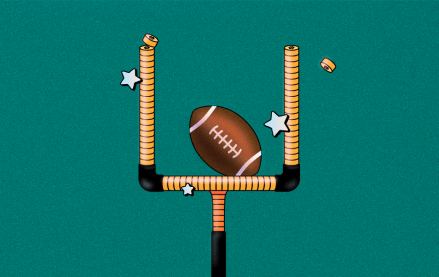 October 3, 2023 • 3 min read
•
•
The collaboration between the Los Angeles Rams and Snapchat goes back to 2020 as the Rams made became the first NFL team to conceive a Snapchat AR experience, affording fans the opportunity to virtually wear the team's recently unveiled uniform.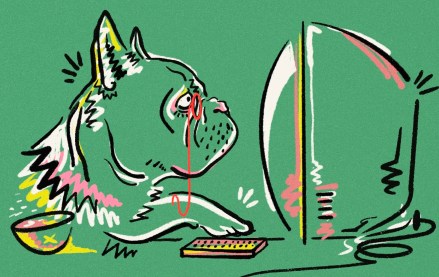 October 2, 2023 • 7 min read
•
•
When it comes to agencies, both of Meta's older sibling social media platforms may be past their primes.