ANA publishes new guidelines on agency transparency; ad execs shrug
July 18, 2016 • 4 min read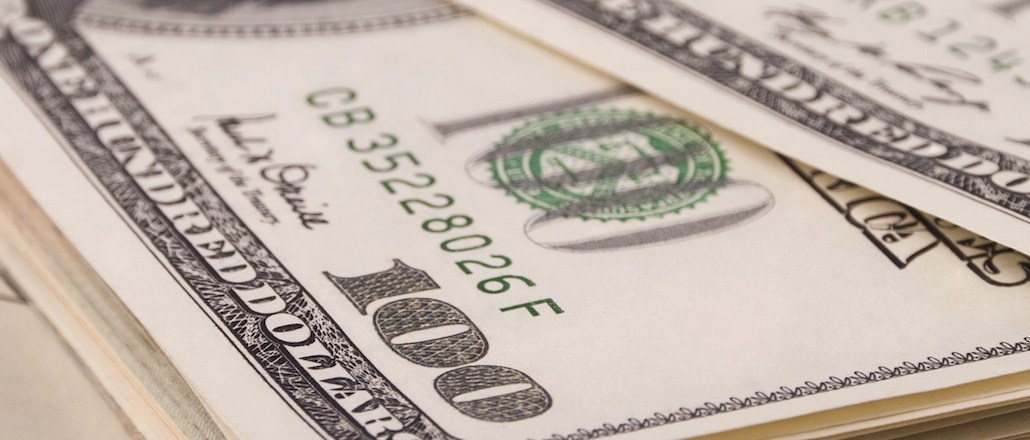 A month after publishing a scathing report outlining transparency shortcomings in the advertising industry, the Association of National Advertisers has released a new set of transparency guidelines for agencies. The new guidelines were largely greeted by agency executives with a collective shrug.
The ANA recommends that advertisers "establish primacy" over relationships with their advertising agencies, reevaluate their contracts and create a new role of the "chief media officer" to ensure increased accountability and discipline.
"We outlined specific actions marketers should consider to diminish or eliminate non-transparent and non-disclosed agency activities and to ensure that their media management processes are optimized," Bob Liodice, president and CEO of the ANA, said a statement.
The group's "extensive set of recommendations" was released today as follow-up to the ANA's explosive report released last month, which found that rebates and other non-transparent practices are "pervasive" in the U.S. media ecosystem. The ANA commissioned marketing compliance specialist Ebiquity/FirmDecisions to compile the recommendations, which were released in a report aimed at elevating trust and restoring confidence today.
In conjunction with the recommendations, the ANA along with its general counsel, Reed Smith, has also developed a template for a master media buying services agreement, which can be used by advertisers in developing their own agency agreements. The contract template stipulates that all financial and other benefits should be returned to the advertiser unless expressly agreed otherwise by the advertiser.
"There's nothing earth-shattering in there, because when you're trying to address an industry-wide challenge, the guidelines are going to be relatively nonspecific," said Robert Silver, svp of Client Engagement at Razorfish. "But I have to say that I'm a little surprised that they created a template. I didn't think they would get so specific."
The relationship between agencies and their clients has been strained following the release of ANA's report conducted by consultant K2 Intelligence last month, which described non-transparent practices, including kickbacks from the media, as being rampant at agencies. But while agencies came under fire in the immediate aftermath of K2's report, today's guidelines seem to put the onus more on the marketers themselves.
"Yes, the report is an internal look at governance on the part of advertisers, because it is not a one-time event but an ongoing process that needs to be improved continuously," said Bill Bruno, North America CEO of Ebiquity/FirmDecisions. "It is a great opportunity for advertisers to create greater transparency and accountability over both their relationships and media budgets."
Today's guidelines went on to detail considerable media management deficiencies among marketers, including poor contract stewardship, lagging business practices and fundamental organizational management issues. The solution, it suggested, was the appointment of a "chief media officer" at brands, who would "oversee media strategy, partner with external agencies and work with third-party suppliers to optimize the media mix and share best practices across teams." It also called for a "uniform code of conduct" between the advertisers and agencies, which would be mutually agreed to, signed by both parties and serve as an addendum to the master services agreement.
But according to Martin Albrecht, managing partner and co-founder of Crossmedia, no codes of conduct can ensure transparency unless the fundamental conflict of interest in the agency-client relationship is addressed. The report acknowledges that media agencies now often act in a dual capacity with advertisers as both an agent and as a principal, but doesn't make an attempt to regulate that.
"It is a little unambitious, to be honest," he said. "As long as there is a dual agency model, this problem will remain."
Another issue is the lack of consensus on how the issue should be tackled. When former Mediacom CEO Jon Mandel brought the issue to light, the ANA and the 4A's, or the American Association of Advertising Agencies, created a joint task force to tackle the issue. But that collaboration was short-lived, with the 4A's releasing its "Transparency Guiding Principles of Conduct" report in January without the ANA's support.
Nancy Hill, president and CEO of the 4A's, said that it is a top priority of the 4A's to review the ANA report thoroughly. "We plan to share specific steps and insights in the near term," she said. "We will propose sitting down with the ANA to explore common ground and try to address important questions and concerns regarding media buying practices for both agencies and marketers."
https://digiday.com/?p=188918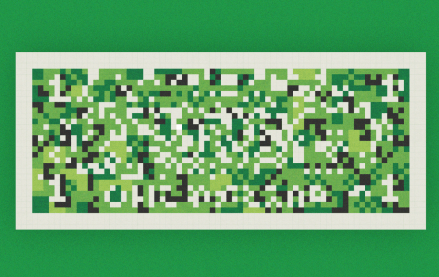 September 21, 2023 • 3 min read
Ducati has legitimate reasons to investigate Web3 tech as a marketing tool. Building a community of Ducati enthusiasts, or "Ducatisti," has been a core element of the brand's marketing for decades.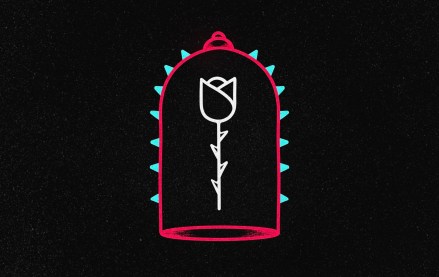 September 21, 2023 • 5 min read
In this edition of the weekly Digiday+ Research Briefing, we share focal points from Digiday's recently released reports on agency and brand confidence in TikTok, and on how publishers are making Instagram work for them.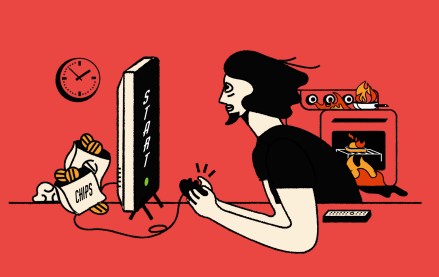 September 21, 2023 • 4 min read
While this is the first gaming related livestream Fandom has done with Instagram, it's part of a bigger push to celebrate and embrace the vast gaming community among the Gen Z demographic thriving on Instagram's platform.