Allison Kent-Smith is founder and Lori Kent, Ed.D., is director of learning experiences at smith & beta
Agencies are in the business of making ideas. Traditional advertising, often focused on producing an experience or provoking a behavior, has become a smaller part of the service-offering equation. The advertising and marketing industry is quickly being forced to evolve capabilities and traditional skill sets. Making is essential.
Why? Making, tinkering and prototyping are ways to both shape and effectively communicate ideas. Selling concepts are more and more dependent on tangible demonstrations. Understanding how consumers might interact with and use products or services is paramount. In a recent interview, Tim Allen (Director ECD Product Experience at Amazon and teacher at smith & beta) shared, "Prototypes allow you to quickly explore options, validate a design or simulate a customer experience." It's true. Prototyping gets us much closer to executable ideas.
Within agencies or brands, prototyping is the process of physically or virtually representing a concept. This can take the form of a new Web experience, product or mobile application. Often great ideas are presented or talked about, but never made due to a lack of understanding across teams. Everyone is fearful of, "That's great, now how does this idea work exactly?" Which is often met by deadly silence around a table. Prototypes connect concepts to possibility, allowing for iteration, optimization and actual execution.
Learning how to prototype is as much about understanding techniques and tools as it is about introducing new ways of working and behavioral shifts. Once employees understand that the process of prototyping ideas is of major value, teams rally behind the approach.
An example is the prototype-turned-product 360° Selfie from creative technology boutique kbs+ Spies & Assassins, which came to the idea while tinkering with some new ideas in their shop. While attempting to answer the question "what else can be done with selfies?" the team prototyped several concepts, ultimately landing on a 360-degree-rotating arm that could take slow-motion self-videos with the user's own phone or camera. By using a few off-the-shelf parts and an old motor, the prototype could quickly be tested and iterated on — and quickly became a favorite of the Spies team.
This early prototype was an invaluable tool in helping non-technical internal constituents understand the idea and made it incredibly easy to sell the idea to client. After client buy-in (and several rounds of refinement and iteration), a fully functional product was installed in the JBL Dark Room Tent at the 2014 Coachella festival and AdWeek 2014 in New York. Not only was the device itself a successful invention, but also it reinforced for the team at Spies & Assassins the value of rapid prototyping, which led to more experiments and interdisciplinary collaboration throughout the year.
What happens when agencies incorporate prototyping into everyday processes? Teams become more nimble, resourceful and curious. Employees gain increased comfort with ambiguity and imperfection. Ideas are shared more courageously. Clients are brought along in the conceptual process. Agencies start winning. In a discussion, smith & beta teacher Sophie Kleber (Executive Director Product and Innovation at Huge) confessed, "There is no question whether or not to prototype; it is our responsibility to do so."
So we encourage agencies (and brand teams) to get started. All roles, all departments should incorporate prototyping into everyday practice. Put the jumbo crayon pack and a glue gun back on your shopping list. Sketch your first mobile interface, charge up the power tools or create a 3D design of that next big idea.
Have an idea? Make it.
Image by Trusty Joe.
https://digiday.com/?p=95383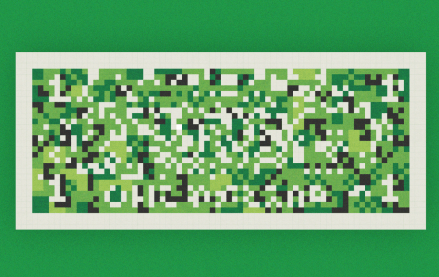 September 21, 2023 • 3 min read
Ducati has legitimate reasons to investigate Web3 tech as a marketing tool. Building a community of Ducati enthusiasts, or "Ducatisti," has been a core element of the brand's marketing for decades.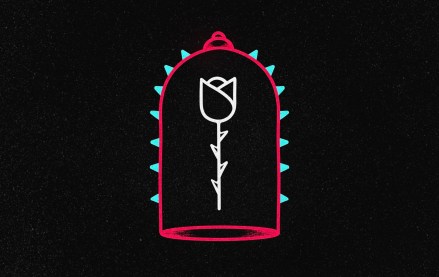 September 21, 2023 • 5 min read
In this edition of the weekly Digiday+ Research Briefing, we share focal points from Digiday's recently released reports on agency and brand confidence in TikTok, and on how publishers are making Instagram work for them.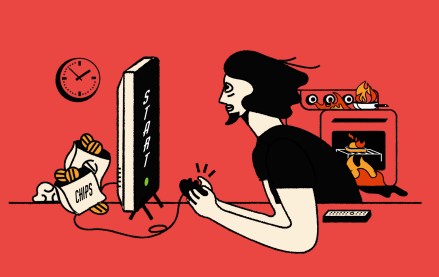 September 21, 2023 • 4 min read
While this is the first gaming related livestream Fandom has done with Instagram, it's part of a bigger push to celebrate and embrace the vast gaming community among the Gen Z demographic thriving on Instagram's platform.