With the rise of social media, businesses are blogging less. That goes for agencies, too, which are increasingly turning their backs on their blogs in favor of platforms such as Facebook, Twitter, LinkedIn, and newer kids on the block like Instagram and Pinterest.
According to a recent study conducted by the University of Massachusetts Dartmouth, 37 percent of Fortune 500 companies now maintain a blog, down from the 50 percent that did so in 2010. Meanwhile, 74 percent now have a Facebook presence, and 64 percent use Twitter, up from 61 percent and 52 percent, respectively.
It seems there's a similar trend among agencies. Though many sporadically maintain blogs to highlight things like awards, hires and news, some have opted to abandon them altogether, recognizing that more often than not they do little to enhance their brand or image.
"Nobody reads agency blogs, and there are so many out there it's impossible for people to keep up anyway," said Sam Weston, director of communications at digital agency Huge. "We put ours on hiatus while we figure out what we want to do with it. We do use Facebook and Twitter. We've figured out what works for us there."
AKQA is taking a similar approach, opting to invest its energy in social media over a blog. "You can count us in the social bucket versus blogging. We use Facebook, Twitter and Instagram to share stuff like news, thoughts, and primarily our work," said the company's marketing manager Katy Zack. It's also in the process of updating its site to place more emphasis on social content, she added.
Simply put, a social media presence is far less labor intensive than maintaining a blog. "To do a blog right takes a lot, and we don't feel like it's really worth the effort right now," Weston said.
In addition, it's arguably easier to attract an audience on social platforms than it is through a blog, especially if the content is well suited to the platform on which it's being published.
For creative agencies, for example, newer platforms such as Pinterest provide the perfect canvas to showcase their work, as well as the right environment and audience with which to share it. Alongside AKQA, Euro RSCG and numerous other agencies now share their work and inspiration via pinboards.
Meanwhile, Tribal DDB Worldwide unveiled what it describes as a "fully functioning website" on Instagram for its Israeli office. The "Officegram" site serves up the usual agency contact and client information, but will also be used to share its work and other news, said Eilon Zarmon, Head of Tribal DDB Israel.
But despite the more progressive and, arguably, gimmicky uses of social media out there, some claim they still see great value in blogging. Razorfish, for example, updates its Scatter/Gather blog with content from its content strategy team on a roughly weekly basis.
The Barbarian Group's blog, meanwhile, still forms the backbone of its corporate site. Organic continues to update its Threeminds blog, which is a bit of the granddaddy of agency blogs, dating back to 2005. The question, of course, is whether anyone is reading it.
https://digiday.com/?p=12217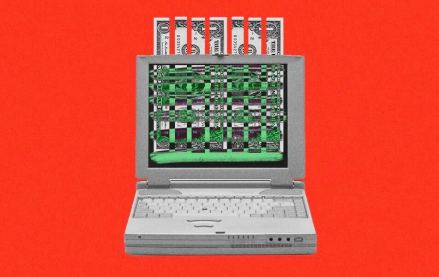 December 5, 2023 • 5 min read
Agency clients still see programmatic as an important part of their marketing budgets. But, overall, the uncertainty around programmatic could be causing them to lose confidence in online display ads as a marketing channel, and, as a result, agency clients are investing less in online display.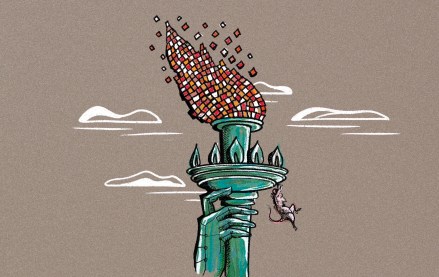 December 5, 2023 • 3 min read
There's a global AI race and different regulations in different countries might be slowing down – or speeding up – innovation. Here is a breakout of how regulations are being shaped on both sides of the Atlantic.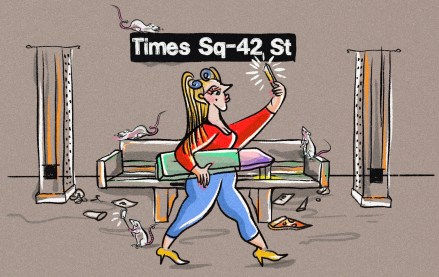 December 5, 2023 • 6 min read
Virality may mean something is simply viral within that niche rather than hitting a level like the Ice Bucket Challenge.