Lower Manhattan remains without power, but agencies located there are doing their best to keep business ticking over regardless. Staffers are working from home where possible, but some firms have opted to decamp to uptown offices, coffee shops and even apartment buildings.
Hyperfactory, for example, is camped out at the Midtown offices of Meredith Xcelerated Marketing along with Manhattan-based staffers from Iris New York, in which Meredith also has a stake. Iris also has a "Brooklyn branch" taking shape in the homes of its Williamsburg employees, its managing director Sarah Aitken said. Social content company Percolate, meanwhile, is doing its best to keep its staffers together where it can in homes and apartments across the city.
But even those midtown agencies with offices unaffected by the power outages are struggling to get their wheels moving again, as staffers struggle to make it from their homes without subway access. Around a quarter of R/GA's staffers made it to its offices on 39th street yesterday, for example, according to planners holed up in a local bars. The majority of their clients and partners were unreachable, they said, making it almost impossible to go about their jobs.
Meanwhile things are slowly getting back to normal for Huge in Brooklyn's Dumbo district, despite the flooding that hit the area early this week. After closing Monday and Tuesday, the agency's office was open today and began to resume normal service. Many of its staffers live in Brooklyn and bike to work, so it's been easier for them to travel without the need to cross bridges or take subways, the company said.
Smaller agencies are facing different challenges entirely, including flooding and security issues. Partners from integrated agency ALLDAYEVERYDAY have been forced to sleep in their East Village premises without power or phone service following a break-in earlier in the week.
The issue for agencies large and small across NYC at this point is, simply, when power will return to downtown Manhattan and, subsequently, the subway service. Despite their best efforts to keep their businesses running, it's impossible for most to work effectively with their employees working remotely, and with limited access to the rest of the ecosystem.
As Aitken points out, staffers can do their best to collaborate and support one another, but client deliverables could begging to suffer if agencies are forced to try to communicate and collaborate remotely for much longer. "Our biggest concern is how long we'll have to go without power," she said.
How is your agency coping with the storm's aftermath so far? Digiday would love to hear your experiences and approaches. Please email me at the address at the bottom of this page.
https://digiday.com/?p=25218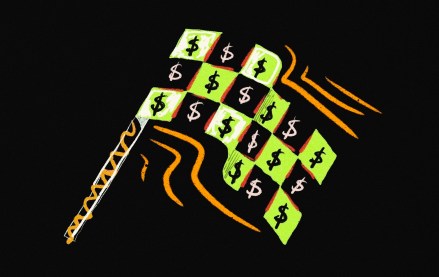 September 26, 2023 • 3 min read
With three Grand Prix races in the U.S. this year – Miami this past May, Austin in October and Las Vegas in November – the interest from U.S. marketers in Formula One has increased this year, according to agency executives, who say they expect that growth to continue next year.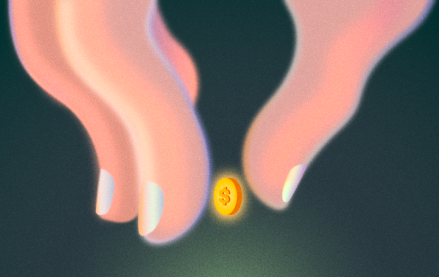 September 26, 2023 • 6 min read
A Digiday+ Research survey found that brands and retailers report using Facebook less over the last few years, all while the platform's value to their revenues and brands has increased.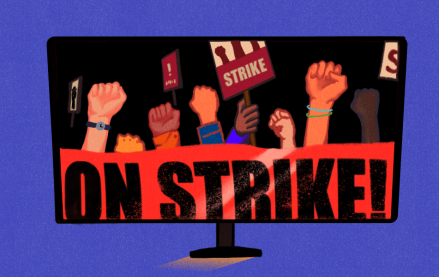 September 26, 2023 • 5 min read
The timeline for a return to business as usual – whatever that may mean now – is yet to be determined.