This week the advertising world takes over Manhattan for Advertising Week. Digiday editors are moderating several sessions during the week. We will also cover the highlights, lowlights and key personalities. Our coverage  is made possible by Specific Media.
Digiday editors asked various leaders for their take on the question, "Does the future for brands lie more in creating content or creating utility?" It seems that most feel that brands need some combination of both.
Jon Steinberg, president & COO, BuzzFeed
Brands create utility through their products. I think the future of advertising is social content, because content for brands is ultimately just good advertising — a return to the great creative of Ogilvy and Wells.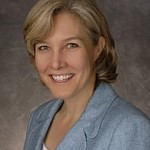 Julie Hansen, president, Business Insider
For most brands, I would guess the content goes farther for them if they have something to say, if they have a rich set to explain. If you have a brand whose essence is utility, you're better served by having a utility. It depends on what your brand stands for and what you want to offer the consumer. The question, though: It's a false choice. There might be good reasons to be both.
Jim Stengel, former CMO of P&G
That's a hard question to answer. It depends on the company. Right now, I am working with a large company in Italy, and it is looking at reframing its marketing department around content. So its brands are going to be creating content and then sharing it and distributing it via various channels. The company's various brands' roles will be to attract people through content. That is the kind of thinking that we need. But to answer your question, for some businesses, it will be one and for others, the other. But I suspect for most companies, it will be a little bit of both.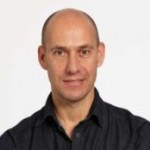 Patrick Stern, global chief creative officer, iCrossing
The question is a bit like asking if brands want growth or profit. I think we're going to see a new era where content and utility are combined in new ways — so they both will thrive. The truth is, brands need new ways to connect with people, and storytelling will only become more important. But at the same time, many of those stories will be about the new ways people can interact with brands — utility.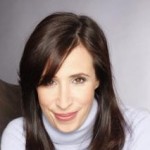 Meredith Levien, CRO, Forbes Media
The future needs to create valuable experiences for users. For some brands, it's content; for others, it's utility. For us, it's bringing the best value to customers' lives through narrative. There are lots of brands in other spaces where experiences may not be as important. I do think it's the immersion of how brands matter in a digital and social world.
https://digiday.com/?p=23129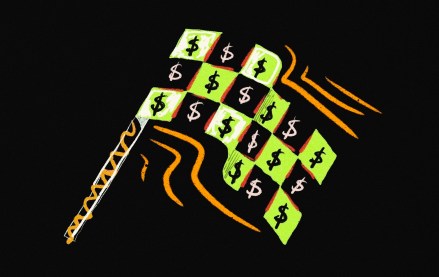 September 26, 2023 • 3 min read
With three Grand Prix races in the U.S. this year – Miami this past May, Austin in October and Las Vegas in November – the interest from U.S. marketers in Formula One has increased this year, according to agency executives, who say they expect that growth to continue next year.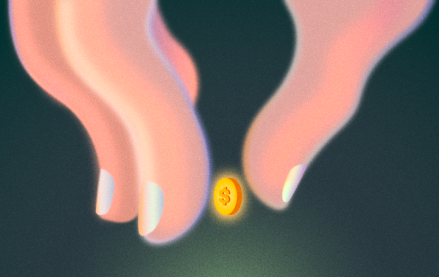 September 26, 2023 • 6 min read
A Digiday+ Research survey found that brands and retailers report using Facebook less over the last few years, all while the platform's value to their revenues and brands has increased.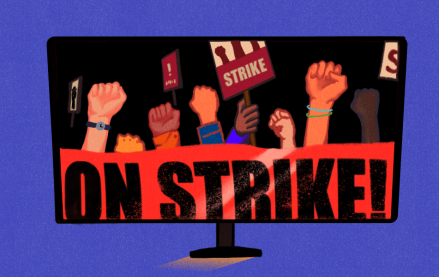 September 26, 2023 • 5 min read
The timeline for a return to business as usual – whatever that may mean now – is yet to be determined.