This week the advertising world takes over Manhattan for Advertising Week. Digiday editors are moderating several sessions during the week. We will also cover the highlights, lowlights and key personalities. Our coverage  is made possible by Specific Media.
The greatest fear for many creatives is a lack of inspiration, at least according to some of the panelists at Advertising Week's "Creative Carousel" session. It's the advertising creative's writer's block.
As if this wasn't enough to stump the industry, the creatives answered questions in a rapid-fire session about what makes them tick (boredom), what trait they deplore most in others (arrogance) and what music they would take with them to a desert island ("The White Album").
At the core of their thinking is collaboration; panelists were asked to think of themselves as composers and discuss how they orchestrate collaboration within their organizations. "It is harder to find as many talented people as I would like because we are looking for people who can use technology creatively, so I find myself looking outside the usual places," acknowledged Lee Garfinkel, CCO of Euro Havas Worldwide.
In one part of the session, speakers were asked which of three options they would "shag, marry or chuck." Given the choice of social, mobile and advertising, Quincy Cherry, CCO of UniWorld Group, said he would shag social, marry advertising and chuck mobile. Selecting one among Twitter, Facebook and Google proved difficult: Garfinkel said he would keep Google and chuck the latter two, while Gerry Graf, founder and creative director of Barton F. Graf 900, said he would marry both Facebook and Google and shag Twitter occasionally. Given the choice of awards, new business wins and profit, Steve Mykolyn, CCO of Taxi, said he would chuck awards because they're overrated and are clouding people's judgment.
This points to the idea that authenticity is the key to what works, said Chris Cereda, CCO of Translation. "The thing about working with artists is they protect their own authenticity. What they do comes from a certain place, and advertising comes from a different place. As we work with artists who are really true to what they do, from an artistic standpoint, it's amazing to see how easy it is to lose your way. If you do what you do best and put it out there, that's what people pick up on."
Finally, when asked for short advice for those in attendance, speakers answered: have fun, make stuff, believe in something and follow it, have a passion project, follow your bliss, don't get caught up in the rhetoric, and consider everything.
https://digiday.com/?p=22909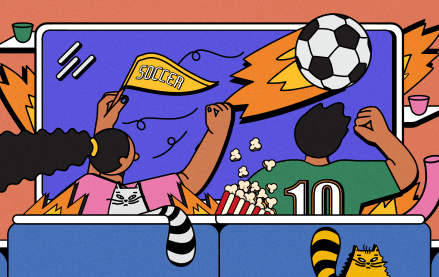 December 1, 2023 • 4 min read
Even if a game isn't make or break, sports leagues and brands want fans to be paying attention — and they're hopeful new strategies will get it.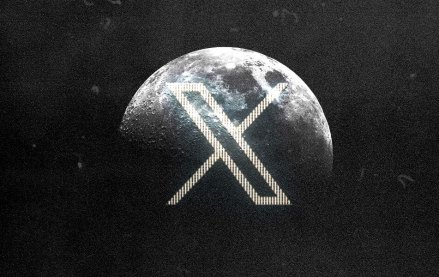 November 30, 2023 • 4 min read
In the packed DealBook conference in New York yesterday, owner Elon Musk bluntly told them to shove it.
November 30, 2023 • 2 min read
WorkTok, or CareerTok, is in full force. Combined, those hashtags on TikTok have over four billion views and it is benefiting Gen Z.